Furniture Removals in Middle Park
Are you looking for reliable and experienced removalists in Middle Park? Look no further than Careful Hands Movers. We offer many services to help make your next move easy, stress-free, and efficient. Whether you're moving within the Middle Park area or across the country, our team is here to make it happen.
Ask Our Qualified Middle Park Movers
At Careful Hands Movers, we understand that your belongings are important to you, and that's why our professional moving teams are trained and qualified to handle any move with ease and care. We take great pride in offering reliable removalist services at competitive prices, so you can trust that your move will be handled with the utmost respect.
Our teams of experienced removalists are equipped with the tools and knowledge to make your move stress-free. They take pride in their work and strive to provide a smooth, efficient service. We can also provide packing materials and storage solutions if needed. With Careful Hands Movers, your possessions will be in safe hands. Contact us today to learn how we can help you with your move!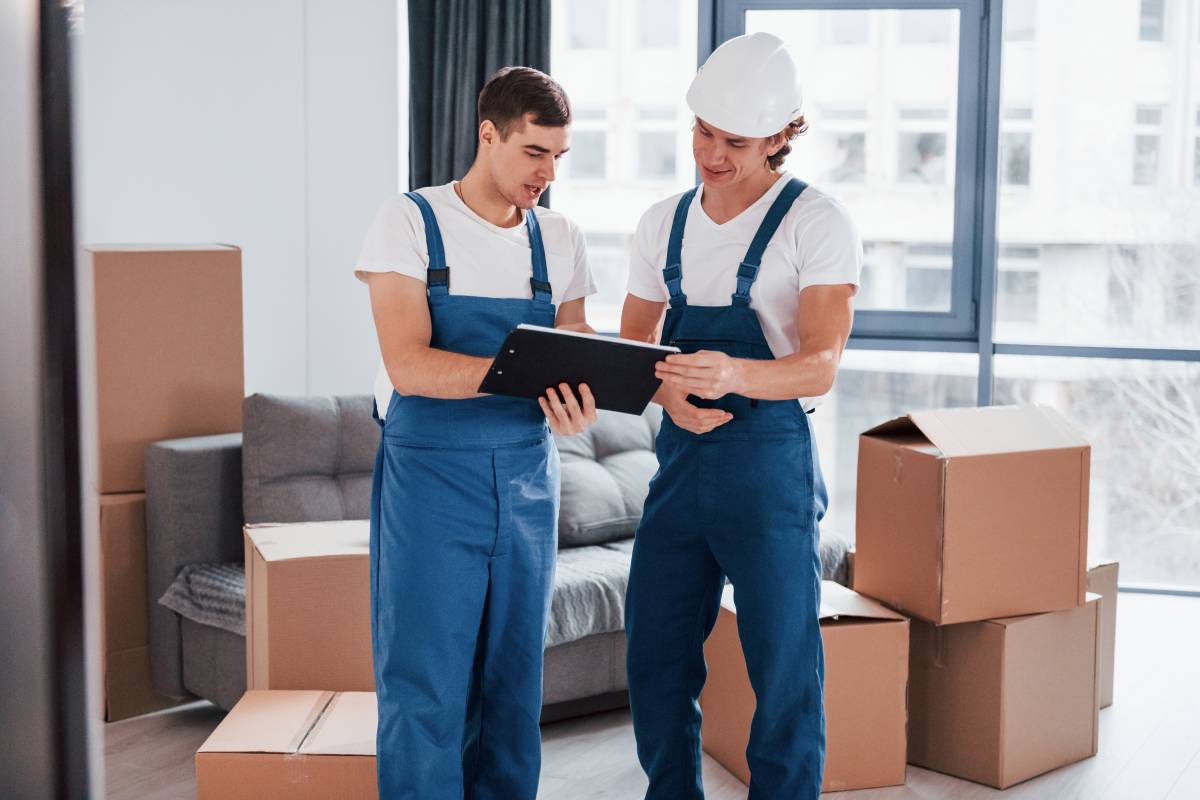 Cartons & Moving Boxes
Are you seeking help in packing your belongings during a move? Investing in high-quality moving boxes and cartons is an ideal way to get started! Whether you require small, medium, or large boxes to pack your items, plenty of options will cater to your needs.
Removalist cartons
Picture boxes
Porta Robes
Book boxes
Striped bags
In addition to providing quality cartons and moving boxes, we also offer wrapping paper to ensure all your belongings are kept safe during transit. Our wrapping paper protects furniture, mirrors, and electronics from getting damaged throughout the move.
Our Removalists Middle Park are proud to offer our clients a range of cartons and moving boxes with superior quality that will make packing all your belongings easier and stress-free. With our selection of products, you can trust that your items are securely packed and ready for transportation.
Contact our furniture removalists today to learn more about our packing solutions!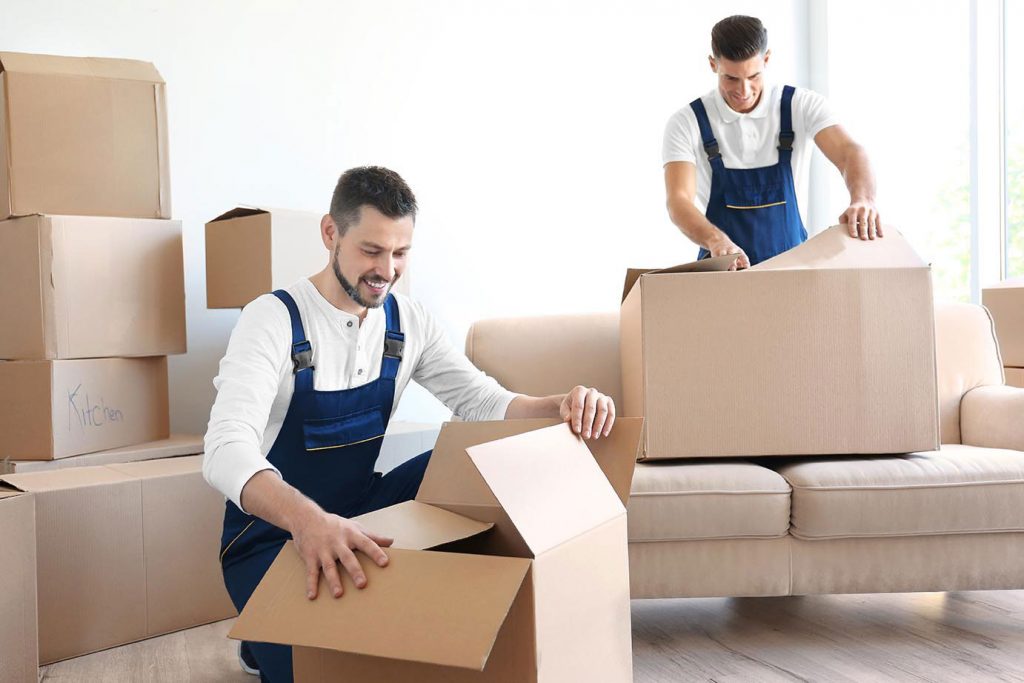 About Middle Park
Middle Park is a vibrant suburb located in the heart of Melbourne. It sits on the banks of Port Phillip Bay in the City of Port Phillip, offering stunning views and plenty of activities to enjoy. With easy access to public transportation, shopping, dining, parks, and recreation opportunities, Middle Park is ideal for families and individuals seeking a convenient lifestyle. The area offers a range of housing options, with both historic properties and modern dwellings available.
The neighbourhood features a strong sense of community spirit. Locals are friendly and active in their daily lives; there are many sporting clubs, churches, and social groups to join. The local schools – including the nearby University of Melbourne – provide educational opportunities for families living in Middle Park.
Living in Middle Park also offers a great variety of leisure activities. Plenty of parks and open spaces offer perfect spots for picnics, exercise, and relaxation. Local beaches provide ample opportunities for swimming, fishing, and watersports. Nearby shopping precincts offer retail outlets that cater to all tastes and budgets.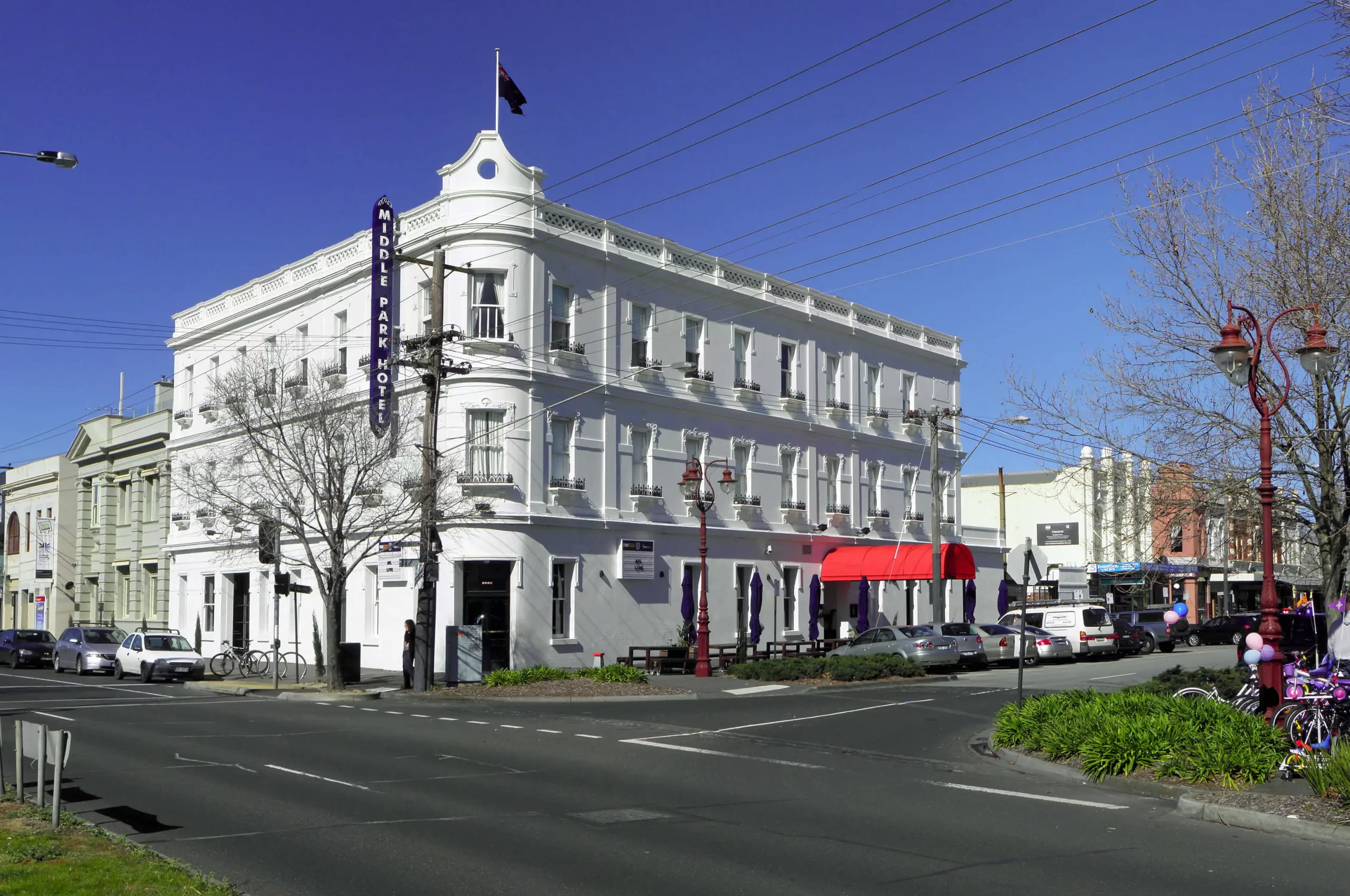 Ask Us for a Quote Today
Make your move worry-free with Removalists Middle Park! Our team of experts will customize a bespoke plan tailored to you, ensuring all your possessions are handled delicately and securely. Plus, we provide free, no-obligation quotes and can accommodate any schedule 7 days/week – the perfect solution if time is tight. Don't wait; contact us today for a stress-free moving experience that guarantees the on-time arrival of all items!
Our Services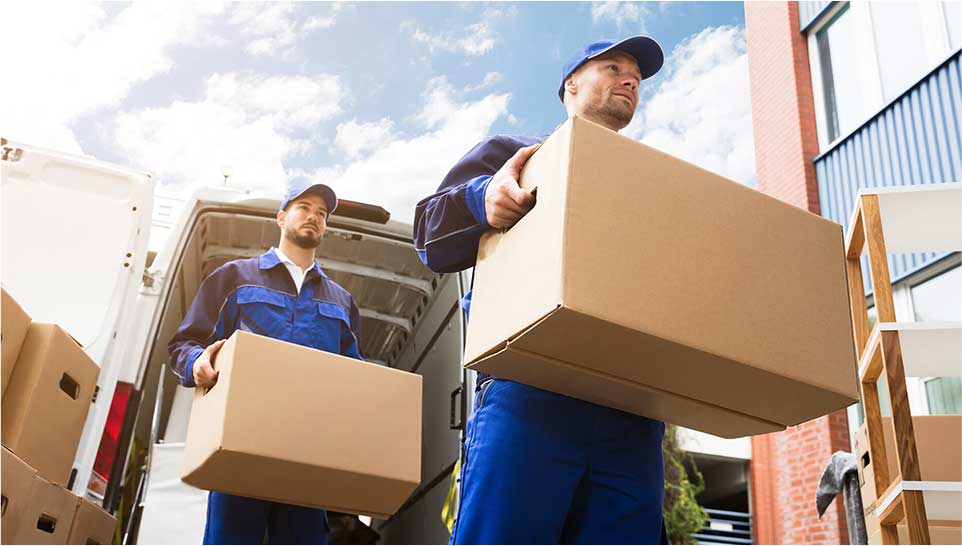 Appliance Removals
We provide professional appliance removal services at Removalists Middle Park. Our experienced team is equipped with the right tools and know-how to move appliances of all sizes properly. We take extra care to ensure that your refrigerator, stove, dishwasher or other large machine is safely loaded onto our truck and transported to its new home without any damages. Furthermore, we will handle any disconnection and reconnection of appliances precisely.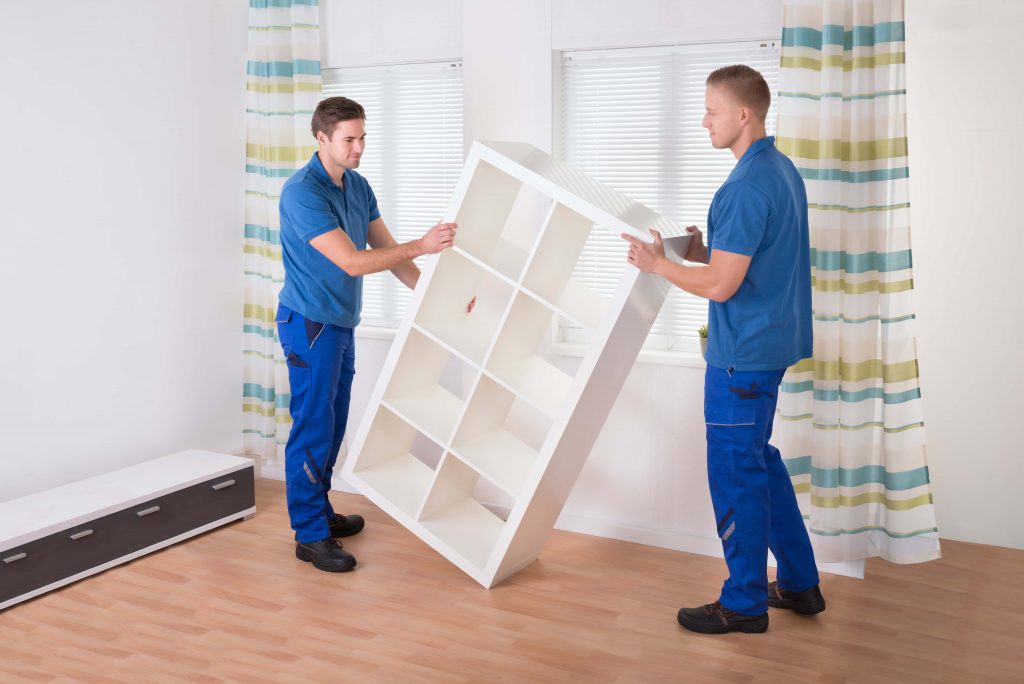 Furniture Removals
Middle Park Removalists also offers comprehensive furniture removal services. Our team is experienced in handling all kinds of furniture items, including beds, couches, tables, desks, chairs, dressers, and more. We promise your furniture will be loaded safely onto our truck and driven to its new home. We can also help assemble furniture pieces when they reach their final destination for convenience.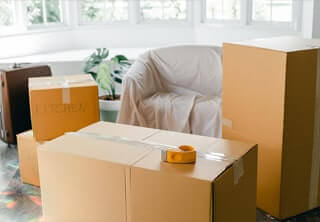 Packing and Unpacking Services
At Removalists Middle Park, we understand how difficult it can be to pack up your entire home or office. That's why we offer professional packing and unpacking services to make the moving process as stress-free as possible. Before putting your things on our truck, our team will carefully wrap and pack them, and we will also unpack and arrange your items in their designated places at the new location.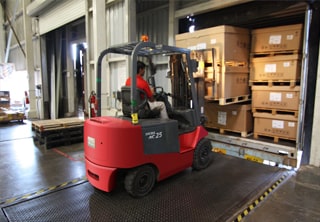 Removals Storage
In addition to moving services, we also have safe storage options for people who need more room while driving. Our temperature-controlled facility is monitored 24/7 to keep your possessions safe and secure. We also offer flexible storage options so you can rent for a short or long time, depending on your needs.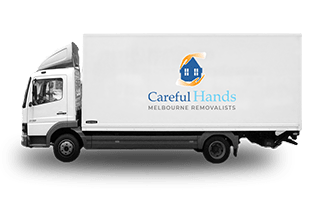 Interstate Removals
At Removalists Middle Park, we are proud to offer interstate removal services. Our experienced team is qualified to handle any relocation, big or small. We guarantee that all your belongings will be safely transported from one state to another without damage. Furthermore, we can also provide storage solutions for those who need extra time between destinations.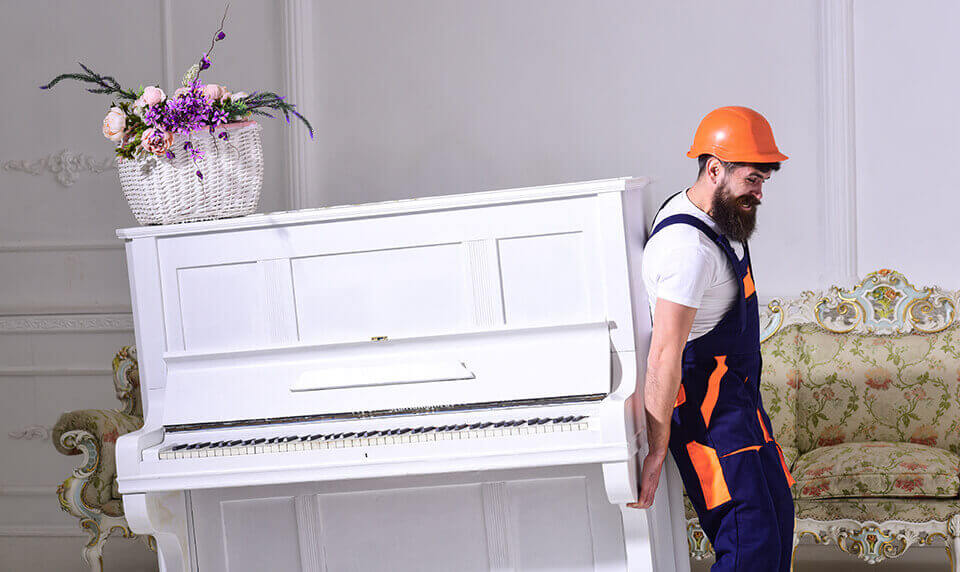 Piano Removals
Middle Park Removalists is also well-equipped to handle piano removals. We understand the fragility and size of these instruments, so we take extra care when running them. Our team will ensure that all pianos are safely packed and moved, so they don't get broken. We are experienced in transporting various pianos, including baby grand, upright, and concert grand pianos.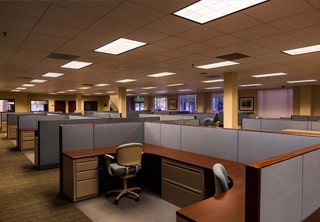 Office Removals
Office removals are also handled expertly by Removalists Middle Park. Our team will carefully wrap and pack your business's furniture and equipment before loading it onto our truck. To ensure the process is as smooth and efficient as possible, we will also assist with setting up new office spaces. We guarantee that your business's possessions will be delivered on time and without damage.
Why Choose Careful Hands Movers?

Professionalism
Our removalists in Middle Park are trained and experienced professionals who understand how to properly handle furniture and other oversized items. They work quickly yet carefully to get the job done promptly. We also provide packing services and can help you unpack to ensure everything is where it needs to be when you arrive at your new home.

Flexibility
Careful Hands Movers understands that every move is different, and that's why we offer a range of services to accommodate the specific needs of our customers. Whether you're moving down the street or across the country, we have a solution to make your relocation hassle-free.

Value for Money
We understand that budget is an essential factor in moving home, and that's why we provide competitive rates and can customize our services to fit your budget. We also offer discounts for regular customers and special promotions throughout the year.

Reliability
We are dedicated to providing excellent customer service at Careful Hands Movers. Our movers are dependable and prompt, and we work hard to ensure a positive experience for you. We know the quality of our services will impress you, and we're excited to work with you to make the transition to your new home as smooth as possible.
What You Should Know About Furniture Removals Middle Park
Do Middle Park removalists provide a free quote?
Yes! We offer free, no-obligation quotes to help our customers get an accurate estimate of the cost of their move. This allows us to provide our customers with the best service, value, and utmost care.
Do furniture removalists provide insurance?
Yes! Our customers are offered basic insurance policies to protect their belongings during the move. In addition, removalists Melbourne also provide additional coverage options for more comprehensive protection and your peace of mind.
Does your moving company have experience moving in Country Victoria?
Yes! Our professional packers has been in the business for many years and is familiar with the local area. Our furniture removalists are committed to providing our customers the best service possible so they can enjoy a stress-free move.
Are your removalists professionals?
Yes! Our highly trained and experienced removalists are here to ensure your move is as smooth and stress-free as possible. We also provide additional training for our storage services staff to ensure they have the necessary skills to provide a safe and practical office relocation.
Do you guarantee satisfaction?
Yes! Our professional removalists guarantee your satisfaction with our services. If you are unsatisfied with our moving house service, we will do our best to ensure your move is handled efficiently and safely in Albert Park and surrounding suburbs.
Our Removalist Services in Middle Park & Surroundings
Interstate Removalist Destination