Best Furniture Movers in Hillside, Vic
No matter the size of your move, removalists Hillside is here to make it as stress-free and efficient as possible. We can provide a complete service package covering packing, loading, transporting, and unloading, making the process smooth and straightforward. With all our materials available for your move, you can be sure your items are packed correctly and safely.
Our team of experienced removalists will take great care when handling your furniture and belongings, ensuring they reach their destination in one piece. We also provide additional services, such as storage solutions, if needed, to ensure everything is taken care of for you.
Outstanding Care and Protection
At Removalists Hillside, we pride ourselves on providing outstanding care and protection for your possessions during moving. Our teams of professional removalists have been trained to handle your belongings with the utmost respect and take every precaution necessary to ensure your items are in safe hands. We understand that losing any item or having it damaged in transit can be stressful and cause a lot of inconvenience, so we guarantee that you are in safe hands with our services.
Our removalists have extensive experience handling delicate items such as antiques or fragile items like glassware, so you can rest assured that your possessions will reach their destination unharmed. Our staff understands the importance of packing your belongings, and we use only the highest quality packing materials, and all our trucks are kept clean and dust-free. We also take extra steps to protect your furniture when dismantling and reassembling it at its new home.
We pride ourselves on providing exceptional care for each move, and with our removalists at Hillside, you can trust that your possessions will be in good hands. We value each customer's unique situation and strive to ensure a smooth transition from one home to the next. You can rest assured that your items will be treated respectfully and arrive at their destination on time and undamaged.
So, if you are looking for reliable removalists committed to providing outstanding care and protection, contact Removalists Hillside today. We're here to help make your move as stress-free as possible!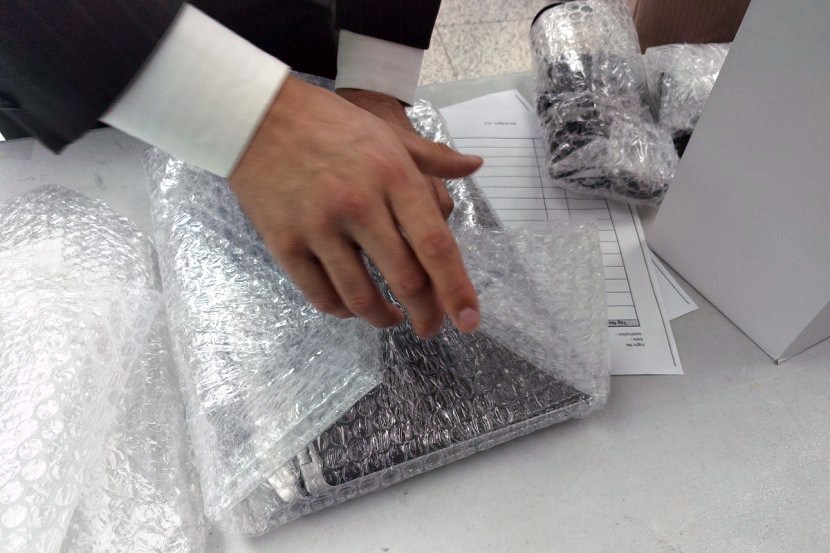 Cartons & Moving Boxes
Get ready for a successful move by stocking up on our selection of cartons and moving boxes! Our specialized range has all types of packaging, from small standard boxes to large gift-box-style ones, so you can ensure your items are securely packed away. With such an extensive array available, it will be more accessible to remove your belongings with ease.
Here's what we have in store:
Striped bags
Picture boxes
Removalist cartons
Book boxes
Porta Robes
We understand how difficult it can be to move everything in one piece, so we provide the best quality cartons and moving boxes. We use specialized packing materials and techniques to ensure your items are secure during the move. Call us now to learn more about our selection of cartons and moving boxes and other removal services we offer.
We look forward to helping you make your move a success!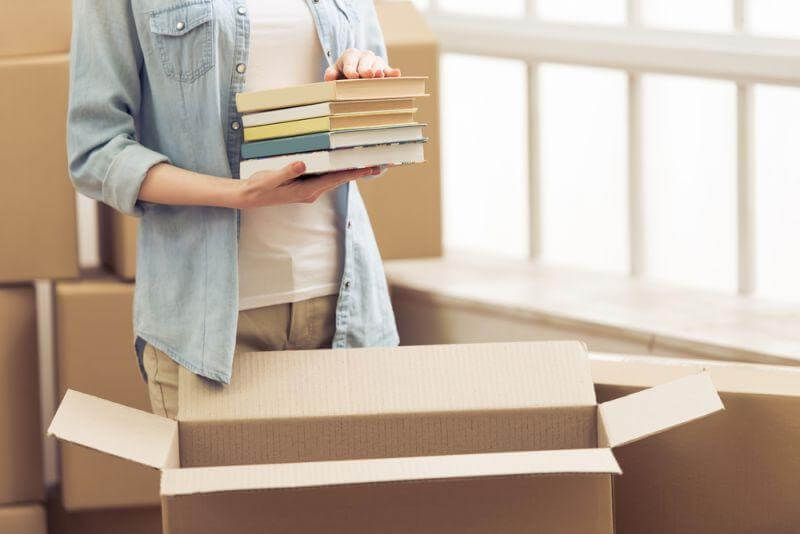 About Hillside
Hillside is a charming and vibrant suburb located in Melbourne, Australia. It has all the amenities of an inner-city suburb with its proximity to the CBD, and the area offers easy access to public transport and top schools and universities. Hillside also boasts many parks and reserves to explore, which makes it a popular choice for families.
Families enjoy living in Hillside because of its peaceful and safe atmosphere. The pleasant tree-lined streets are perfect for strolls or bike rides with the kids. Residents also have access to many sports clubs, activity centres, and libraries that allow them to get out and make friends while having fun. Shopping is a breeze with its selection of shops, boutiques, and supermarkets.
Hillside is a great place for young professionals looking to advance their careers. Many businesses seek qualified workers who can take advantage of convenient transportation options. Additionally, Hillside's nightlife provides a vibrant atmosphere for networking and making business connections.
Hillside's housing market is incredibly competitive, with a wide range of high-end homes and apartments available to rent or buy.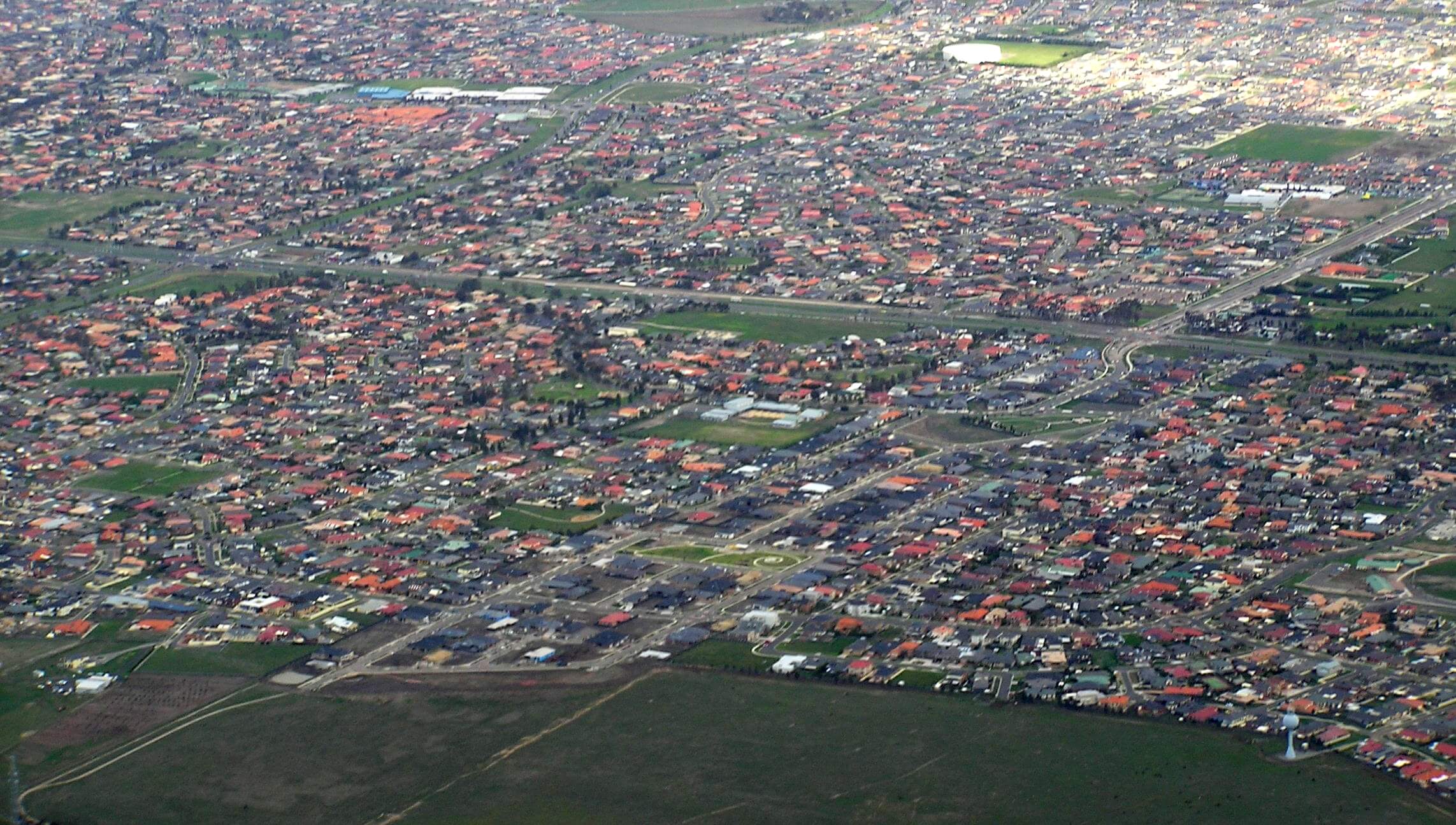 Ask Us for a Quote Today
It's easy to hire Removalists in Hillside – call us or fill out our online form to tell us what services you need. We offer full-service removalists, packing and unpacking services, furniture assembly and disassembly, and customised solutions. And we can do extra work, like taking apart beds or appliances, too!
Plus, all our rates are competitive – so you know you're getting the best price for the highest quality work. Our experienced and friendly staff are always here to help you with any questions or worries about your move, so don't hesitate to call us for a free quote today! We're sure you won't be disappointed – and we look forward to helping make your move as stress-free as possible.
Our Services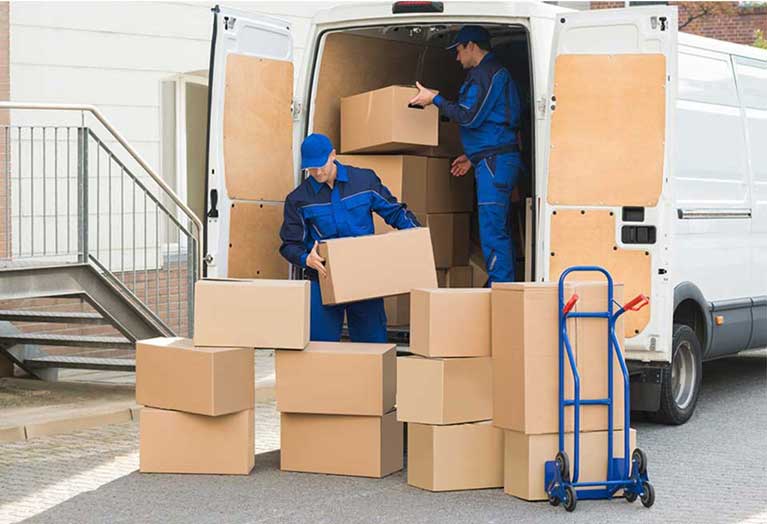 Residential Removals
Changing homes can be a stressful experience, but with the help of Removalists Hillside, it doesn't have to be. We offer residential removal services tailored to your individual needs so that we make sure you get from one location to another safely and efficiently. With our professional staff, you'll receive an unmatched service that includes careful packing, safe transportation, and thorough unpacking. We take the hassle out of relocation so you can focus on what matters most – settling into your new home.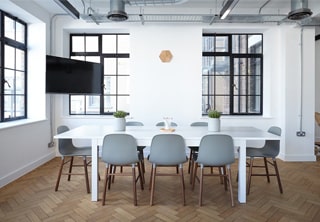 Commercial Removals
We understand the importance of minimizing downtime, so our staff will do their best to ensure your move is as stress-free and seamless as possible. You'll receive a free quote before we start packing, allowing you to control your budget while ensuring all your items are moved safely and securely. Our experienced team can customize the move to fit your needs and ensure everything arrives safely and on time.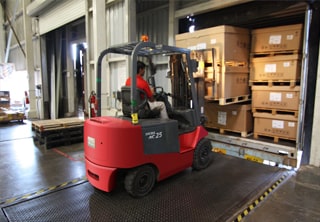 Removals Storage Services
We offer a range of options, including short-term, long-term, and even secure storage. With our secure facilities, you can rest assured that your items are in safe hands, as we take the utmost care when protecting them during their stay with us. We also have a range of additional services like packing and unpacking, to make your experience even easier.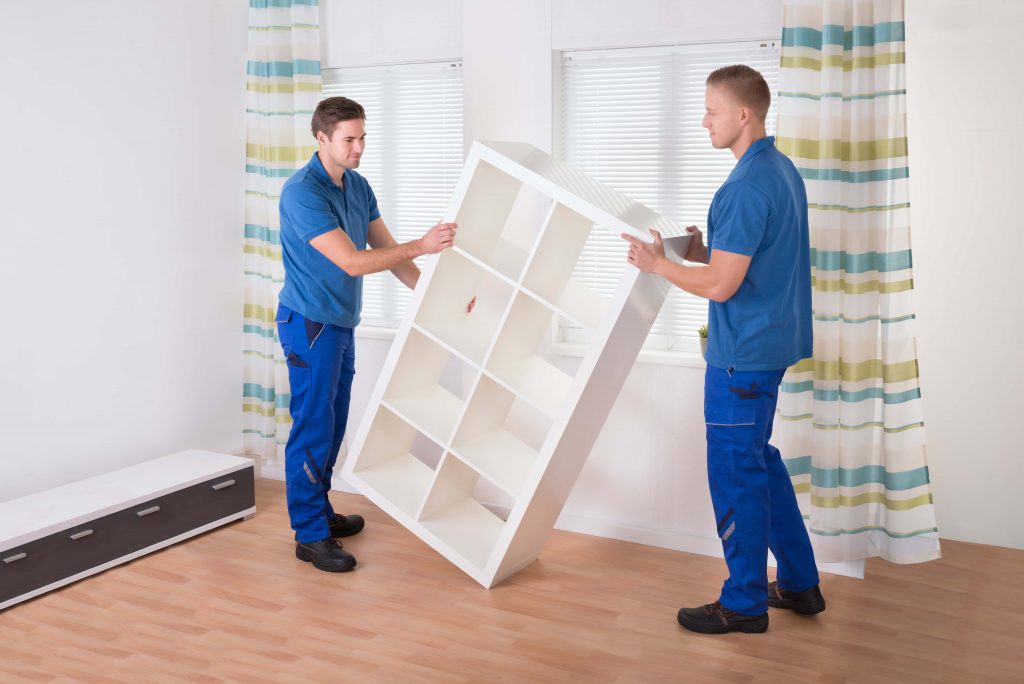 Furniture Removals
Our team of experienced removalists will take all the necessary precautions to ensure your furniture arrives in one piece without any damage. We understand the importance of extra care when moving delicate items, so we use specialized equipment and techniques to ensure everything is handled correctly. With our furniture removals service, you can rest assured that your items will be safe from start to finish.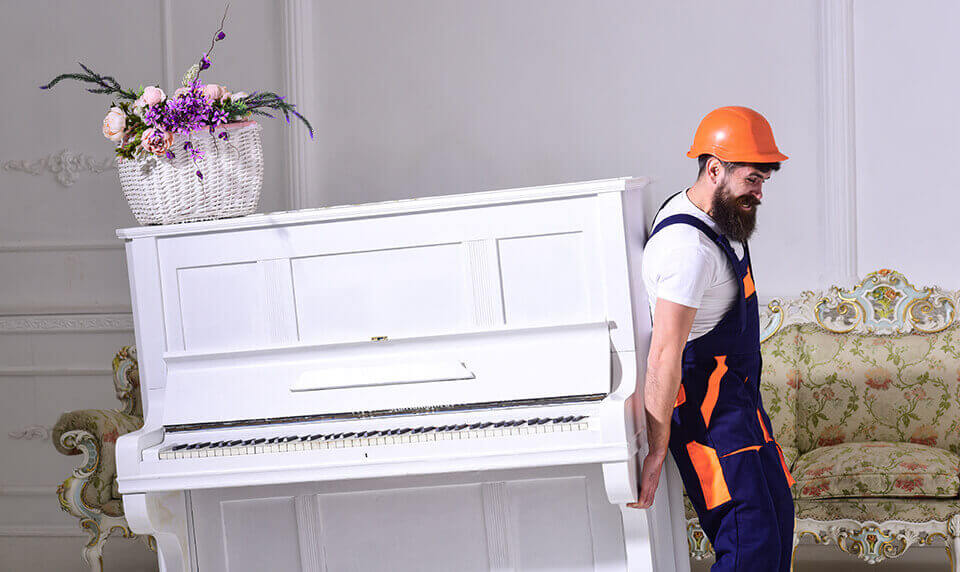 Piano Removals
We are aware that pianos are fragile instruments that need to be moved with special care. Our skilled crew will take every precaution to ensure your piano makes it to its destination unscathed. We guarantee that your piano will be delivered in pristine condition because we use only the best materials to transport it, including custom padding and straps. You can rest easy during your relocation knowing that your piano will be carefully handled by our piano removals service.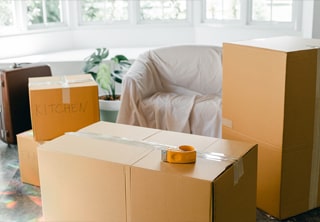 Packing and Unpacking Services
Our experienced team can handle the packing and unpacking, so you don't have to worry about a thing. We use specialized techniques to ensure that all your items are packed securely, and we always use the highest quality materials to ensure that everything is safe during transportation. On top of that, our team can also help with unpacking so that you can start settling into your new home sooner.
Why Choose Careful Hands Movers?
Our team of removalists strives to provide the highest level of customer satisfaction with every move. Our team of removalists is experienced and knowledgeable in the moving industry. Our crew has been trained to handle all furniture, equipment, and appliances carefully.

Experienced Removalists
Our team of removalists is experienced and knowledgeable in the moving industry. Our crew has been trained to handle all furniture, equipment, and appliances carefully. With years of experience in the trade, we have developed a reputation for our quality services and now stand as one of Hillside's most reliable removalists.

Competitive Price
We are committed to providing the best value for your money. Removalists in Hillside will work with you to find an arrangement that suits your budget and meets your needs. We have competitive prices, so you can relax knowing you're not breaking the bank when hiring our removal companies when moving office or for unpacking service.

24/7 Availability
No matter when you need our service, we are available 24/7 to help. Our team is dedicated to providing efficient and reliable moving services whenever you need us in Hillside and surrounding areas. We understand your time is precious, so don't hesitate to contact us for a free quote and consultation about the moving process.

Customer Satisfaction
Our team of removalists strives to provide the highest level of customer satisfaction with every move. We will go above and beyond to ensure your belongings are moved safely, securely, and on time. When you choose Careful Hands Movers, you can rest assured knowing you're getting a quality service at an affordable price.
What You Should Know About Stress-Free Removalists Hillside
Can I pack my things during removal services?
Absolutely! Hillside removalists understand many people's possessions are sentimental and can't be replaced. Furniture removals Hillside provides various packing options and assistance to ensure you feel comfortable. Whether you wish to pack your items or have them expertly packed by our furniture removals team, we will ensure they are handled with care and respect.
Do I need to provide my packing materials?
No, you do not need to provide our furniture removalists with any packing materials. All our professional movers come fully equipped with various moving boxes, tape, bubble wrap, and other protective wrapping materials for a stress-free move. We can even offer customized solutions such as crates and specialized boxes for more oversized, fragile items.
How long will it take furniture removalists to move my belongings?
The time required to complete a move depends on several factors, including the size of your home or business, the number of items, and any special requirements you may have. Our experienced removalists can provide an estimate once they have assessed your situation. You can be sure that we will work hard to ensure the move is completed promptly and efficiently.
What payment options do you accept?
Removals Hillside accepts payments by cash, credit card, and Paypal. As an affordable removalist company also offers convenient package deals for those requiring additional storage or packing services aside from furniture removal. Feel free to ask us about the different payment options available for your moving company needs.
Our Removalist Services in Hillside & Surroundings
Interstate Removalist Destination