Furniture Calculator
Use our online moving calculator to tally up the volume of your furniture items so we can recommend the right size of the vehicle and get a move cost.
Clear Removalist Quote
We can visit your location when convenient and conduct an in-home survey for moves of 3 bedrooms or larger.
Port Melbourne is a coastal suburb of Melbourne where you'll find beautiful apartments and a finer side of life. If you're already living in Port Melbourne and have found your next dream home in the beautiful suburb, Careful Hands Movers is here to make the experience a pleasant one. If you're from somewhere else in Melbourne, Victoria or even Australia, we're here to help get you, and your belongings moved to Port Melbourne in a flash. We know you'll be itching to get there as soon as possible. So, call our friendly and professional team to organise your
furniture removalist service in Melbourne
! We're one of the top-rated removalist companies in Port Melbourne.
Why we love Port Melbourne
We think your decision to move to – or stay in – Port Melbourne is a great one. Why does the team at Careful Hands Movers love Port Melbourne so much?
Port Melbourne is close to the beach, and sunny Melbourne has a lot of opportunities for you to get out there and enjoy the water. Tourists from all over the world visit the beautiful beaches in the Port Melbourne area. You'll get to have this experience virtually in your own backyard!
Port Melbourne is regarded as an upscale suburb, so if it's the elites of society that you're looking to get a taste of, this is the perfect Victorian suburb for you. Do you know what else comes along with a well-developed area? The best of the best dining, clubbing and hotspots. You'll never be short of new places to explore. Port Melbourne has a reputation for some of the best eateries in all of the state.
Benefits of hiring a removalist
Why do you need a removalist when you're moving house? Here are our top three reasons.
Removalists with Insurance have YOU covered, too.
Don't risk having your much-needed appliances ruined due to poor moving skills. We're professionals with years of experience, and we take the utmost care with each and every item. Accidents are rare at Careful Hands Movers, but if one were to happen, you wouldn't be out of pocket. Our insurances cover your valuable belongings, too.
Eliminate annoying house moving duties
We pack and wrap, too! The only thing you'll have to worry about when you hire a professional removalist in Flemington is getting yourself from your old house to your new home. We'll take care of disassembling and assembling that tricky furniture while you and your family explore your new area.
Don't waste time coordinating services
If you need to hire a van or a truck, organise your friends to help out with moving the big stuff, and get a baby sitter – well that's too much work when you can simply hire a removalist.
Other removalist services
We offer more than just house moves in Flemington, Victoria. We're also the reliable removalists for moves Australia-wide.
Interstate movers
Commercial movers
Packing services
Backloading removalists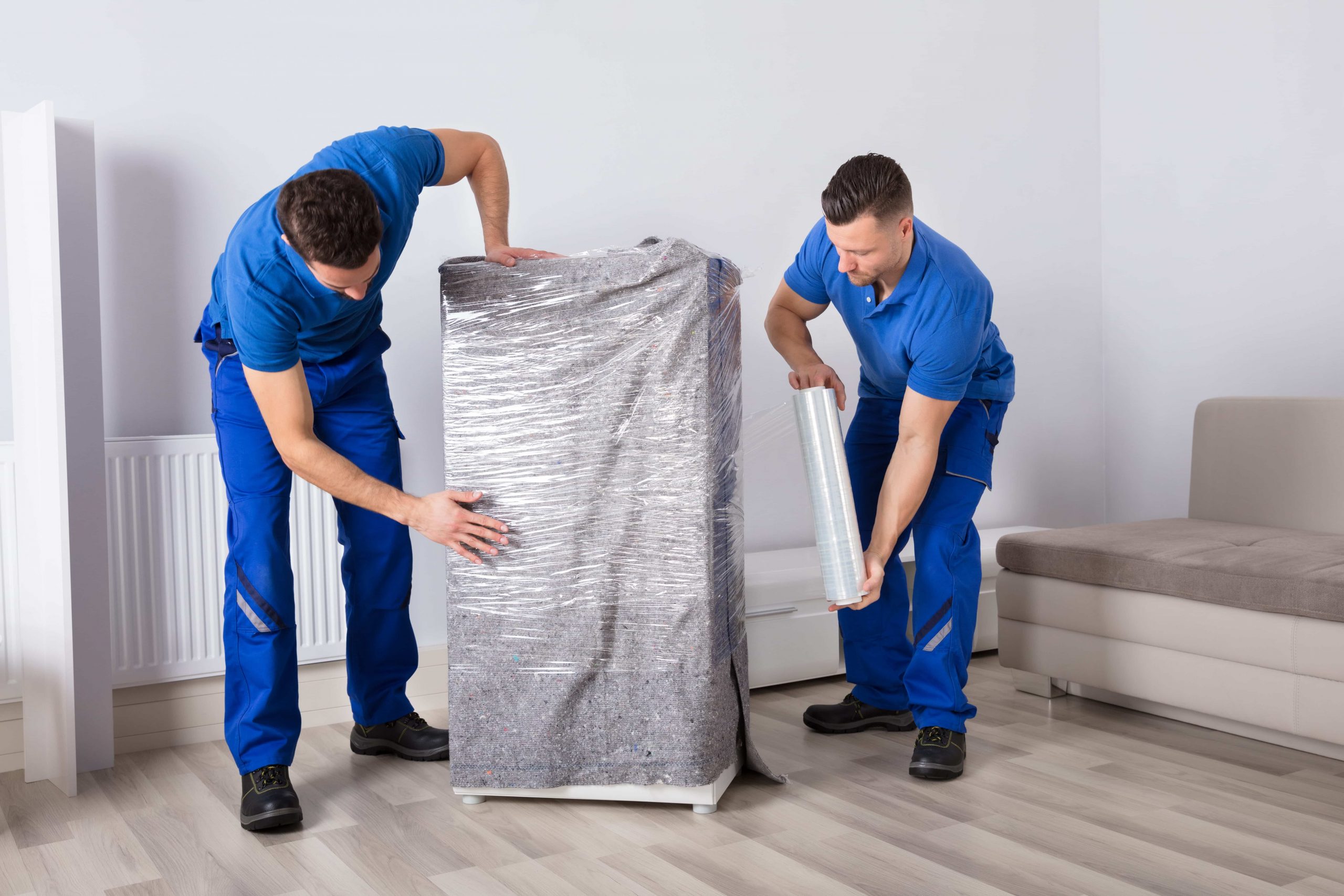 Removalist Services in Port Melbourne
So you're sold on the Port Melbourne location? Moving can be a hassle in these busy streets. Luckily, Careful Hands Movers has years of experience moving furniture, offices and precious items around the suburb. We've got an average rating of 4.8 stars which is how you know we strive to deliver the best service this exclusive living area has to offer.
Use our handy online calculator
Use our handy calculator to request and get an obligation-free quote for your Victorian removalists needs. Call us on
1300 724 553
or
contact us
through our website.