Your Reliable Moving Experts in Blackburn North
Are you on the lookout for reputable Removalists Victoria to handle the transport of your priceless possessions? What if you're looking for a reasonable and high-quality price? A long-distance transfer from Victoria to regional Queensland can be exciting, and the relocating day is among the most important days in most people's lives. In other words, it's an opportunity for a fresh start and a new way of life. Organising and planning for a move can be time-consuming and stressful.
You need a removal company in Victoria you can rely on if you want everything to go as smoothly as possible. Regarding moving services, Careful Hands Movers goes above and beyond to ensure that your valuables are handled with the utmost care.
Interstate Removals Service
We're an interstate removal company that has been in the business for a long time, so we know how to get your belongings from point A to point B quickly and efficiently. No matter where you're moving to in Australia, we can help you get there. We've got a fleet of trucks and utes equipped with the latest technology to ensure your belongings are well-protected during transit. Plus, we have a team of experienced and professional drivers who know the ins and outs of the roads in Victoria, so you can rest assured that your belongings will arrive at their destination safely and on time.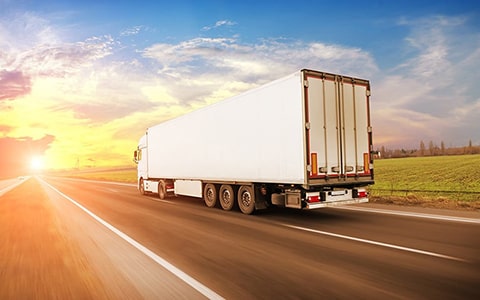 Furniture Removals Blackburn North
Reliability is essential when making a move from or to country Victoria from Melbourne. Finding a reliable removalist requires a long distance to travel and a short amount of time to complete the activity. We at Careful Hands Movers are dedicated to making your relocation as simple as possible.
Reliable removals among Melbourne and Victoria's rural regions. You can rely on our punctuality because we always show up on time.
Your items will be loaded and secured on our truck carefully and efficiently by our team.
Our removalists are passionate about moving, well-trained, and always willing to lend a hand. We specialise in moving delicate and complex items, such as pianos and pool tables, and can disassemble and reassemble them for you as needed.
We also provide disassembly and reassembling services. We have a wide range of services for you to choose from, and we're always happy to customise our services to meet your unique needs.
We understand that each move is different, and we'll work with you to ensure your move goes as smoothly as possible. If you're looking for reliable Removalists in Blackburn North, look no further than Careful Hands Movers.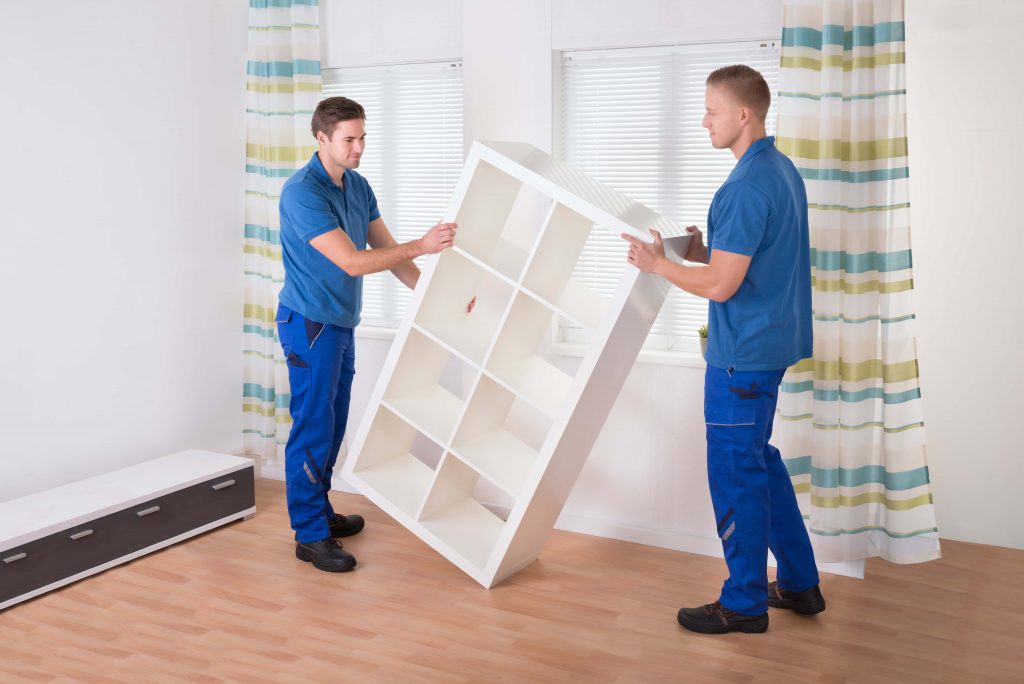 Premium Local and Interstate Removals
No Hidden Fees
We're upfront and honest about our prices, so you'll never have to worry about hidden fees. We'll give you a detailed quote before the move, so you'll know exactly what to expect.
Affordable Rates
You can't put a price on peace of mind, but we think our rates are pretty reasonable. We offer discounts for seniors, students, and members of the military. We also provide various payment options to make things easier for you.
Convenient Scheduling
We know you have a lot on your plate, so we offer various convenient scheduling options. We have appointments available at all hours of the day and night, and we'll work around your schedule.
Flexible Storage Options
We've covered you whether you're in the market for a new home or just transitioning between apartments. Depending on your needs, we have many storage options available.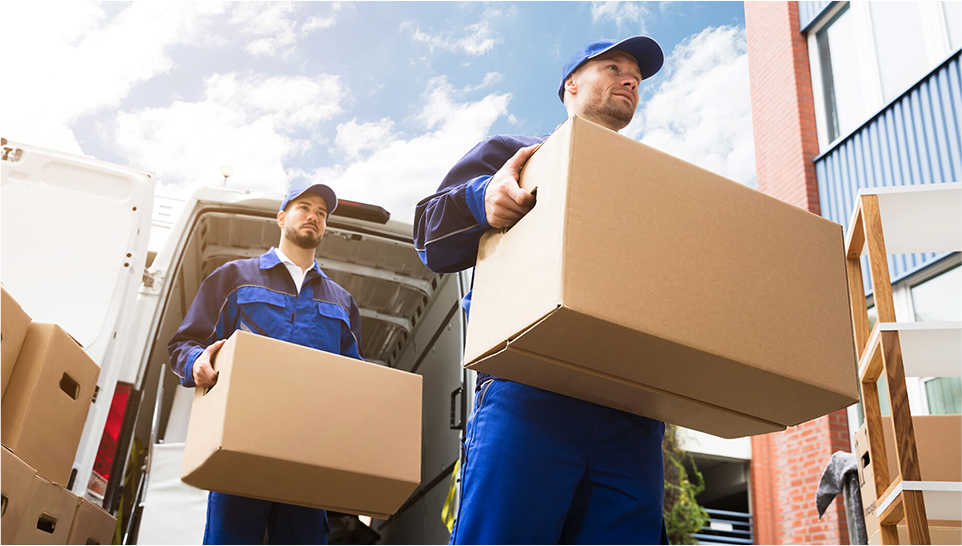 Our Furniture Removalists Have Everything You'll Need
Accurate Quotes
We provide accurate estimates, allowing you to plan your moving expenses under your budget. Before the move, we will give you an estimate, and we will not deviate from it.
Door-to-Door Service
You won't have to worry about getting your belongings from the truck to your new home because we provide door-to-door service. Let us take care of the details, so you don't ha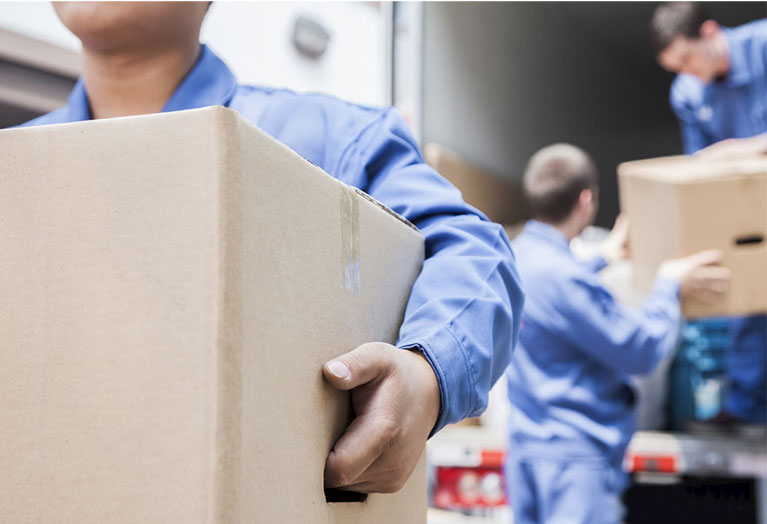 Fully Insured Services
Because we want you to feel secure, we have comprehensive insurance. Because of your protection, even if something unfortunate occurs, you won't have to be concerned about it.
Integrity and Respect
Our removalists follow a strict code of conduct to ensure you're treated with respect and integrity. We understand that this is a stressful time for you, and we'll do everything possible to make it as easy as possible.
Experienced and Professional
We're experienced and professional, so you can rest assured that your belongings are in good hands. We have a team of experienced drivers who know the roads in Victoria well, so you can be sure that your belongings will arrive at their destination safely and on time.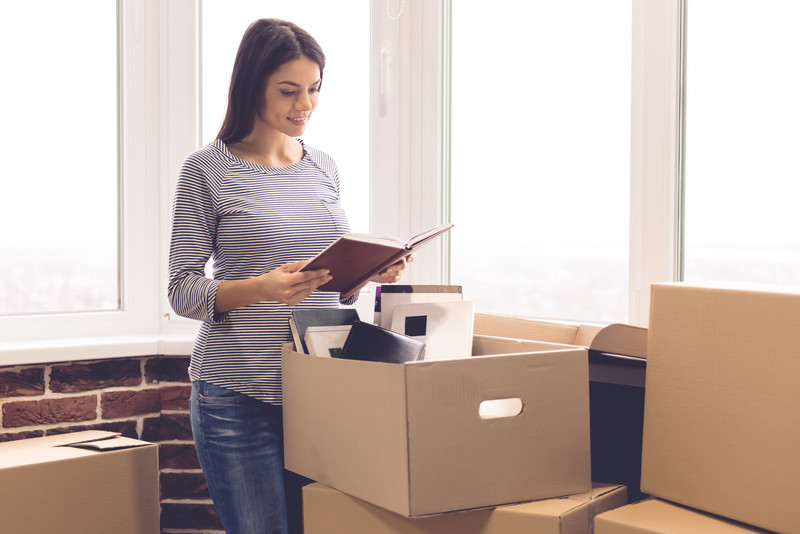 We Provide Packing Services.
Packing is the process of preparing your belongings for their journey to your new home. Our team will come to your home and carefully pack everything using high-quality materials, ensuring that your items are safe and secure during transit. We can fill as much or as little as you need and provide storage solutions if you need somewhere to keep your belongings before moving.
In addition, we will provide you with boxes that are the appropriate size and type for your particular requirements.
Porta Robes
Book boxes
Removalist cartons
Picture boxes
Striped Bags
Our team is experienced in packing all items, from delicate antiques to fragile electronics. We will take care of your belongings as if they were our own and ensure that everything arrives at your new home safely.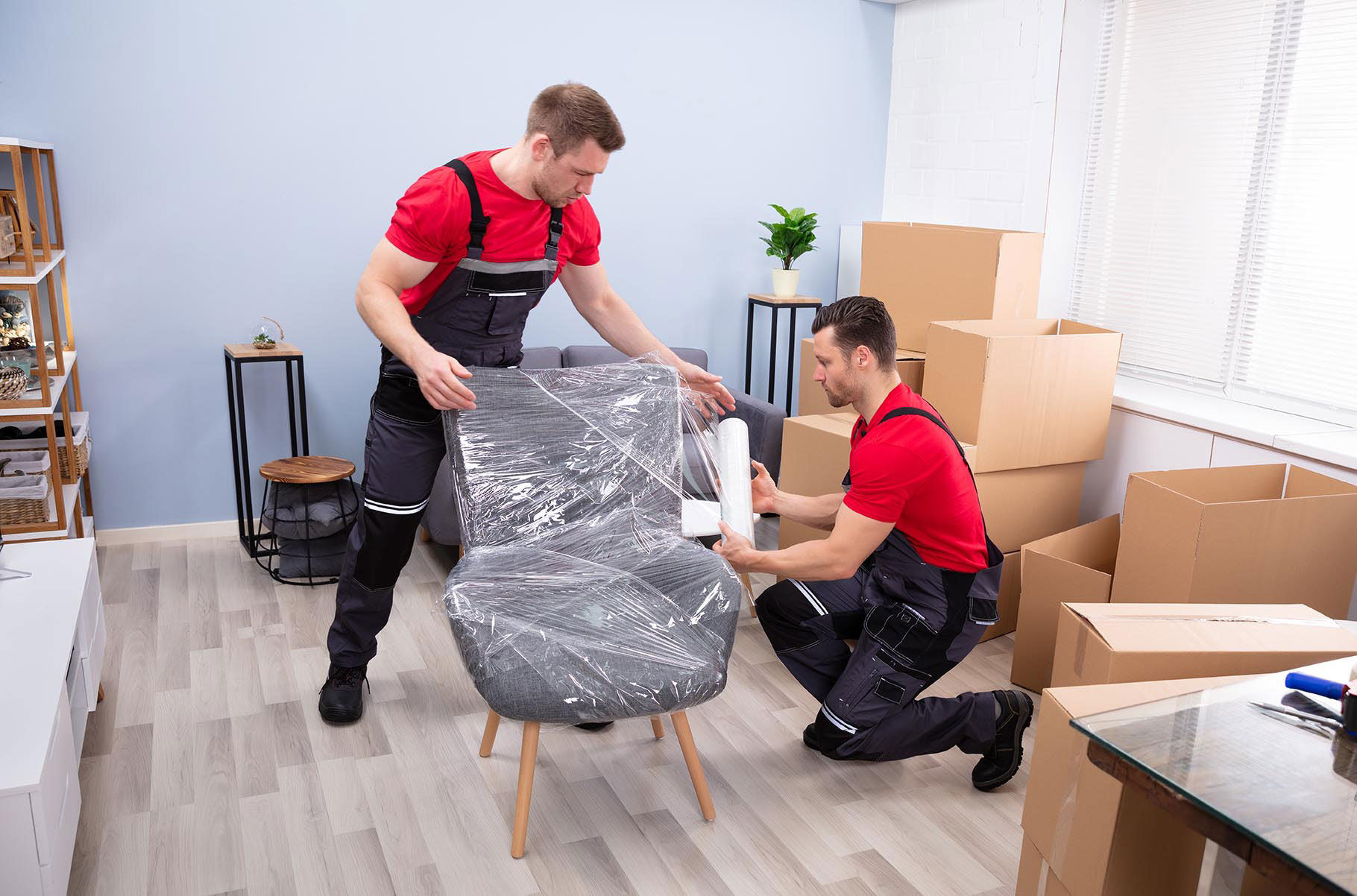 About Blackburn North
A suburb in Melbourne, Victoria, Australia, Blackburn North is located 17 kilometres east of Melbourne's Central Business District. The City of Whitehorse is the administrative division that oversees this area. Blackburn North had a total population of 7,436 people as of the 2016 census.
The name Blackburn is derived from the name of an English town located in Lancashire. The North was added to its name to avoid confusion with the already existing suburb of Blackburn, which is also found in the City of Whitehorse.
The first settlers in the area were Europeans who arrived in the early 1840s. The place was initially used for farming and agriculture. In the late 19th century, the area began to be subdivided and developed for residential use.
The first school in Blackburn North opened in 1874. The Post Office opened in 1878. Blackburn North became the Shire in its own right in January 1906 and was then merged into the City of Whitehorse in 1994.
Today, Blackburn North is a thriving residential suburb. It is home to parks, schools, and various shops and businesses. The suburb is well-connected to the rest of Melbourne via public transportation, making it an ideal place to live for those who work in the city.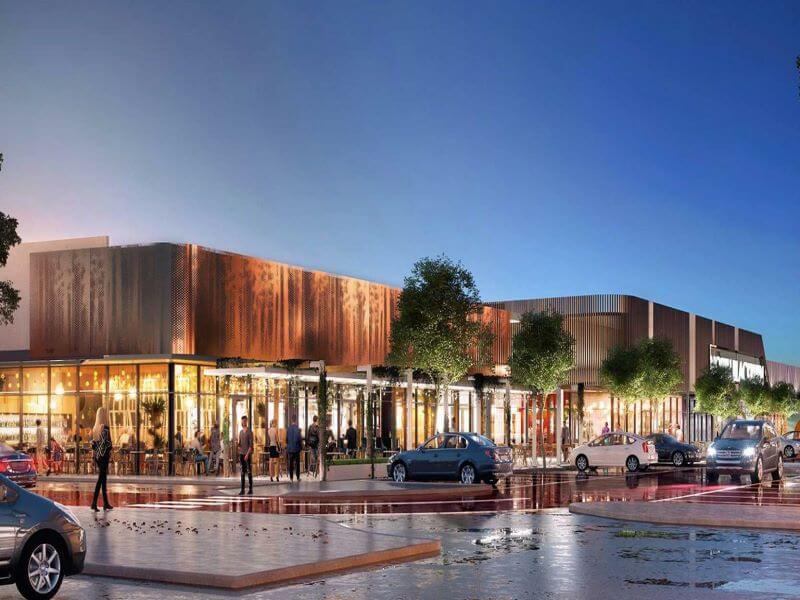 Ask Us for a Quote Today!
Look no further than Careful Hands Movers if you need Blackburn North removalists. We are a team of professional removalists dedicated to offering the best possible service to our customers. We know how stressful moving can be, so we do everything possible to make the process as painless as possible.
Our Services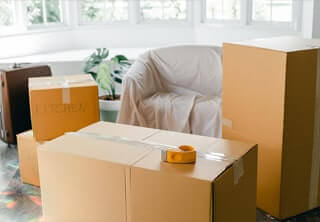 Packing and Unpacking Services
We can meet all your transportation requirements using our specialised packing and unpacking services. If you don't have the time or inclination to pack and unpack your belongings, we'll handle it for you.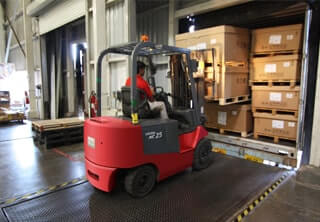 Removals Storage
For as long as you need, you can store your belongings in our climate-controlled facilities with our team's assistance. We offer short-term and long-term storage options to ensure that your belongings are safe and secure.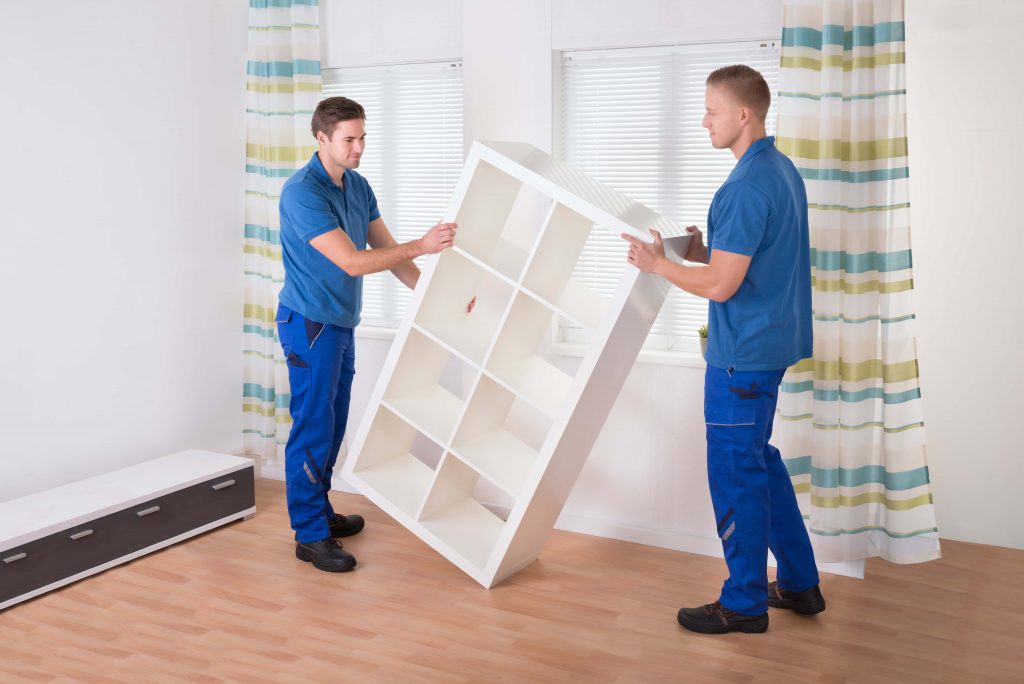 Furniture Removals
This is why we offer a removalist service that makes moving furniture as easy and stress-free as possible for our customers. Your furniture will be dismantled and reassembled by our team and then transported to your new residence or workplace with ease.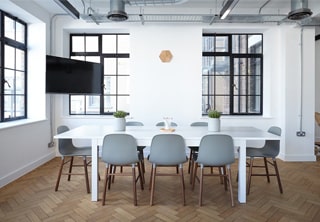 Commercial Removals
Because each business has unique needs, we provide various commercial removal services to meet those needs. You can ensure that your business will be up and running as quickly as possible because we can create a package to fit any budget or time frame.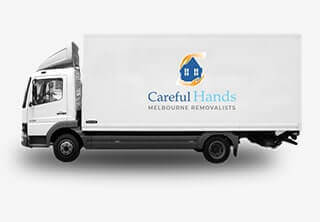 Local Removals
We'll get you where you need to go, no matter how far you're moving. Whether you're driving a few boxes or an entire fleet, we have the right vehicle for the job.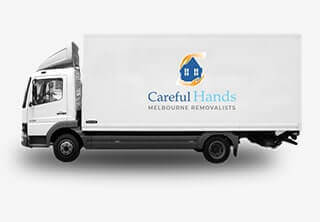 Interstate Removals
An interstate move can even be made more accessible with our assistance. We'll ensure your move goes as smoothly as possible from start to finish.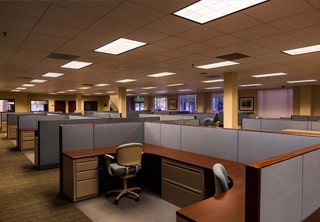 Office Removals
We'll take good care of your place of business. We know how important it is for your business to be up and running as soon as possible after a move, so we will work quickly and efficiently to meet that goal.
Why Choose Careful Hands Movers?
Being great at what we do is only part of the story – we're also lovely people to work with! Our Careful Hands Movers Blackburn North team takes pride in offering a personalised, high quality and professional service that will make your move as stress-free as possible. We're here to help you every step, from your initial consultation to the day of your action.

Careful and Efficient
We know how important your belongings are to you, so we take extra care when packing and moving them. Our team of experienced removalists will treat your furniture and possessions with the utmost respect, ensuring a safe and efficient move.

Flexible Moving Solutions
No two moves are the same, which is why we offer a range of flexible moving solutions to suit your individual needs. We can tailor our services to meet your unique requirements, whether you need a full-service move or a little extra help on the day.

Dependable and Friendly Service
We're a family-owned and operated business, which means we understand the importance of providing a friendly and reliable service. We'll go above and beyond to ensure you're happy with our service or mobile storage facilities and always treat you with the utmost respect. Our quality service, hassle-free transactions, no hidden charges and stress-free move make us one of the most preferred companies in Melbourne and North Vic.

On-Time Removals
Our furniture removal team knows how important it is to stick to a schedule, which is why we pride ourselves on punctuality and efficiency. Your interstate removalists or office relocation team will arrive on time and get the job done quickly and efficiently, so you can start enjoying your new home as soon as possible.
What You Need to Know About Removal Services from Furniture Removalists Blackburn
Are my possessions covered during the packing process?
Our insurance does not automatically cover your possessions during the packing process. However, furniture removalists can provide transit insurance for your belongings if you request it. This will protect your possessions in case of any damage or loss during the office relocation, moving interstate, or transport in and around Blackburn, Vic, and surrounding suburbs.
Do I need to be present when you pack and move my belongings?
No, you don't need to be present during the packing and moving. However, furniture removals Blackburn North recommends that you be there when we deliver your belongings to your new home, so you can check that everything has arrived safely.
How long will it take removalists Blackburn North to pack and move my belongings?
The time it takes furniture removalists to pack and move your belongings will depend on the size of your home and the number of belongings you have. Your furniture removalists Blackburn give you an estimated time frame when we provide you with a quote for your move in and around the Melbourne CBD.
What if I need to cancel my booking?
If you need to cancel your booking, please let our Melbourne removalists know as soon as possible. Our furniture removals team will try our best to accommodate your request, but your furniture removalists may charge a cancellation fee if we cannot do so.
When is the best time to move house?
The best time to move house depends on your circumstances. Removalists Blackburn North recommend booking your move in advance, so our local removalists can ensure that we have availability. You may also want to avoid moving during peak times, such as school or public holidays.
Our Removalist Services in Blackburn North & Surroundings
Interstate Removalist Destination