Furniture Removals Derrimut For Your Every Need!
Careful Hands Movers offer you a full-service removalist services experience. We pride ourselves on our absolute professionalism and provide a range of options to suit any budget or requirement, with no compromise on quality. Your belongings will be handled with care from start to finish by our efficient Derrimut movers.
Our headquarters is fully equipped and operational 24/7, so we can begin as soon as you need us.
Regarding moving services, Careful Hands Movers is the number one choice for quality and value. Our thoroughly trained and experienced staff take care of your items from start to finish, handling them with the utmost care and attention at all times. We know how important your belongings are to you, and we understand that every move is a big decision. Whether you are relocating for work or simply moving home, we have the expertise and experience to ensure that your items arrive safely at their new destination.
Wide Range of Services by Affordable Movers
At Careful Hands Movers, we offer a full range of services to suit any budget or requirement, including:
· Comprehensive packing and unpacking services
· Fully equipped and well-maintained trucks for transporting large, bulky items
· Affordable pricing and flexible payment options, including cash or credit card payments on pickup or delivery
Our Careful Movers team is fully trained to handle your belongings with care during office relocation or a local move. We know how much all the stuff means to you, so we go the extra mile to ensure they arrive safely at their new destination. So if you are looking for professional, affordable and reliable removal companies in Derrimut, look no further than Careful Hands Movers today!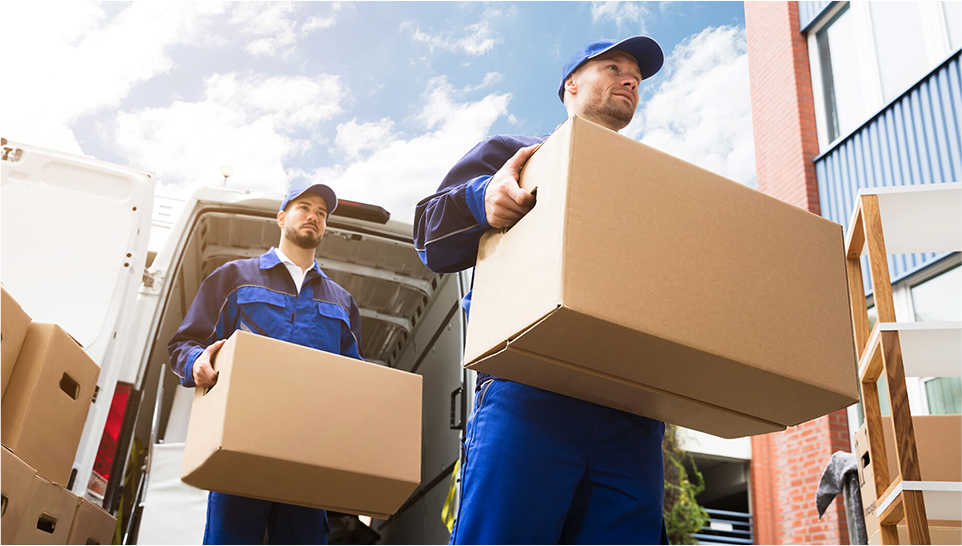 Cartons & Moving Boxes
Careful Hands Movers has high-quality moving boxes you need for your next relocation. Using moving boxes and other such containers has several obvious advantages.
Select from the following list of Boxes:
Striped Bags
Book boxes
Picture boxes
Porta Robes
Removalist cartons
At Careful Hands Movers, we know how important it is to have the right moving supplies for your next move. That's why we offer a wide range of top-quality moving boxes and containers to suit any budget or requirement. Whether you are moving a single item or relocating your entire home, we have the perfect packages and containers for you.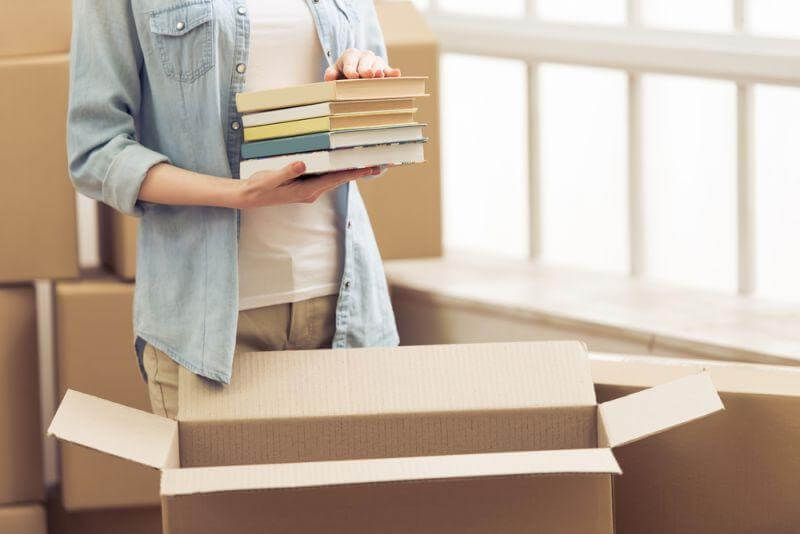 About Derrimut
Derrimut is a suburb of Melbourne, Victoria, located within the City of Brimbank Local government area. It is 17 km west of Melbourne's Central Business District. The suburb is bounded by the Maribyrnong River, Dunnings Road and Glenmore Parkway in the west and north.
The area that comprises Derrimut today was largely undeveloped until the mid-1940s, when it was gradually established as a residential area for working families in Melbourne's western suburbs. The suburb has many local parks, reserves, and shopping precincts.
Derrimut is serviced by many public transport routes operated by Public Transport Victoria, including the SmartBus 903 service. It also has easy access to main roads such as the Western Ring Road and freeway systems, making it a convenient location for commuters and residents.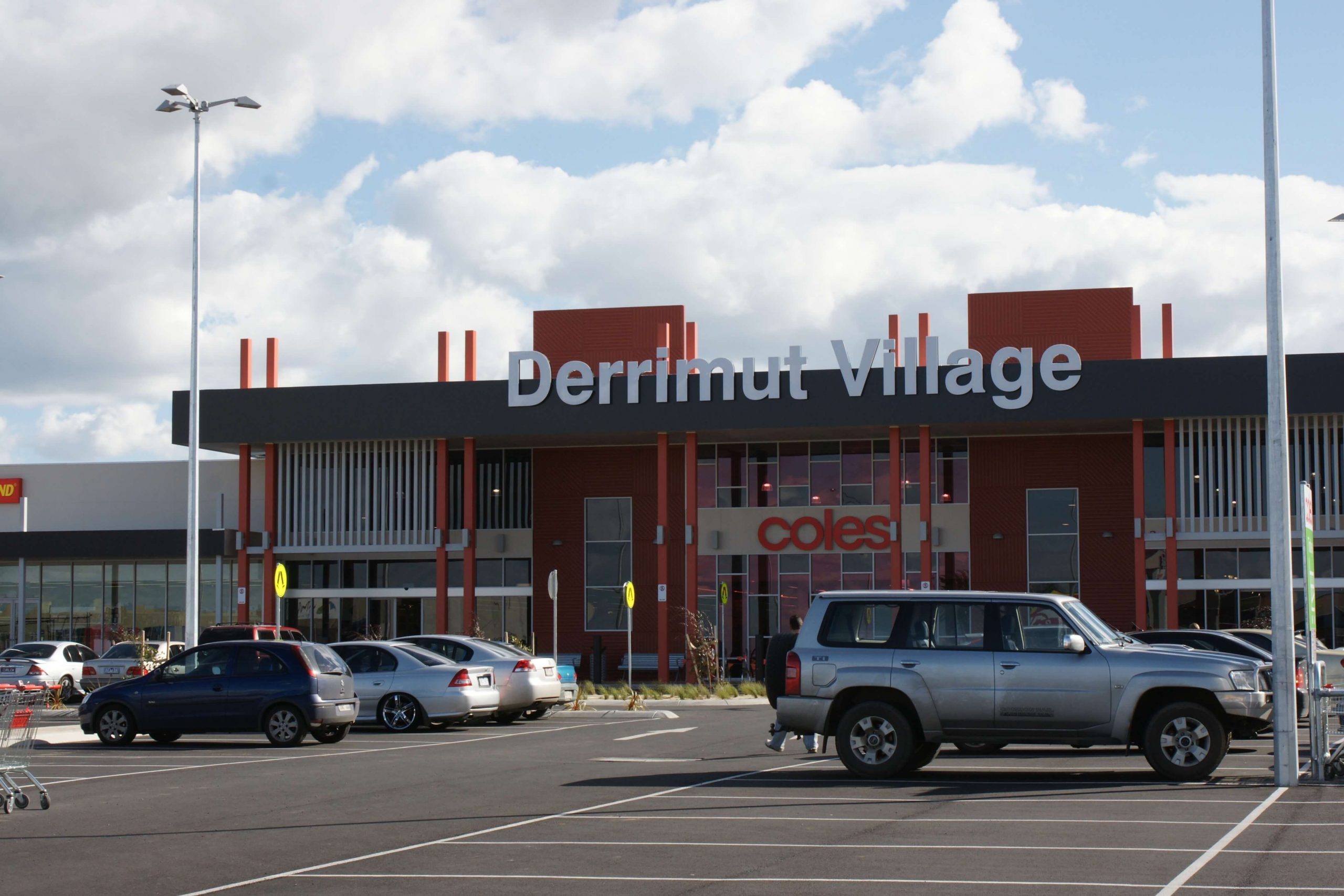 Ask Us for a Quote Today!
If you're moving house and need professional removalists, look no further than Derrimut Removalists. Our team of experienced and highly skilled removalists are dedicated to providing quality services at affordable prices, no matter the size or complexity of your move. Contact us today for a quote!
Our Services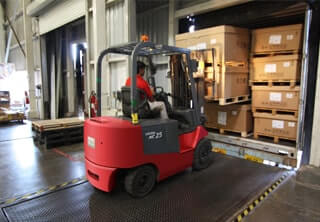 Removals Storage
For your ease, we provide both temporary and permanent storage solutions. We offer warehouse space that is accessible at all times, is clean, safe, and under regular observation. We have packing materials and tools available and can even pack your belongings. Our skilled movers will relocate your possessions as swiftly as possible while taking great care to avoid breaking or damaging anything.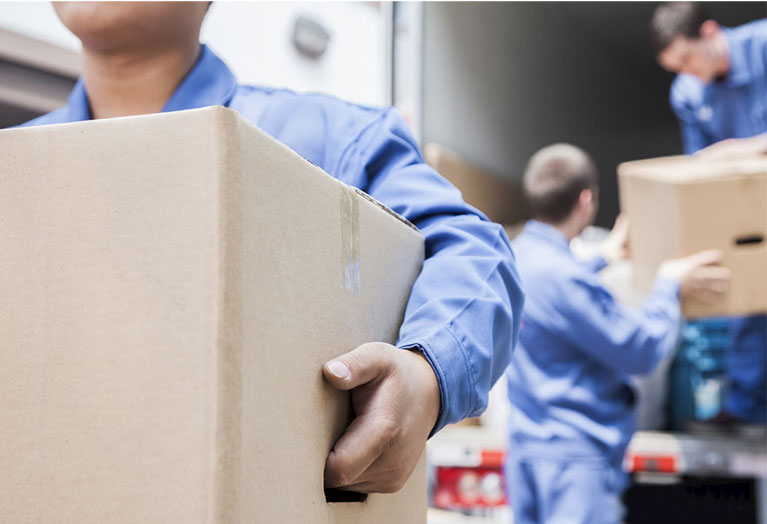 Appliance Removals
We specialize in moving bulky, delicate appliances. Our knowledge and experience with these items ensure they arrive at their destination without damage. We can pick up your devices or come to your home to move them into a storage unit or directly into their new location.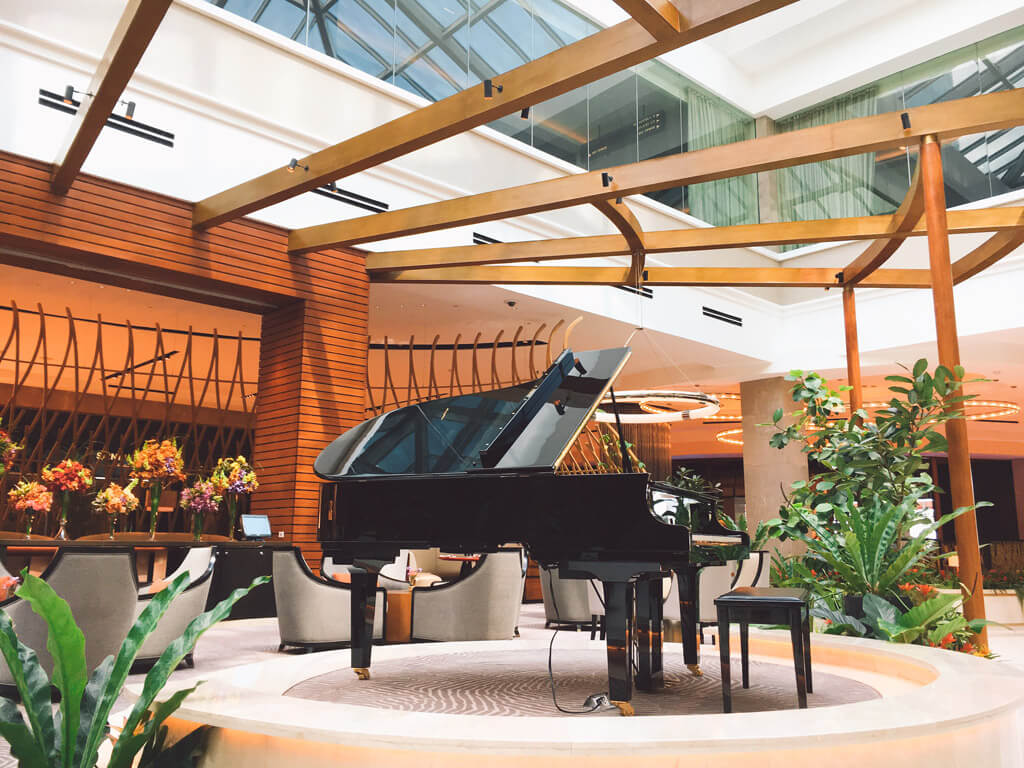 Piano Transport
If you own a piano, you know how fragile and delicate these instruments can be. We have years of experience transporting pianos and other musical instruments. Our movers are trained to handle even the most fragile items with care, ensuring that your piano arrives at its destination in perfect condition.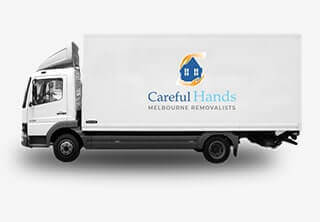 Interstate Removals
If you are moving to another state, our interstate removal services can help make your move as smooth and stress-free as possible. We have the knowledge and experience to handle long-distance moves with care and efficiency. And we will work within your budget, offering competitive rates that won't break the bank.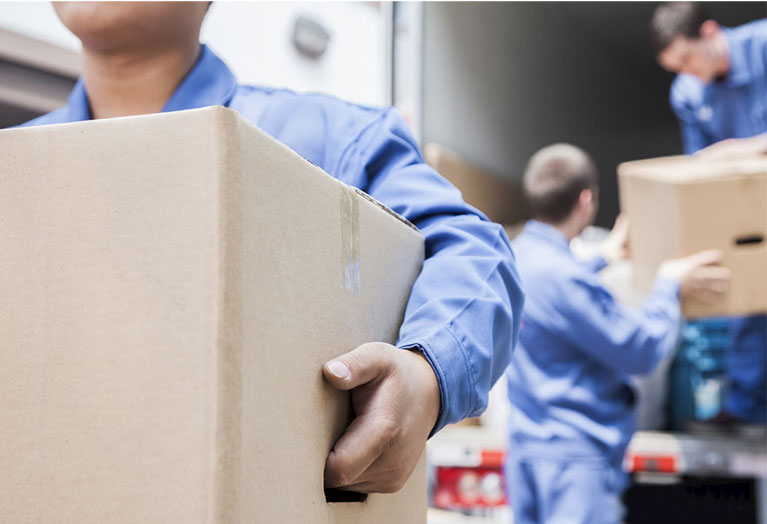 Domestic Removals
Moving within the same city can be just as stressful as an interstate move. We offer domestic removal services for moves of any size, from a single item to your entire household. Our movers are trained to handle even the most delicate items with care and will work efficiently so that you can settle into your new home as quickly as possible.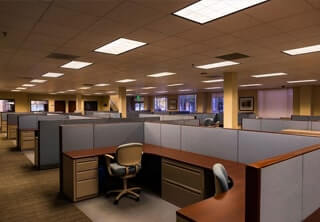 Office Removals
Are you planning on moving your business? We offer office removals Derrimut that will make the transition as smooth and hassle-free as possible. Our removalist company understands companies' needs during an office relocation. We work quickly so that your day-to-day operations are maintained. Whether you are moving to a new building or just across town in Country, Victoria or surrounding suburbs, we can help.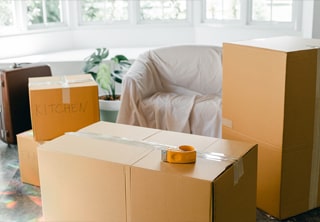 Packing and Unpacking Services
If packing or unpacking is something you would rather not have to do, we offer packing and unpacking services. We have years of experience with large-scale and small-scale moves, so we will ensure that everything is packed safely and securely, no matter your size. Our affordable Melbourne movers are experienced in residential and commercial activities, so you can trust that your belongings are in good hands with our moving company.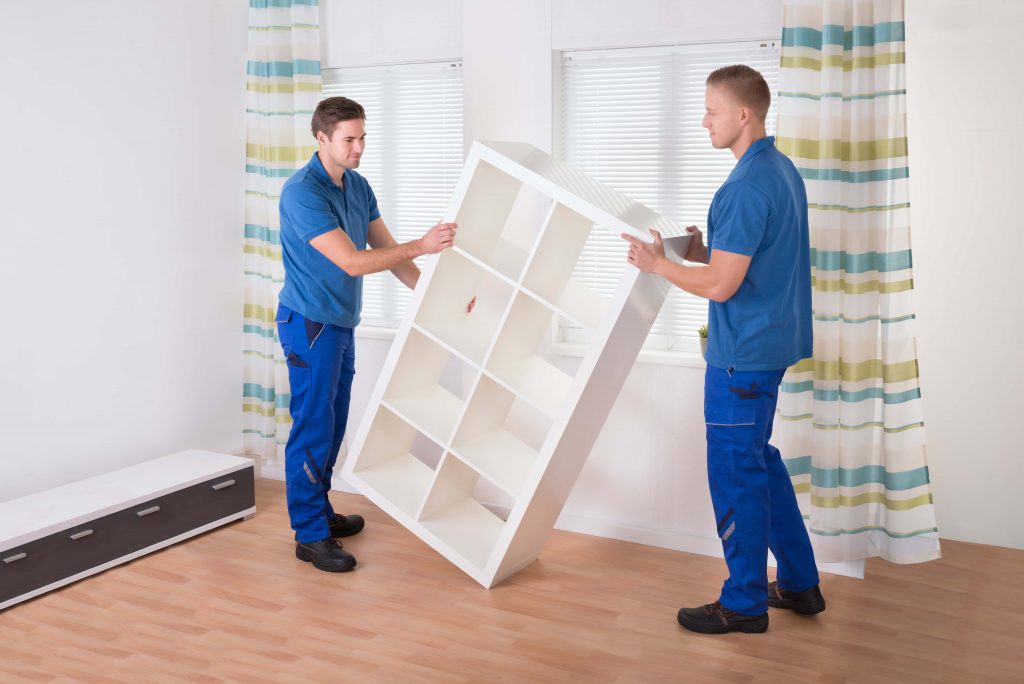 Furniture Removals
Moving furniture can be stressful, especially if you have large or bulky items. Cheap removalists Derrimut offer fantastic service that will make relocating your home or office easier and stress-free. Our movers are experienced in moving fragile and heavy items, from pianos to large sofas. And because we know how important it is for you to be able to access your belongings right away, we will work as quickly as possible so that you can start settling into your new home or office without delay.
Why Choose Us as Your Furniture Removalists?
At Careful Hands Movers, we are committed to making your moving process as easy and comfortable as possible. To ensure this happens, we offer our customers a wide range of services in different packages. All these packages have been designed with ease, comfort and affordability in mind so that you can choose the one that best suits your needs and budget.

Quality Service
Quality is our top priority, and we ensure that it shows in your move. From providing that our personnel are up to date with the latest industry regulations to adhering to strict deadlines, we always strive to make you happy.

Brand Recognition
We have been operating for many years now and have become a well-known and well-respected brand around the area. This is because we are one of the most customer-oriented and customer-friendly removalists in Derrimut, always putting our customers first.

Affordable Prices
We understand that moving can be a costly process for many people. Rather than trying to fill your pockets with more money, we offer competitive prices on all packages, helping you save money.

Convenient Relocation Services
At Careful Hands Movers, we are committed to making your moving process as easy and comfortable as possible. To ensure this happens, we offer our customers a wide range of services in different packages.
What You Need to Know About Stress-Free Derrimut Removalists
How do you ensure the safety of my belongings during transit?
At Careful Hands Movers, we know that your belongings are precious to you. Our team takes great care to secure them properly using advanced moving equipment and protective materials like furniture, blankets and covers during transit.
What kind of training do your removalists have?
All our removalists are fully trained and experienced in safely handling and transporting your belongings. They also receive regular training to stay up-to-date with the latest industry regulations and best practices.
Do you offer any additional services to help make my move easier?
Yes, we offer a range of additional services to make your move as easy and convenient as possible. These include packing and unpacking services, storage solutions, vehicle transportation, and more.
Does your company offer any guarantees or insurance?
Yes, we are fully insured for all our services and guarantee the safe transit of your belongings. We also provide additional coverage options to help keep your items protected in the event of damage or loss during your move.
Our Removalist Services in Derrimut & Surroundings
Interstate Removalist Destination