Move with the Best Removalists in Belgrave
When it comes to finding furniture removals Belgrave, you want to ensure the process is smooth and stress-free. That's why it's essential to hire the right professional removalists in Belgrave.
At Careful Hands Movers, we offer a wide range of services to help make your move easier, from packing and loading to disassembling furniture and delivering items to your new home.
Our furniture removalists have extensive experience and expertise in the industry, ensuring that your belongings are safe and secure throughout the process. With moving services tailored to suit any move, we guarantee that you'll get the results you want with our professional team of Belgrave removalists.
Great Care and Safety
When you hire Belgrave removalists from Careful Hands Movers, you can rest assured that your belongings will be packed and loaded with the utmost care and safety. Our removalists are dedicated to ensuring that all your items reach their destination safely and securely.
We use only the best materials, such as bubble wrap and packing paper, to protect delicate or valuable items. We also provide special boxes and containers for more oversized items, including bulky furniture. In addition, we use specialized tools and equipment to move large or heavy objects safely. Our removalists are extensively trained in proper packing and loading techniques to ensure that your belongings arrive safe and sound.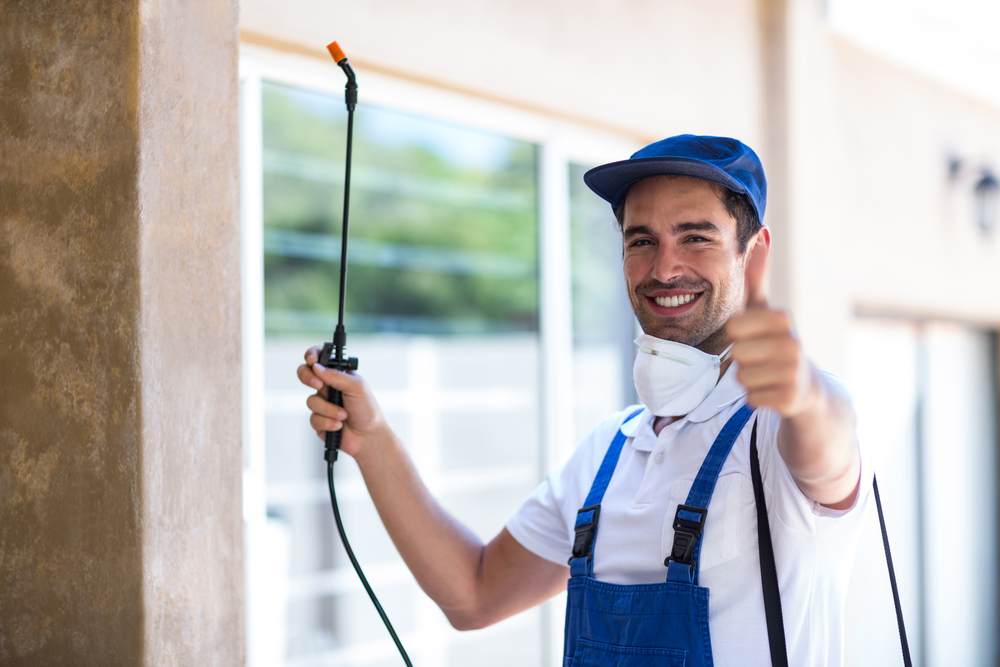 Fast and Reliable Service
As professional movers, we understand that time is of the essence when it comes to moving. That's why we offer fast and reliable service backed by our experienced removalists. We know how important it is for you to complete your move quickly and efficiently to start settling into your new home or office as soon as possible. Our furniture removal team will work quickly but carefully to ensure your items are packed and loaded safely so you can be assured of a hassle-free move.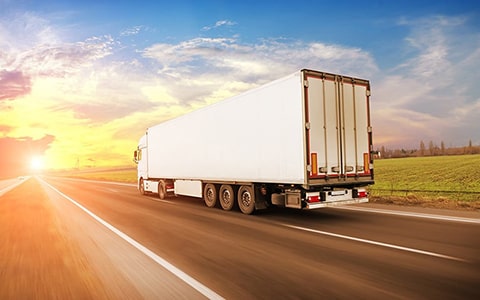 Cartons & Moving Boxes
Our moving company can provide an extensive range of cartons and moving boxes to help make packing your items easier before removal. We stock a variety of different-sized packages, from small standard boxes to large gift-box-style ones, so you can be sure that all your belongings will be transported safely and securely. Here are our specialised moving boxes:
Removalist cartons
Book boxes
Striped bags
Picture boxes
Porta Robes
All our boxes are made from heavy-duty corrugated cardboard and come in various sizes to suit your needs. They are designed for maximum protection when transporting items, allowing you to be sure that all your belongings will arrive safely at their destination.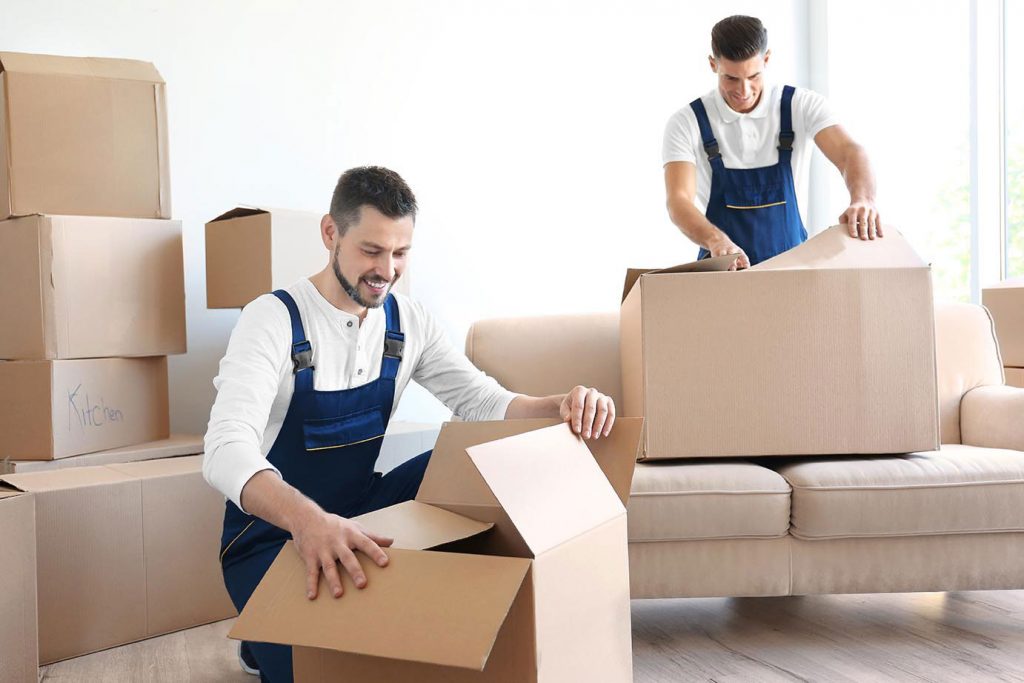 About Belgrave
Belgrave is a small town located in Victoria. With its stunning natural beauty and proximity to Melbourne, it's no wonder Belgrave is becoming an increasingly popular destination for people looking to move and live there.
Belgrave provides a peaceful and serene atmosphere for those looking for an idyllic lifestyle. The town is surrounded by lush green hills, valleys, and mountains that give a sense of tranquillity and relaxation. With its mild climate, Belgrave also offers plenty of opportunities to enjoy outdoor activities such as hiking and camping and more leisurely pastimes like fishing and cycling.
The town of Belgrave is also home to a vibrant and welcoming community. With its close-knit atmosphere, Belgrave is the perfect place to call home. Residents have access to all the essential amenities they will need, including schools, supermarkets, shops, restaurants, cafes, and more. Furthermore, Belgrave offers many exciting activities for people of all ages, such as art galleries, museums, and art festivals.
If you're looking for a safe and friendly place to call home, then Belgrave is a perfect choice.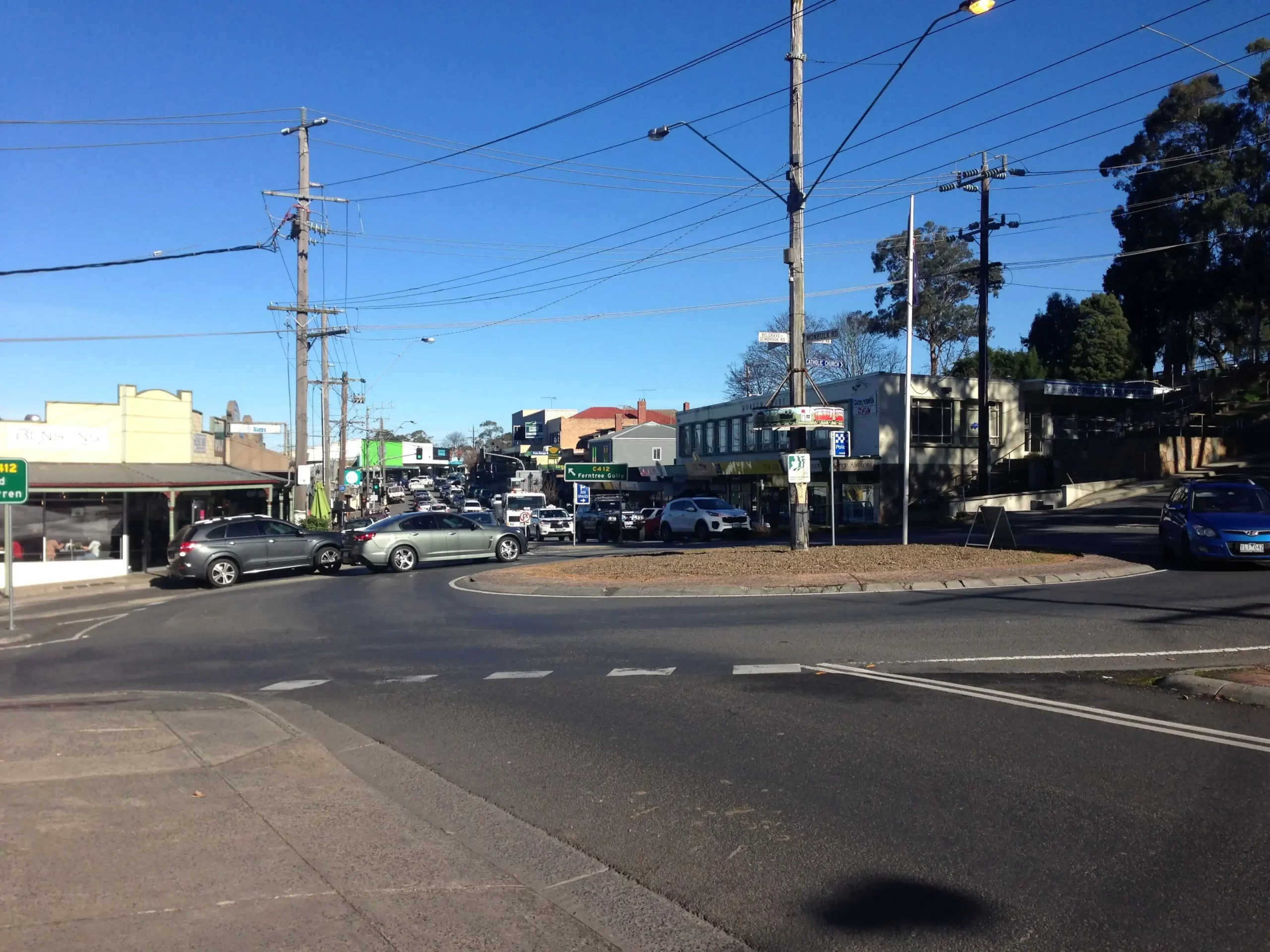 Ask Us for a Quote Today
Reach out to Removalists Belgrave for a free, no-obligation quote. Our team of experienced professionals is available seven days a week to help you organise your move. We provide comprehensive removal services and are able to tailor our plans to suit your specific needs. From packing and unpacking your belongings to transporting them safely, we will ensure that your goods arrive safely and efficiently at their destination.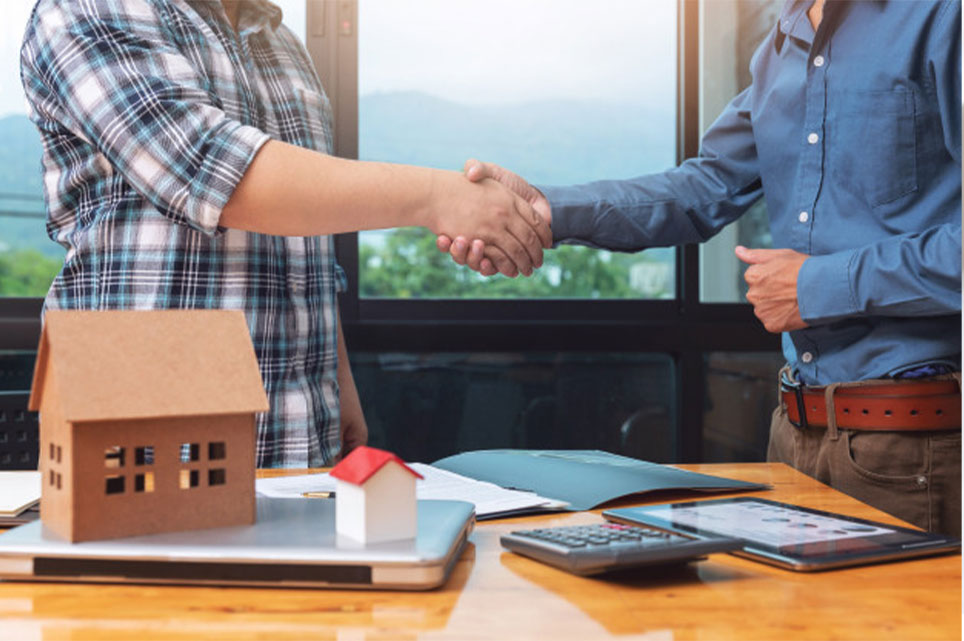 Our Services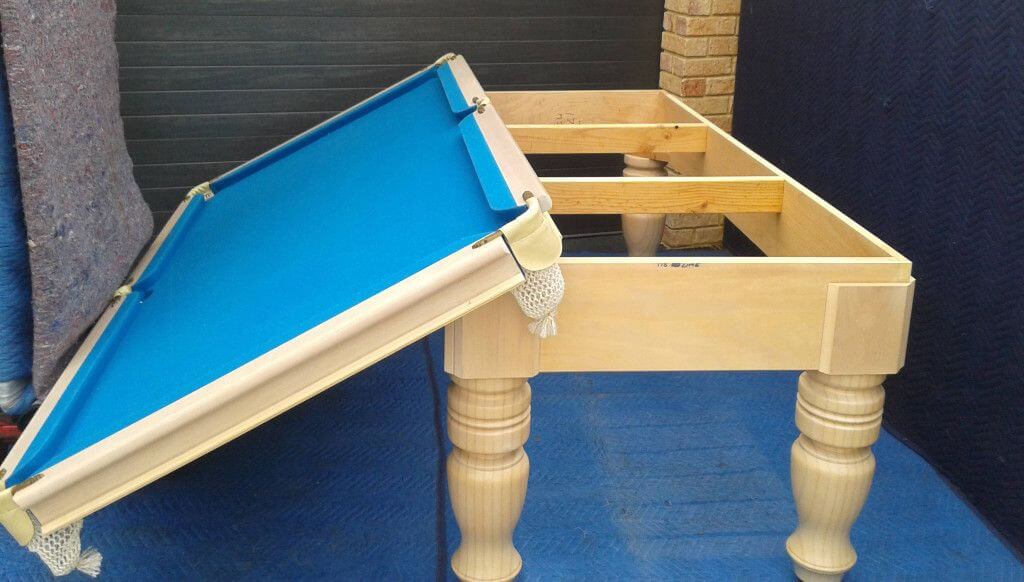 Pool Table Removals
At Removalists Belgrave, we specialize in pool table removals. Our experienced team is highly trained to handle the transportation of standard and customized pool tables. We understand the complexity of disassembling and reassembling a pool table, so our technicians use the utmost care when handling your item. With our help, you can be sure that your pool table will arrive at its destination in perfect condition.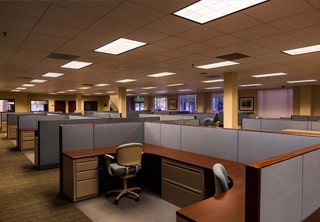 Office Removals
We also offer office removals services at Removalists Belgrave. We understand that commercial moves are unique and require a different approach than residential ones, so we strive to provide the highest quality service. Our team is experienced in handling various commercial items, from furniture and equipment to boxes of documents. We take great care to ensure that everything is packed up securely and transported safely, so your office move goes as smoothly as possible.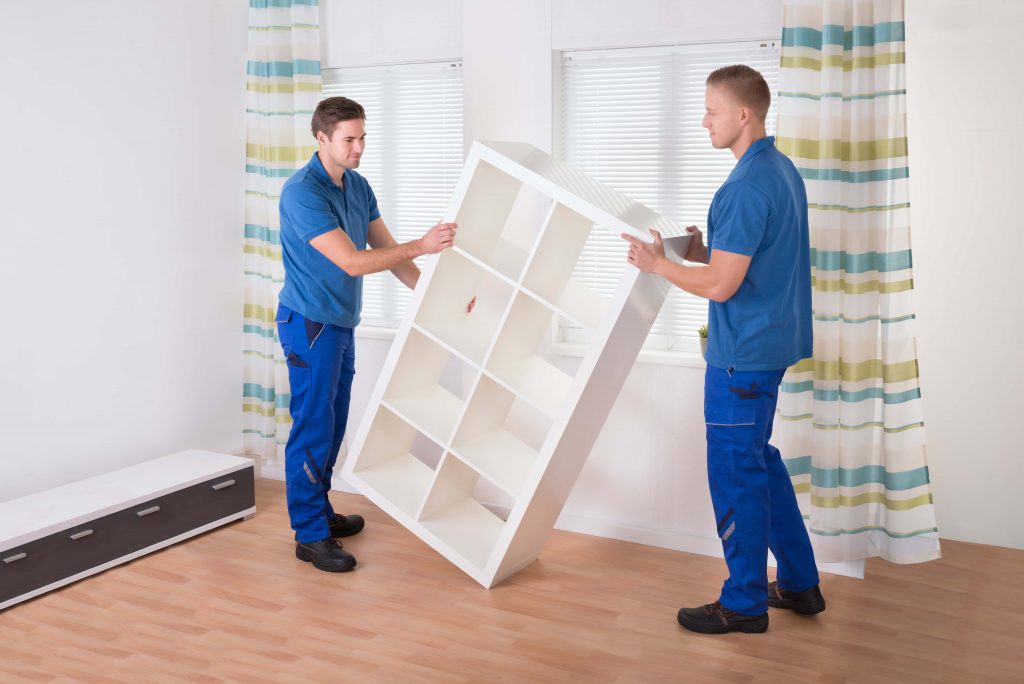 Furniture Removals
The relocation of furniture is another area of expertise for Removalists Belgrave. From bulky sofas and armchairs to delicate antiques, our skilled team can move any type of furniture with the knowledge and equipment needed. When handling your belongings, we take extra care to make sure everything is safe before loading it onto our trucks. You can rely on us to take care of all your furniture removal needs, from packing up your items to unloading them at your new home.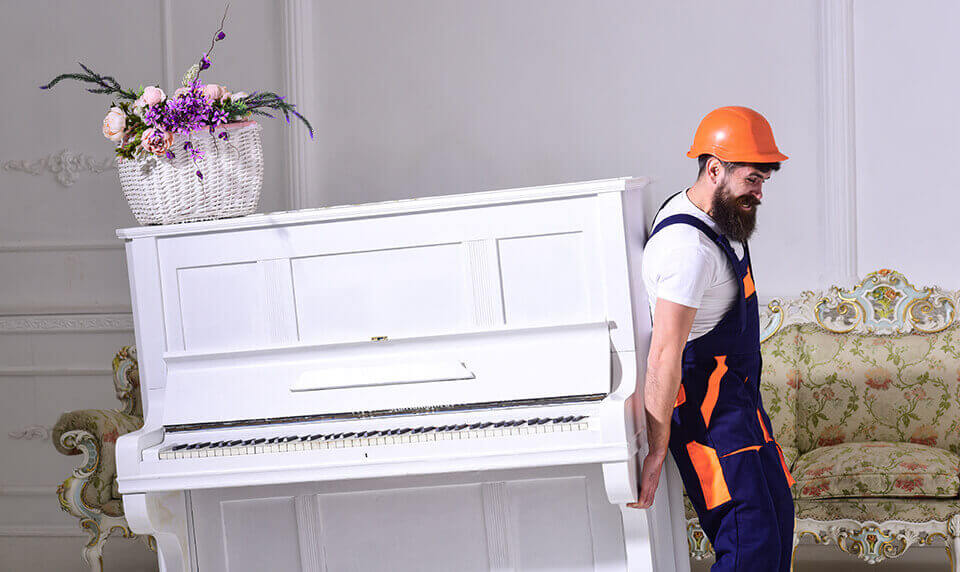 Piano Removals
All types of pianos, from uprights to grands, are within our expertise, and our staff knows how to transport them safely. When we remove your piano, we do so with the utmost care because we know how difficult it is to do so. We'll take care of everything involved in moving your piano, including packing it up, driving it to its new location, and unloading it.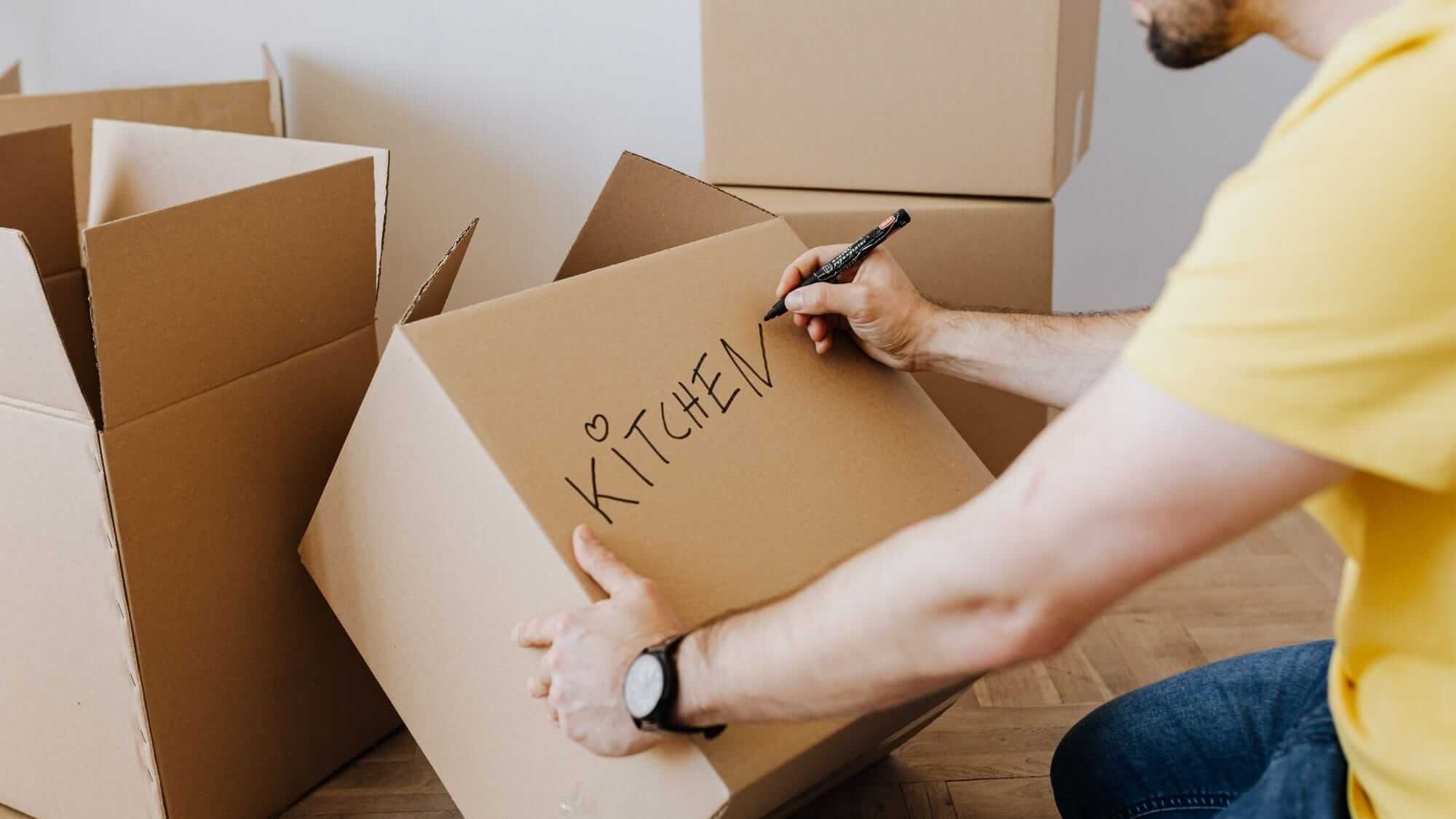 House Removals
Residential relocations are another area of expertise for Belgrave's removalists. No matter how big or small your home is, our skilled movers can manage the relocation with ease. We are sensitive to the difficulties of relocating, and we work hard to ensure a smooth and trouble-free experience for our customers. We handle every step of the process, from packing to loading to unloading our trucks at your new location. With our help, you can be sure your house move will go smoothly.
Why Choose Careful Hands Movers?

Security
We understand the importance of safety when it comes to your belongings. Our removalists have been trained in safe and secure moving practices, ensuring that all items are adequately secured during transit. We also provide insurance to cover any damages or losses should they occur.

Affordability
We strive to offer competitive prices for all of our services, making it easy for customers to get quality service at an affordable price. Our removalists are experienced and efficient, which helps reduce costs and ensure that you're getting the best value possible.

Flexibility
We offer a variety of services to accommodate different needs and budgets. Whether you need a full-service move, a partial action, or some help with packing and loading, our removalists can tailor the services to fit your needs.

Reliability
We take pride in providing reliable and quality services that you can count on. We'll do our best to accommodate last-minute requests and urgent deliveries for a stress-free move. Our team works hard to ensure your move is completed on time and without issues.

Customer Service
Our goal is to ensure your move goes as smoothly as possible. Our professional movers are friendly and professional, and they'll go above and beyond to ensure you're satisfied with their moving services. We understand the stress of moving, so we strive to provide a hassle-free experience for our customers.
What You Should Know About Removalists Belgrave
Do your furniture removalists move on weekends or holidays?
We understand that moving can be stressful, so we are here to help you move when it is most convenient for you. We offer furniture removals services during weekends and holidays to ensure your relocation goes smoothly.
What materials do you use for packing and office relocation?
Our furniture removals Belgrave team takes every precaution to ensure your items are packed and relocated safely. We use various materials such as bubble wrap, packing peanuts, furniture pads, and boxes to protect your property during moving. We also provide a complimentary inventory list for each move we handle to ensure everything is accounted for during the moving services.
Do you offer stress-free storage services?
Yes, we do offer secure storage solutions. Our experienced movers in Belgrave, Vic, can provide a safe and secure place to store your belongings while you are in transition. We have various options, including extended, short-term rental options and climate-controlled units for sensitive items.
What types of vehicles do you use?
Furniture removals Belgrave has a fleet of trucks and vans that are all properly equipped to handle your move when moving interstate. We use trusted and reliable brands such as Mitsubishi Fuso, Isuzu NPR, Mercedes Benz Sprinter, Hino, and Hyundai iLoad Transporter to ensure your belongings are safely and securely safely.
Do you offer insurance coverage?
Yes, all of our furniture removalists services include basic liability insurance. For added protection, we also offer additional interstate removals coverage through our third-party providers for any items we transport.
Our Removalist Services in Belgrave & Surroundings
Interstate Removalist Destination