Premium House Movers in Notting Hill
Notting Hill is an incredibly diverse and vibrant place. When relocating to this area, you must choose a removalist who can offer the best services. At Careful Hands Movers, we provide top-notch service and a wide selection of moving solutions to ensure your move goes as smoothly and conveniently as possible. Choose our Notting Hill removalists and enjoy your moving experience with us!
Organised and Stress-Free Move
Removalists in Notting Hill are fully equipped to handle all the details of your move and ensure everything goes smoothly. Our professional movers are highly trained and have years of experience providing services that will exceed your expectations. Our quality moving services cover packing services, loading/unloading assistance, and storage Melbourne solutions.
Our moving company is experienced in handling various items, including furniture, appliances and other large items when moving house. We use high-quality packing materials to ensure your belongings arrive safely at their destination. Our furniture removalists team will also provide all the necessary equipment to ensure your Kent removals are completed quickly and efficiently by our local removalists. Additionally, our removal company can provide specialised services such as piano moving and furniture assembly in Country Victoria.
Our removal companies pride ourselves on offering competitive rates without compromising service quality. We understand that relocating can be stressful, and our team will always strive to make the process easier for you. Our storage company also offers insurance coverage with all our services for added peace of mind. Contact us today for more information about our range of services for your new location or moving interstate!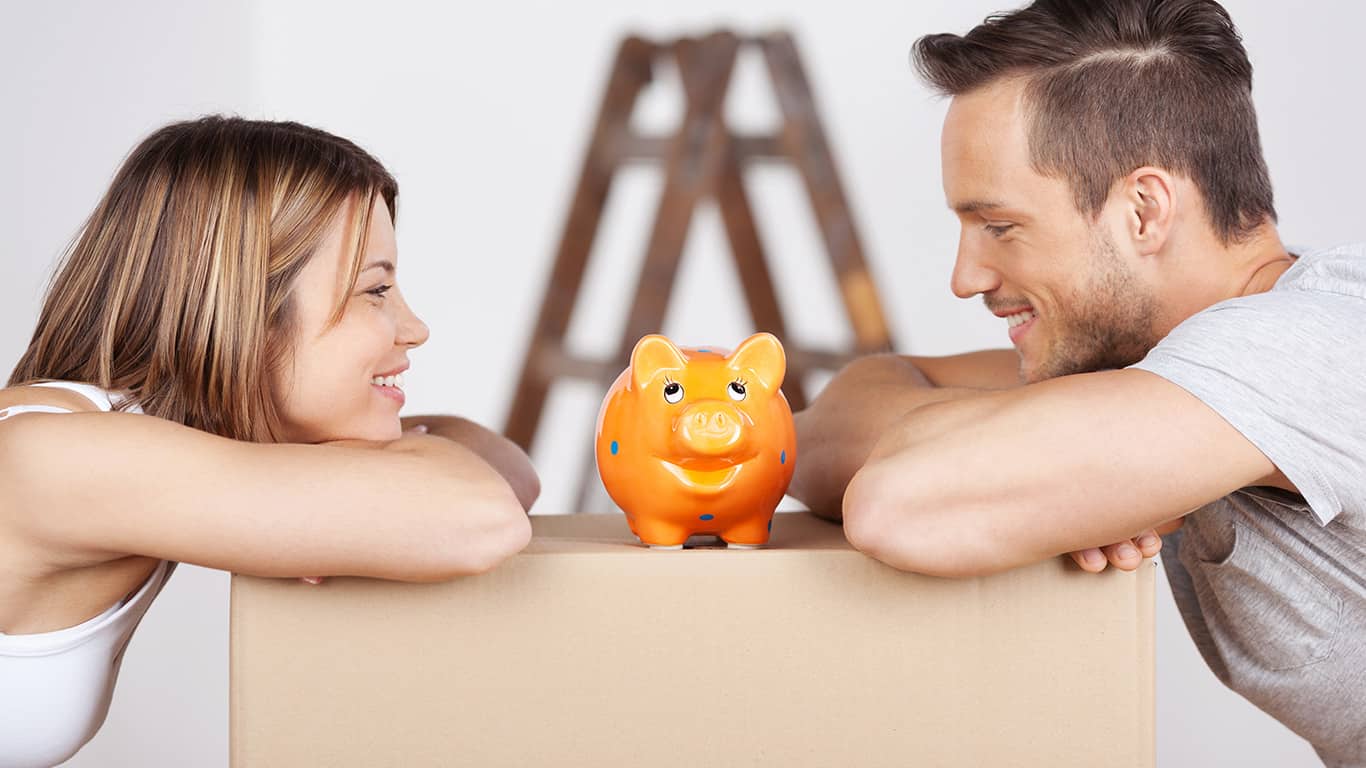 Cartons & Moving Boxes
When planning your move, it is essential to consider the best way to pack and transport your items. Removalists in Notting Hill can help with this process by supplying you with cartons & moving boxes for your convenience. Not only do these provide a safe and secure space to transport items, but they also ensure that everything remains organized and protected during transit. Our boxes are as follows:
Porta Robes
Picture boxes
Removalist cartons
Book boxes
Striped bags
These products are designed to make your move more accessible and efficient, providing the perfect way to store, transport and protect your possessions during the journey. Notting Hill removalists understand the importance of having suitable packing materials for your move, so don't hesitate to contact us today for more information about our cartons & moving boxes service.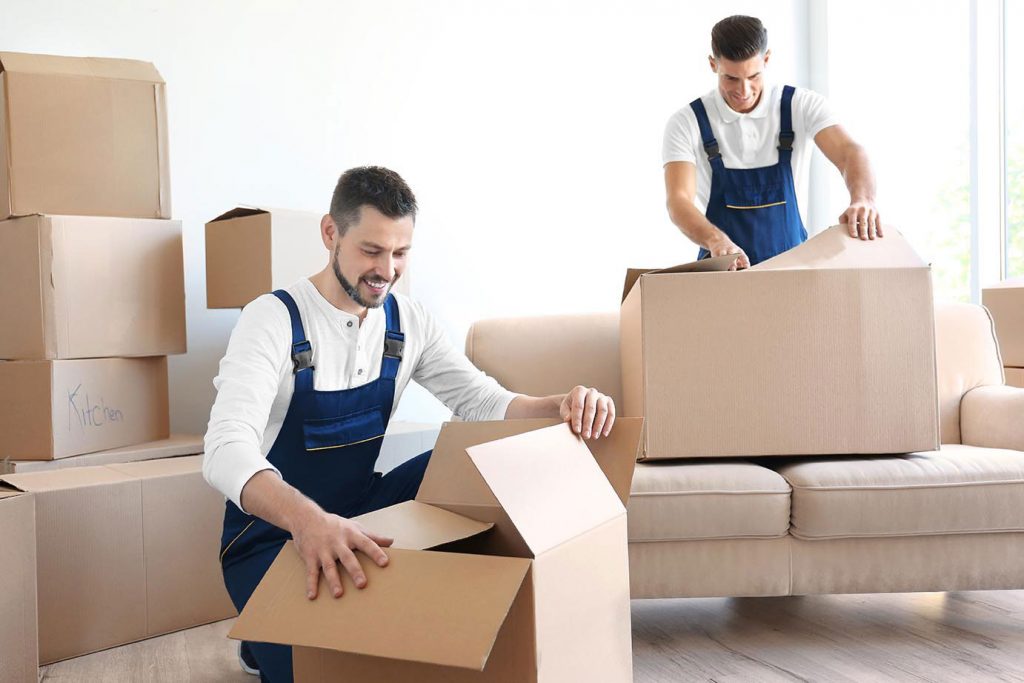 About Notting Hill, Victoria
Notting Hill, Melbourne, is a great place to live for many reasons. Located just 20 kilometres from the city centre. It has an unbeatable lifestyle with plenty of amenities and attractions nearby. Notting Hill is conveniently close to major shopping centres, entertainment venues, local parks and reserves, and a wide range of dining and nightlife options.
Notting Hill's local community is vibrant and friendly, with plenty of events and activities all year round. The area also has excellent educational facilities, including several public schools, kindergartens, a college, and a university campus. The suburb is well connected via public transport options such as buses, trains and trams, making it easy to get around.
With plenty of green spaces and walking trails, Notting Hill is an ideal place to stay active. The suburb has a great selection of housing, from apartments and townhouses to large family homes. The area also has several parks and gardens, perfect for relaxing on a sunny day.
Overall, Notting Hill is a great place to live. It has everything you need for a comfortable and enjoyable lifestyle with plenty of amenities nearby. Whether you're looking for a quiet suburban life or more exciting city living, Notting Hill could be your perfect destination.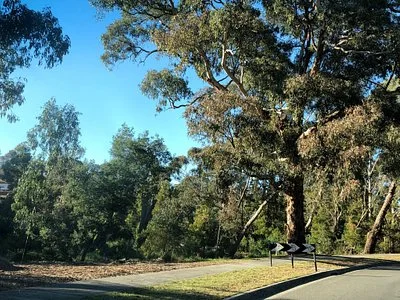 Ask Us for a Quote Today
We are the area's leading provider of removals services, offering comprehensive and affordable solutions. Whether moving home or relocating to a new office, we have the expertise and resources to ensure your move is successful and stress-free. Call us now to get a free quote and discuss your requirements.
Our Services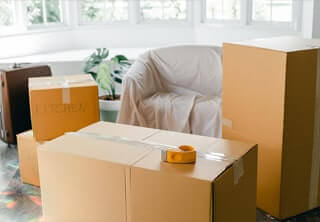 Packing and Unpacking
When you use our excellent service, you are taking the hassle out of your move. We know that packing and unpacking can be stressful process, so our experienced team goes to great lengths to ensure all of your belongings are safely packed away for transport. Our best removalists take extra precautions when dealing with fragile items as they understand how important it is that these items arrive intact at their destination. Whether it's small boxes or large furniture, nothing is too big or difficult for us to handle!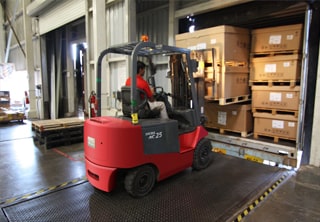 Removals Storage
Whether you require storage for a short time or longer, Removalists Notting Hill has the perfect solution. Our secure climate-controlled units have 24/7 monitoring and alarm systems to safeguard your belongings from theft or damage. With numerous sizes available, we guarantee that there is one that fits all of your needs perfectly! Rest assured knowing our top-notch security measures will keep your possessions safe..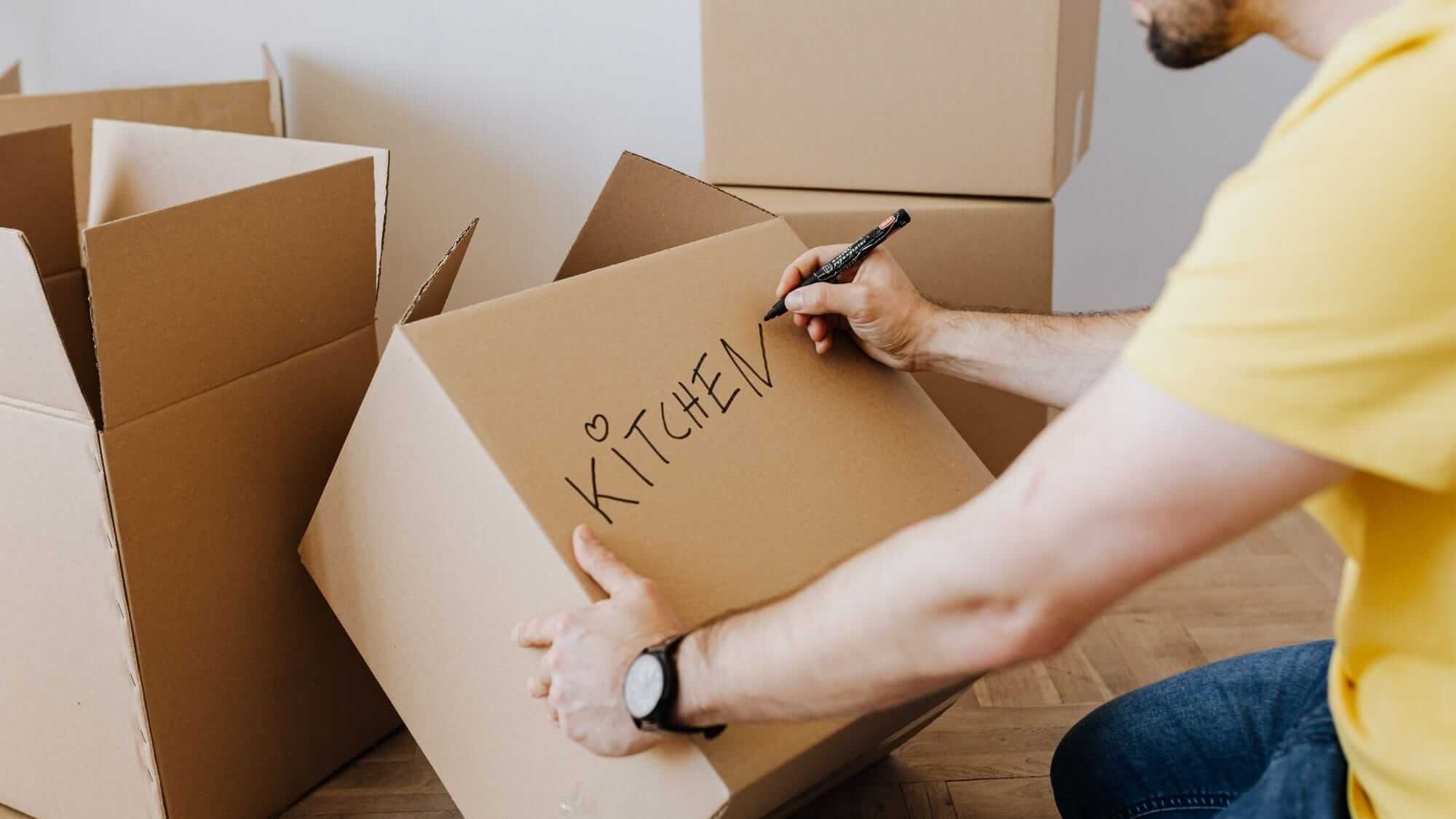 House Removals
When you need assistance with moving to a new home, Removalists Notting Hill is here for you! Our qualified team of professionals has the skill and expertise necessary to provide an easy transition. We utilize specialized equipment such as trolleys, ramps and straps when loading your items into our truck so that everything will remain secure on its journey. Additionally, we take extra caution in handling your possessions so that they arrive at their destination unharmed; rest assured knowing all of your belongings are safe with us!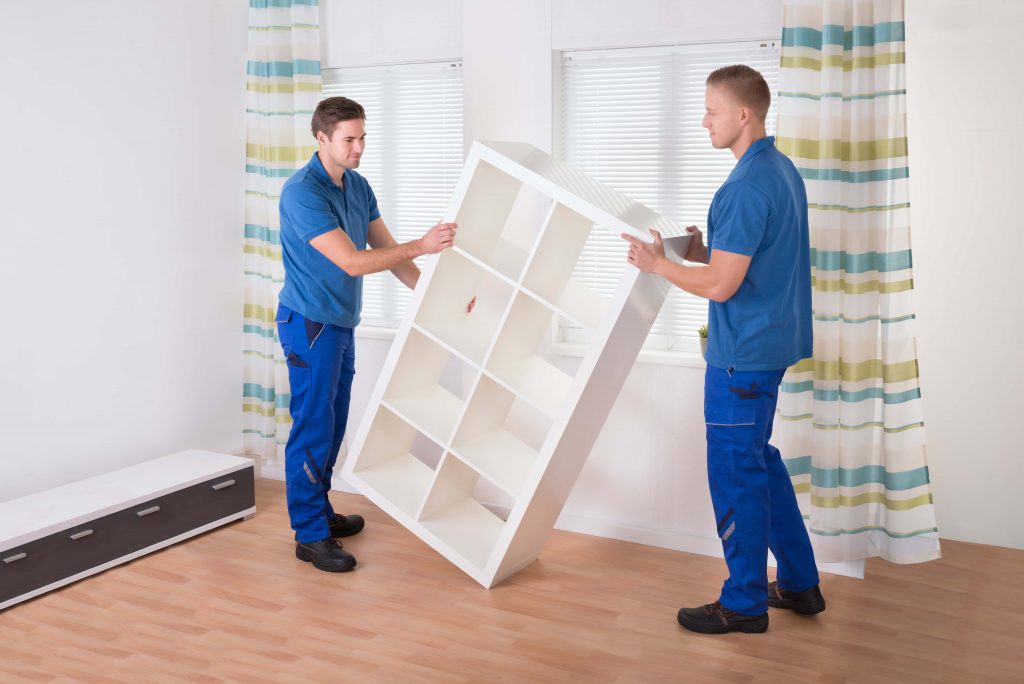 Furniture Removals
Our highly-skilled removalists understand that each item requires special handling and utmost care to avoid any damage. Equipped with top-of-the-line tools, our team has the skill set necessary for safe and efficient relocation – from bulky items to heavy ones! With us by your side, you don't have to worry about anything but settling into your new home; we'll take good care of all your beloved pieces along the way!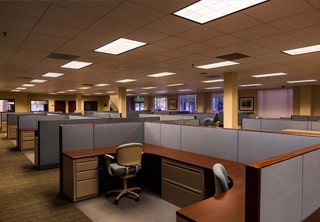 Office Removals
Our knowledgeable removalists have the capacity and know-how to manage all of your office appliances, from desks and chairs to filing cabinets and computers. Through utilizing specialized devices, such as dollies or trolleys, we guarantee that each item is securely loaded into the vehicle for transport and unloaded at its destination point with care. With our competent team on board, you can rest easy knowing that your office move will proceed without a hitch!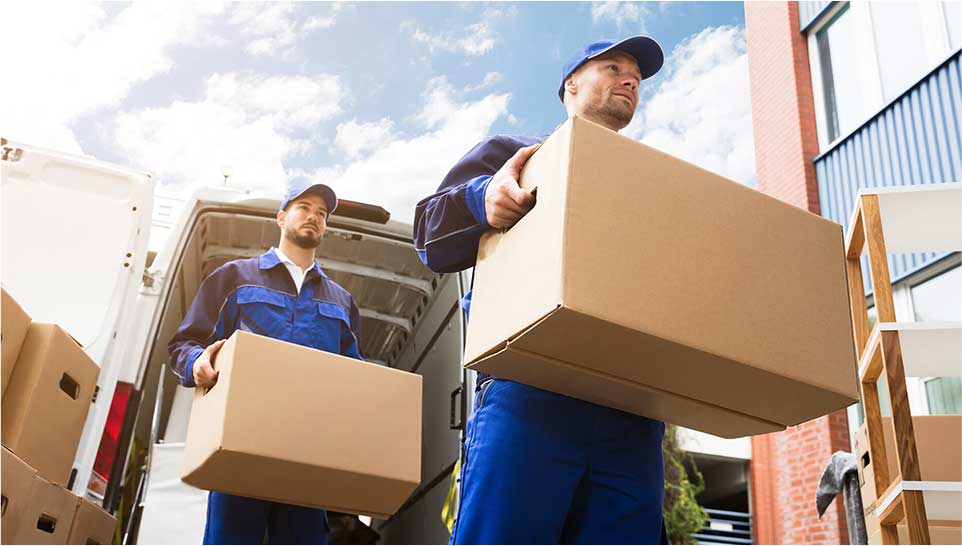 Local Removals
We are aware of how taxing it can be to relocate your home, so we guarantee quick and efficient service. Our knowledgeable movers possess the expertise and tools required for transferring your belongings safely and securely. Through our local removals solution, you can trust us to make sure all your items arrive at their destination unscathed.
Why Choose Careful Hands Movers?

Affordable Pricing & Low Fees
We've structured our fees so that it's possible to save money, even without needing any special offers. Our low charges make us the most cost-effective removalists Notting Hill can provide you with. We believe everyone should be able to afford quality removal services.

Professional & Experienced Staff
Our staff are all experienced and professionally trained in the art of removals. We take pride in our team's knowledge, skill and professionalism. Our staff understand how stressful moving can be and are committed to making your move as smooth and pleasant as possible.

Equipment & Tools
Careful Hands Movers uses only the best and most modern moving equipment and tools to ensure your move is completed quickly, safely and efficiently. Our staff are also equipped with reliable loading/unloading trolleys, straps, blankets and other items to make sure your items are carefully handled.

Trusted Professionals
Our experienced and reliable teams of professionals are fully insured and licensed, allowing you to rest easy knowing your items are in safe hands. We take pride in our customer service and satisfaction being a priority, always going the extra mile to ensure an efficient and stress-free move.

Timely Delivery
We understand that last-minute changes can happen, so we stay flexible and accommodating to suit your needs and schedule. We are committed to timely delivery, saving you money and ensuring the entire process goes smoothly.
What You Should Know About Removalists Notting Hill
Can you move on bad weather days?
If you are planning to hire furniture removalists in the surrounding suburbs, knowing that you handle any weather is essential. Whether it's raining, snowing or even windy, our experienced team is trained to safely and securely move your belongings from one location to another in the safest way possible. In addition, they use only the best quality packing materials and equipment to ensure your items are well-protected during the move.
Should I buy my packing materials?
You need not buy your packing materials when using Removalists Notting Hill. They provide all the necessary supplies and equipment to move your items from one place to another safely. In addition, they can also offer advice on how to pack fragile items properly.
Do I need a moving truck?
No, you do not need to rent or purchase a moving truck. Removalists Notting Hill has a fleet of trucks specially designed to transport your items from one location to another safely. All these trucks are regularly maintained and serviced to provide the best service possible.
What size of trucks do they have?
Removalists Notting Hill has a variety of truck sizes, ranging from small and medium-sized trucks to larger lorries. Depending on the size of your move, our team will be able to provide you with the best truck suitable for your needs.
Our Removalist Services in Notting Hill & Surroundings
Interstate Removalist Destination