Affordable and Experienced Movers in Box Hill South
We know how important it is to find affordable removalists in Box Hill South who will take care of your belongings and move them safely to their new home. That's why we're here to help you when moving house or with an office relocation!
Our experienced and friendly team will ensure that your move is as stress-free as possible, and we'll even give you a free quote so that you can compare our prices with other removalists in the area.
The best removalist in Box Hill South knows that moving can be daunting, but we're here to help make it as easy as possible for you.
Box Hill removalists Services: Packing and unpacking services, Furniture removals, Office relocations, Storage solutions.
If you're looking for experienced and professional removalists in Box Hill South, look no further than our team. We'll be happy to assist you with your move and even give you a free quote!
What Are the Advantages of Hiring Professional Movers?
There are some advantages to hiring a professional removalist service, including:
1. Moving is a breeze when you let professionals handle it.
Relax knowing that your move will be taken care of with precision and courtesy, leaving you free to focus on things like packing and unpacking.
2. Removalists are experienced.
They have experience in moving items of all shapes and sizes, meaning your belongings will be packed securely and transported safely to your new home.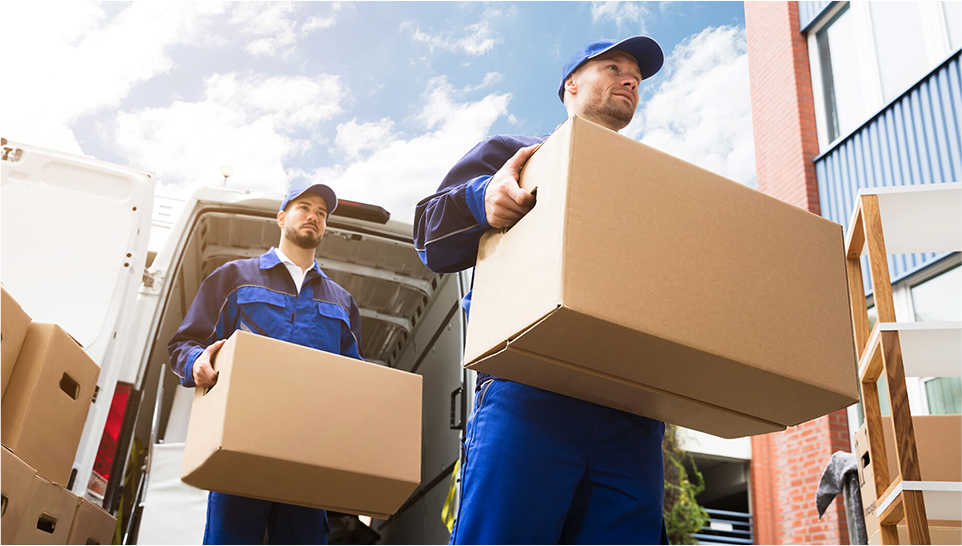 3. Furniture removals teams in Box Hill South offer competitive rates and service packages.
Many removalist services offer comprehensive packages, including packing and unpacking services, saving you time and stress.
4. Great service does not have to cost much.
Hiring professional movers is often more affordable than you might think, especially considering the time and effort you'll save by letting someone else do the heavy lifting.
Hiring professional removalists is the way to go if you're looking for an easy and stress-free move. To get started, call our team now!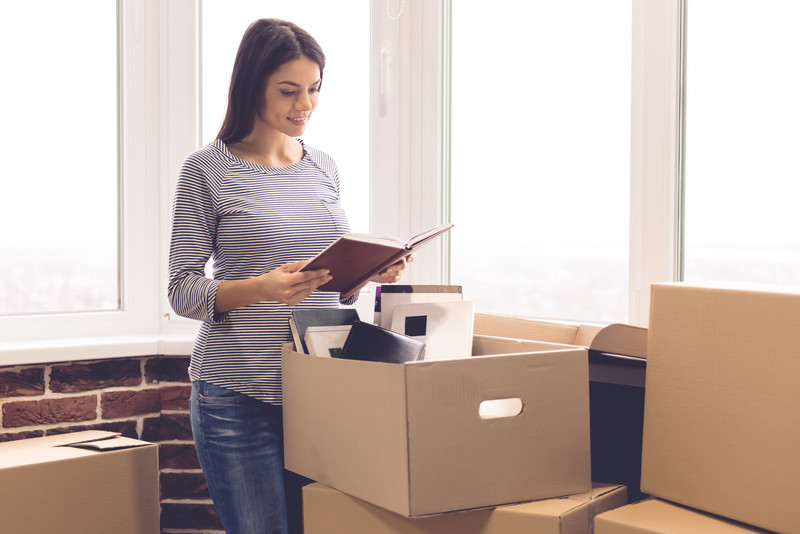 Cartons & Moving Boxes
Here at Careful Hands Movers, we realize that relocating is a giant undertaking. In addition to other supplies, you'll need some solid moving boxes and containers, and we have everything you require to make your move go as quickly and smoothly as possible for everyone involved.
We provide many sizes and forms so that you can select the perfect ones for your items.
Picture boxes
Porta Robes
Book boxes
Removalist cartons
Striped Bags
Our experts can assist if you're unsure what kind or size of the box to get for your move. Furthermore, we provide a packing service, ensuring that your valuables are adequately and securely packed. Please get in touch with us immediately for additional information on our company and services.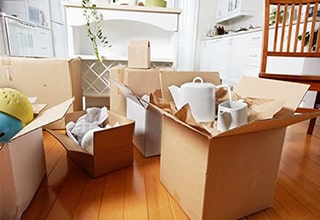 About Box Hill South
Box Hill South is a suburb located 14 km east of Melbourne, Victoria. It is situated within the City of Whitehorse's local government and near its central business district.
The suburb is home to many schools, parks, and shopping centres. It is also serviced by several public transport options, making it an accessible and convenient place to live.
Popular destinations in Box Hill South include the Box Hill Centro Shopping Centre, Whitehorse Civic Centre, and the Box Hill Golf Club. Several parks and reserves are also located in the suburb, such as Jubilee Park, Central Park, and Box Hill Gardens.
Box Hill South is a beautiful location to call home. It's also served by our competent and professional team at Careful Hands Movers, so you can be confident that your relocation will go smoothly. Don't hesitate to get in touch with us for a free quote.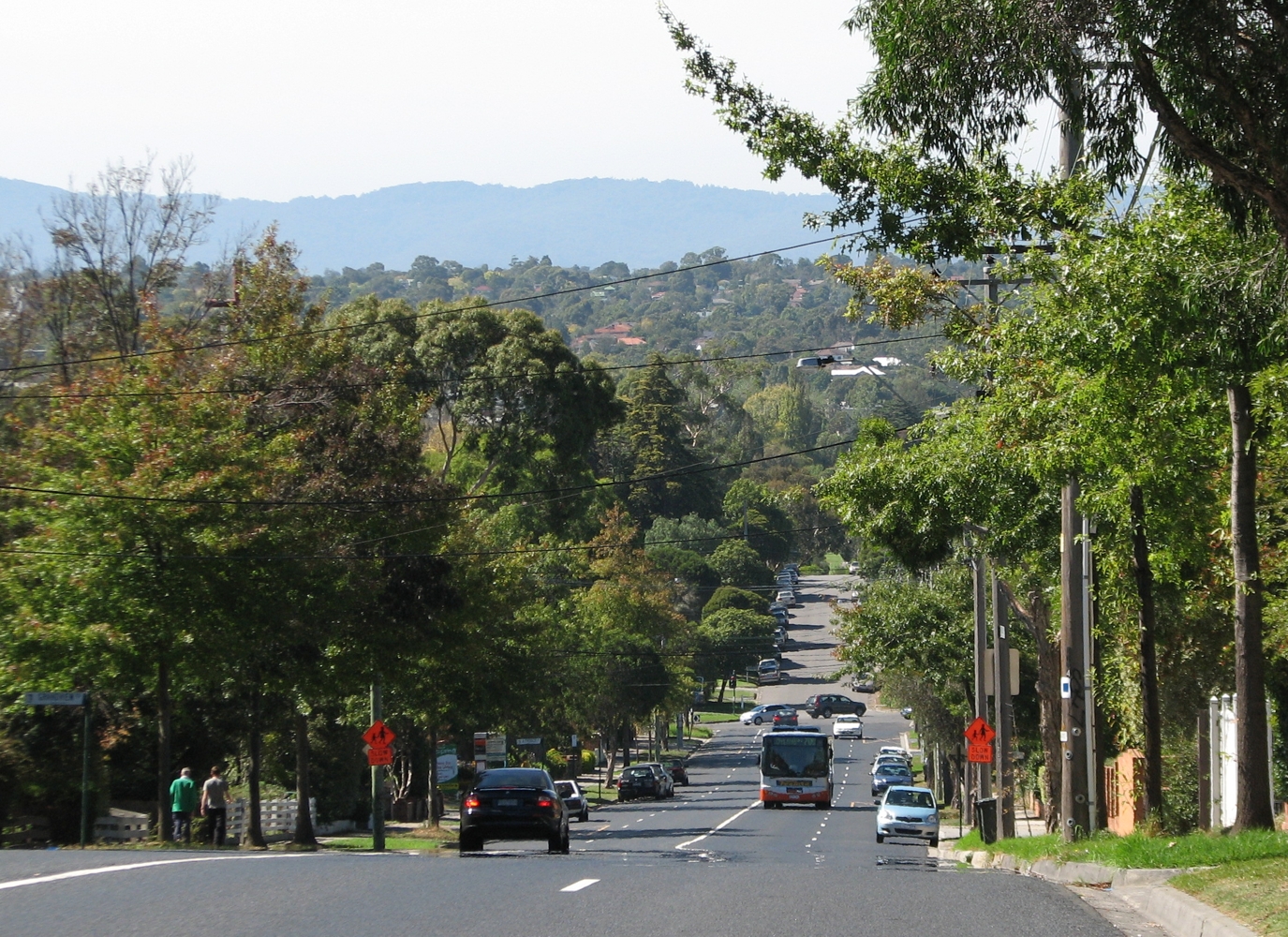 Ask Us for a Quote Today!
When you need to relocate, the last thing you want to worry about is finding trustworthy removalists Box Hill South who can complete the task fast and effectively. That's where we come in! With years of expertise in the field, removalists in Box Hill are your go-to choice for all your removal needs in Box Hill South. Contact us to discover more about our firm and services or look at our competitive price and best service.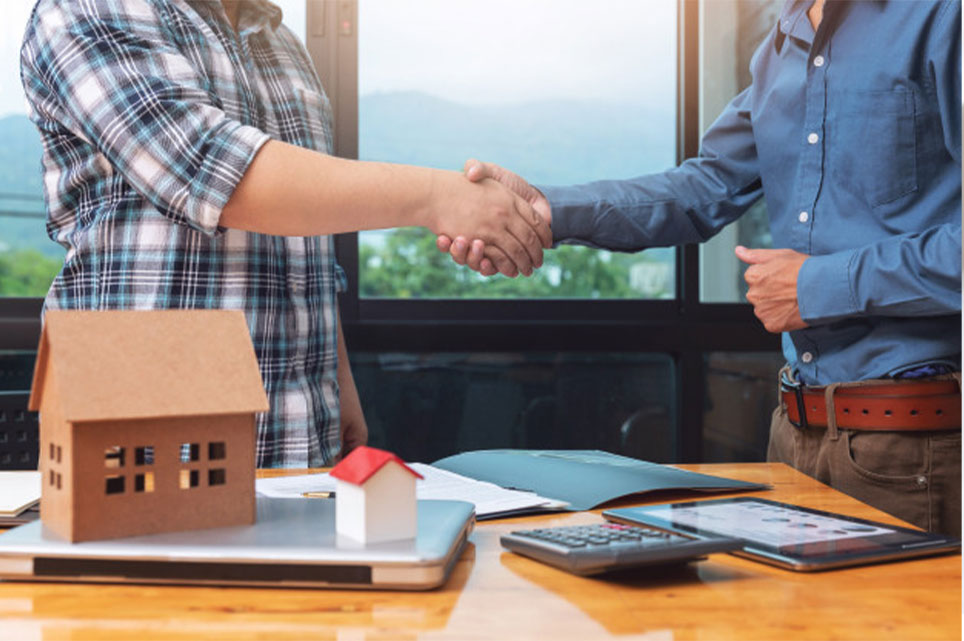 Our Services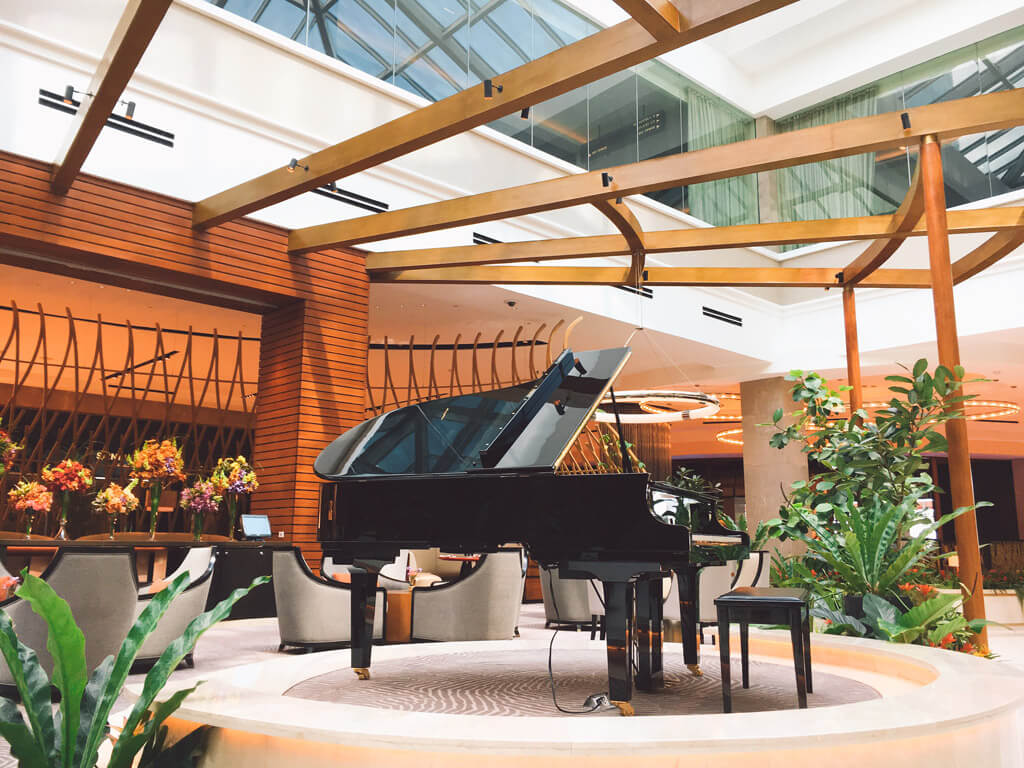 Piano Removals
Do you require the relocation of a large, magnificent piano? That's no issue with our moving services! Our professional movers have the knowledge and expertise to complete the operation successfully. You can trust us with your piano because we know how delicate they are and need special care like lift access.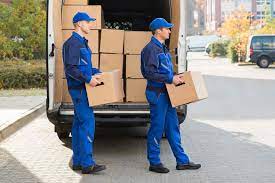 Backloading Services
Are you relocating to a different state? Removalists Box Hill can provide backloading services, so you won't have to worry about driving a massive truck across the country. Our best removalists Box Hill can load all your stuff onto one of our trucks and transport it to your new house after a local move. This is an excellent alternative if you're short on time or don't want to drive a big vehicle across Box Hill South.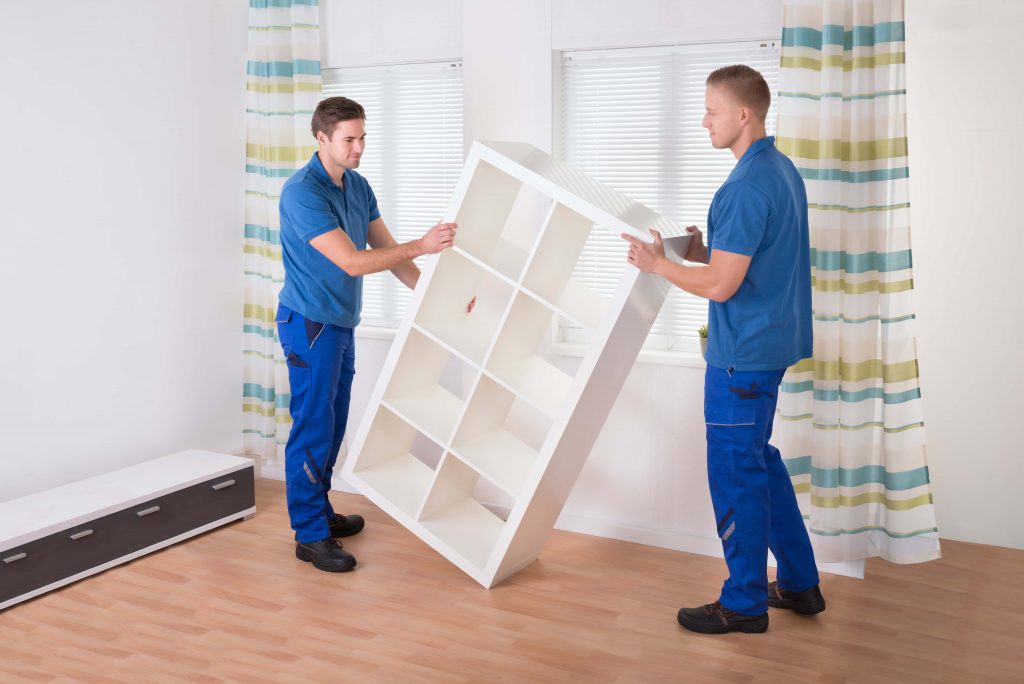 Furniture Removals
Moving furniture can be a pain, so we're here to help! Our professional team has years of experience lifting and carrying heavy furniture items like pool tables and more. Plus, we guarantee that your furniture will arrive at its new location without damage or scratches.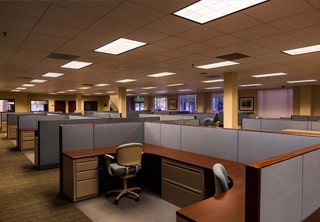 Office Relocations
Are you moving your business to a new office on very short notice? We can help with that too! Our office removals teams are experts in quickly and efficiently packing up an entire office space. We'll ensure that all your equipment and furniture arrive safely at the new location so you can return to work as soon as possible after an office relocation.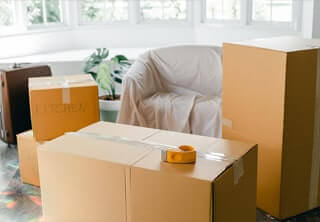 Packing & Unpacking Services
Packing up your belongings is often the most time-consuming and stressful part of moving. But with our packing and unpacking services, you can relax and let us take care of everything. We'll wrap up all your belongings carefully and ensure they're correctly labelled so you can easily find them at your new place.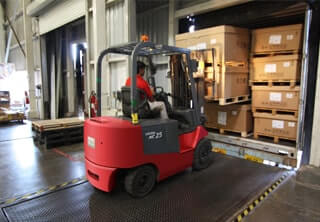 Removal Storage
If you need a place to store some of your belongings while you're in the process of moving, we can help with that too. We have a secure storage facility where you can keep your things until you're ready for them. This is an excellent solution if you're downsizing and don't have enough space for all of your stuff.
Why Choose Us?
If you're concerned about your stuff is lost or stolen while it's in transit, there's no need to be. We'll make sure they arrive on time. Here are a few reasons why you should choose us:

Fully Insured
We're a fully insured removalist company, so you can rest assured that your belongings are in safe hands.

Accredited & Experienced
Our team comprises accredited and experienced professionals who know how to get the job done quickly and efficiently.

Reliable & Trustworthy
We're a reliable and trustworthy company that you can rely on to get the job done right.

Affordable Rates
We offer competitive rates to get your needed services without breaking the bank.

Satisfaction Guaranteed
We're dedicated to providing a high-quality service tailored to your needs. We'll make sure you're happy with the results before we leave.

Flexible Schedule
We understand that everyone's schedule is different, so we're flexible and can work around your availability.
Get in touch with us today to find out more about our services or to request a free quotation. We look forward to helping you with all your removal needs!
What You Need to Know About Removalists in Box Hill South
Do I need to take apart my furniture, or will professional movers handle it for me?
If you have large furniture pieces that need to be disassembled for moving, our team can handle it for you. We have the tools and experience necessary to take apart your furniture and reassemble it at your new location.
Do I need to empty my drawers before moving?
It's not necessary to empty your dresser drawers, but we recommend removing any breakable or valuable items. These items can be packed separately to ensure they arrive safely at your new home.
What is the cancellation policy?
If you need to cancel your booking, we require 24 hours' notice, which allows us enough time to find another customer to take your spot.
When should I book my removalists?
We recommend that you book moving services at least two weeks in advance to ensure that we can accommodate your schedule and all your moving needs. This will also give you time to pack up your belongings and prepare everything for the moving process.
How much will it cost to hire furniture removalists?
The cost of hiring local removalists will vary depending on the size of your home and the distance of your move. To get a quote, we recommend that you contact us with the details of your activity. The moving company will be able to give you a more accurate estimate once we know more about what professional service is involved.
What is the minimum amount of notice you require?
Removalists Box Hill South require a minimum of 24 hours' notice for all bookings, which allows our furniture removal team enough time to find another customer to take your spot.
Our Removalist Services in Box Hill South & Surroundings
Interstate Removalist Destination