Removal Services Masters in Mooroolbark
Removalists Mooroolbark is your one-stop shop for moving houses or offices in Mooroolbark. We are a team of experienced and professional removalists who can provide you with an efficient, cheap, and stress-free service. We have a wide range of services that we offer our clients, including: Packing and unpacking services, Loading and unloading services, Transportation services and Storage services.
We understand that moving house or office can be very stressful, so we aim to make the process as smooth and easy as possible for our clients. We offer a free consultation so that we can assess your individual needs and provide you with a tailored service. We believe communication is vital, so we will keep you updated on our progress and ensure that you are happy with our service.
Contact us today if you are looking for a reliable, professional, cheap removalist in Mooroolbark!
Moving to Mooroolbark? We Can Help!
Hiring professional removalists in Mooroolbark can make your move a lot less stressful. At Careful Hands Movers, we have years of experience helping people move and are experts in ensuring everything goes to plan. We understand that no two moves are the same, so we tailor our services to best suit your needs.
We can help with all aspects of your move, from packing and unpacking to transport and storage. We will work with you to ensure everything goes smoothly and that you are happy with the final result.
If you are looking for removalists in Mooroolbark, contact us today for a free quote. We would be more than happy to help you with your move.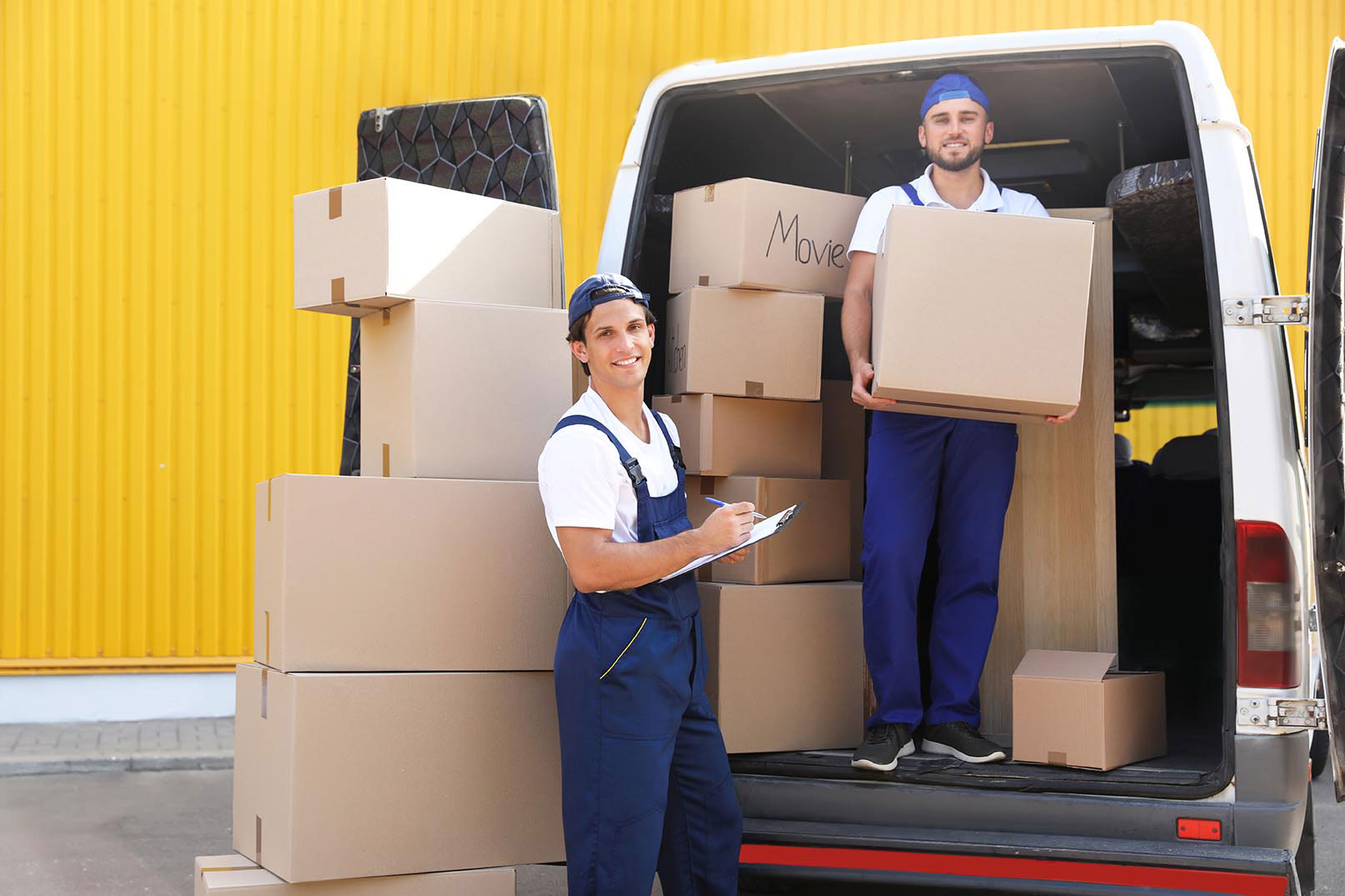 Cartons & Moving Boxes
We have a variety of cartons and boxes to pack and move your belongings safely. These specialised boxes will help to protect your items during the move and make unpacking easier.
Our boxes range from:
Removalist cartons
Striped Bags
Porta Robes
Picture boxes
Book boxes
and more!
Our team will be able to advise you on the best type of box for your belongings. Contact us today for more information.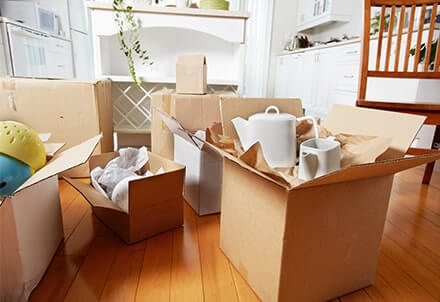 About Mooroolbark
Mooroolbark is an Australian suburb outside Melbourne and the Yarra Ranges local government area.
Mooroolbark was settled initially by the Wurundjeri people, who were part of the Kulin nation. The area was originally known as Mooroobok, later changing the name to Mooroolbark.
The first Europeans to settle in the area were the Dennings brothers, who arrived in 1857. They built a sawmill and began clearing the land for farming. The area soon became popular with other settlers, who began establishing farms and businesses.
Mooroolbark is a great place to live, work and raise a family. Many parks, open spaces, good schools, and transport links exist. The suburb also has a variety of shops and restaurants.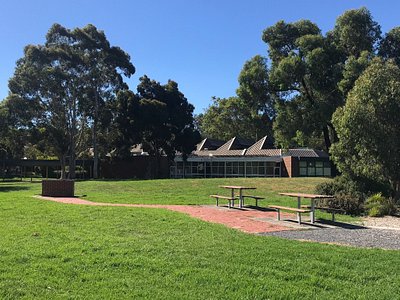 Ask Us for a Quote Today!
We understand that no two moves are the same, so we tailor our services to best suit your needs. Contact us today to find out how we can help you with your move.
Our Services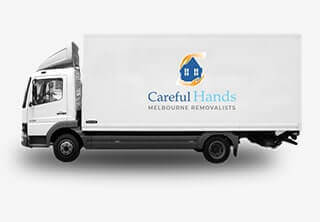 Local Removals
We are the only removalists you'll need in Mooroolbark because we know the area inside and out. Whether you're moving down the street or to a nearby suburb, We can help. We take extra care of your belongings, so they arrive undamaged at your new sweet home.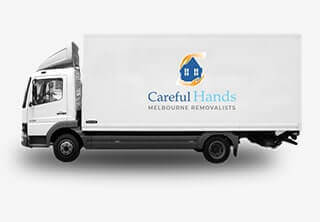 Interstate Removals
We can help you move anywhere in Australia. Whether you're moving to Melbourne, Sydney, Brisbane, Perth, or even Darwin, our network of interstate removalists can get you there. We have various options to suit any budget, and our team will work with you to ensure your move is stress-free.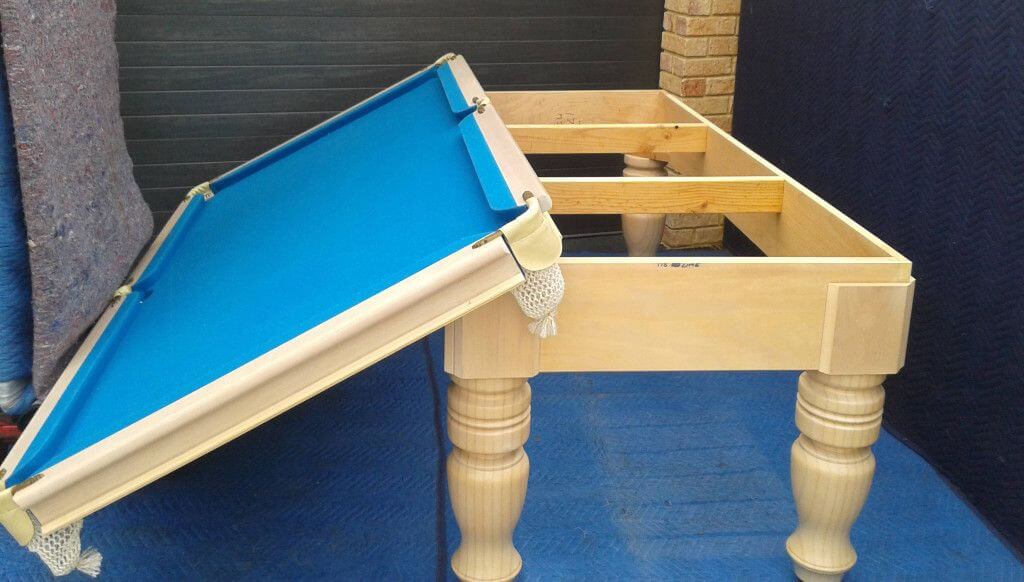 Pool Table Removals
Do you need assistance with pool removal? We can assist you! We have a team of skilled and qualified professionals that can safely and efficiently remove your pool. We understand the procedure for removing a pool table and will work with you to guarantee it is done correctly.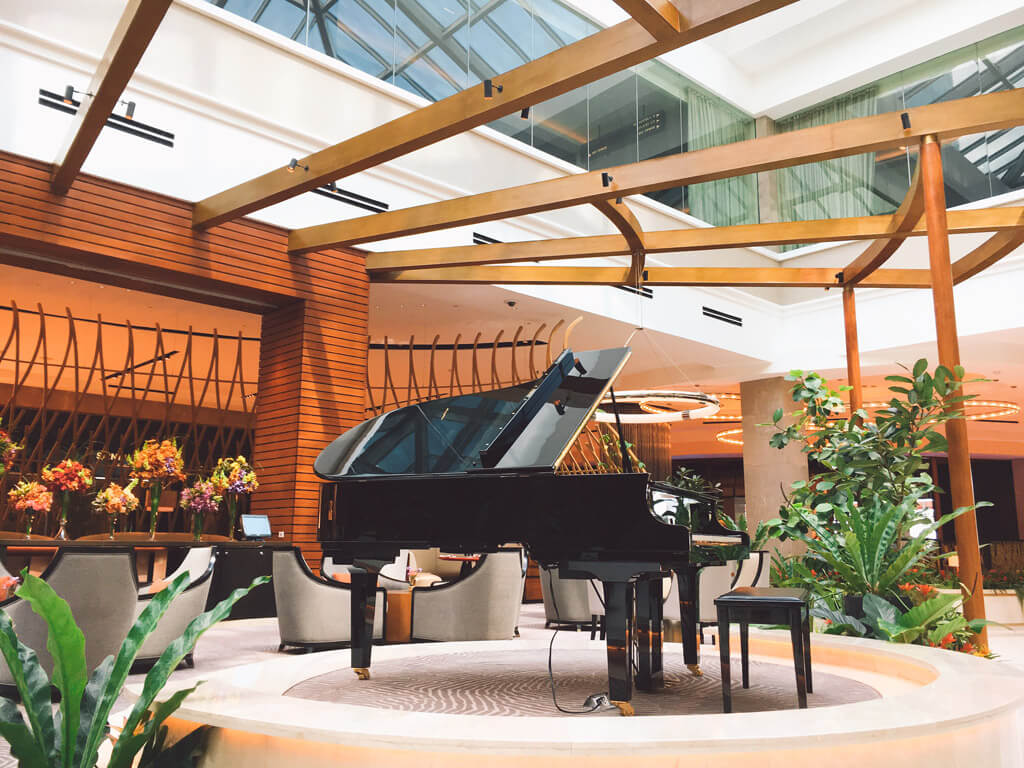 Piano Removals
Have you ever tried to move a piano? We have a staff of professional piano movers who can safely and securely relocate your piano. We respect the delicate nature of pianos and will handle everything to ensure that your piano is transferred without harm.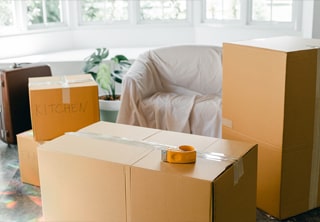 Packing & Unpacking Services
We understand that packing up your home can be daunting, so we offer a full packing and unpacking service to remove the stress of moving. We will carefully pack up your belongings using high-quality materials, ensuring everything is secure for transport. We can also unpack everything at your new home, so you can sit back and relax.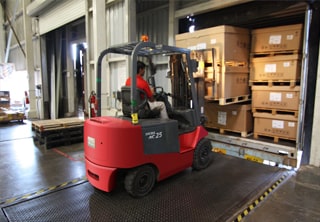 Removals Storage
If you need to store some of your belongings during the move, we can help. We offer a secure storage service that will keep your belongings safe and sound. We can also transport your belongings to and from storage, so you don't have to worry about a thing.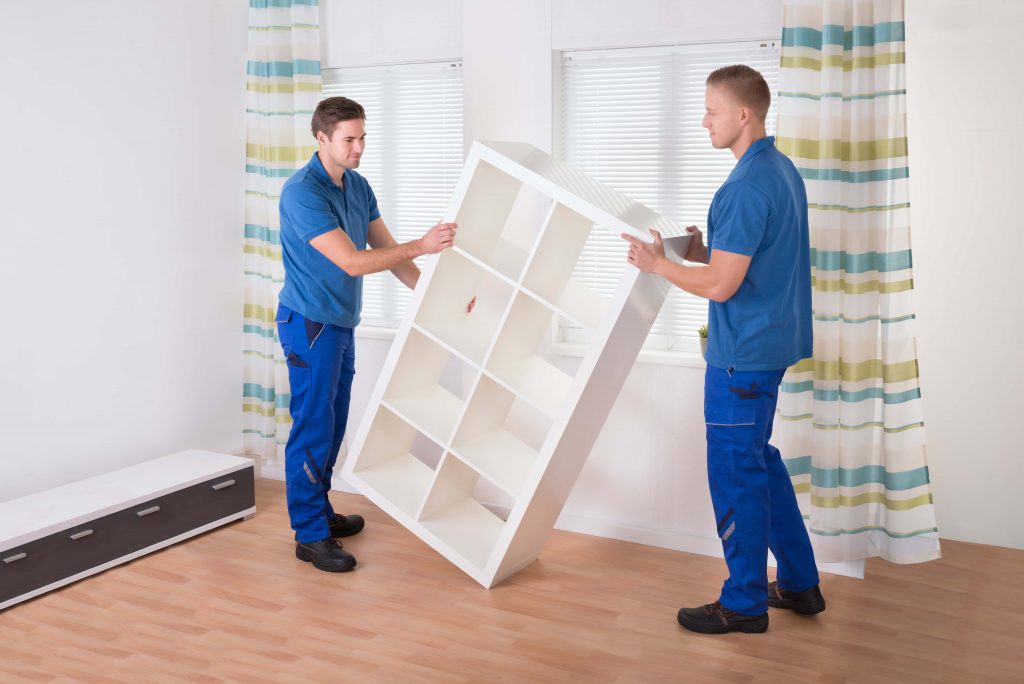 Furniture Removals
We have years of experience moving all types of furniture, from couches and beds to tables and chairs. We will carefully wrap and protect your furniture to prevent any damage during the move. We can also assemble and disassemble the furniture if needed.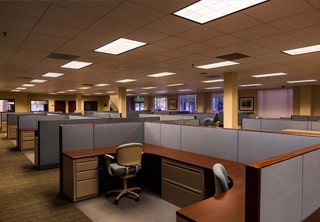 Office Removals
Moving an office can be a big job, but our team is up for the task. We will carefully pack your equipment and furniture and transport them to your new office. We can also help set up your new office so you can get back to business as soon as possible.
Why Should You Hire Careful Hands Movers?
Careful Hands Movers is a professional and reputable company based in Mooroolbark. We are dedicated to providing quality service and customer satisfaction. Our goal is to make your move as stress-free and easy as possible.

Outstanding Customer Service 
We believe that outstanding customer service is the key to a successful move. We take pride in our work and are committed to providing you with the best possible experience. We will work closely with you to ensure your needs are met and your move goes smoothly.

Professional and Experienced Staff
Our team of removalists is experienced and professional. They will take care of all the details of your move, from packing and loading to transport and delivery. They will also disassemble and reassemble any furniture if required.

Fully Insured Moving Services
Careful Hands Movers is a fully insured company. We have comprehensive insurance coverage for all our vehicles and equipment and hold public liability insurance. This means you can rest assured that your belongings are protected in the unlikely event of an accident or damage during transit.

Quality Service at a Competitive Price
We offer a range of services to suit your needs and budget. We can provide a full-service move, which includes packing, transport, and delivery, or we can transport your belongings. We will give you a free quote so that you can compare our prices.
What You Need to Know About Furniture Removalists in Mooroolbark
Can I move my furniture myself?
You may be able to move some of your smaller furniture by yourself, but it is generally recommended that you hire a professional mover for larger items. Removalists have the experience and equipment to move heavy and delicate items safely.
How much will it cost to hire professional movers?
The cost of hiring removalists will vary depending on the size and distance of your move. Get in touch with us for a free quote.
What items can't be moved by professional movers?
We cannot move some items, such as chemicals, explosives, and flammable items. We also cannot transfer any illegal items.
Do I need to pack my belongings before the move?
You can pack your belongings yourself, or we can do it for you since we are all about helping residents moving house. Our removal companies can provide packing materials and boxes to make the process easier. As secure movers, we recommend starting well before the move date if you choose to pack yourself so that it isn't too much trouble and you can enjoy fantastic service from our furniture removals experts.
Can furniture removalists move even if it is raining?
Yes, we are a removals company passionate about what we do. Mooroolbark removalists can move in all weather conditions except during high winds. Our furniture removal team may need to reschedule the move in bad weather.
What is the cancellation policy of affordable Melbourne movers?
We understand that sometimes plans change. If you need to cancel or reschedule your move, please let our city movers know as soon as possible. As a traditional moving company, we will try to accommodate your request, but our removals company may charge a fee if you cancel with short notice.
Our Removalist Services in Mooroolbark & Surroundings
Interstate Removalist Destination