Our Bayswater Movers
If you are looking for a removalist in Bayswater North or the surrounding suburbs, look no further. Careful Hands Movers offer a full range of removalist services from packing to unpacking and everything in between. We have been the removalists of choice for many people for 15 years, and we would love to help your family with our efficient removalist service. Careful Hand Movers are some of the best removalists in Bayswater. When moving house, you want someone who has had plenty of experience with removal companies to take care of all your belongings and get you moved quickly and safely! At Careful Hands Movers, we have over 15 years of combined removaling expertise, so call us today for a quote. We can be at your doorstep within 1 hour or less, depending on where you live!!
Moving Interstate with Careful Hands Movers
Moving interstate can be stressful, especially if you have never done it before. At Careful Hands Movers, we want to make your interstate move as easy and stress-free as possible by offering a full range of moving services, including packing and unpacking for all our customers. Moving can be highly stressful, but the help from removalist experts in Bayswater at Careful Hands Movers makes your relocation process effortless! We take care of everything that needs to get moved, so you don't need to worry about anything besides what furniture or appliances will fit into your new home upon arrival via truck or trailer. At the same time, we plan how many men are needed on the day.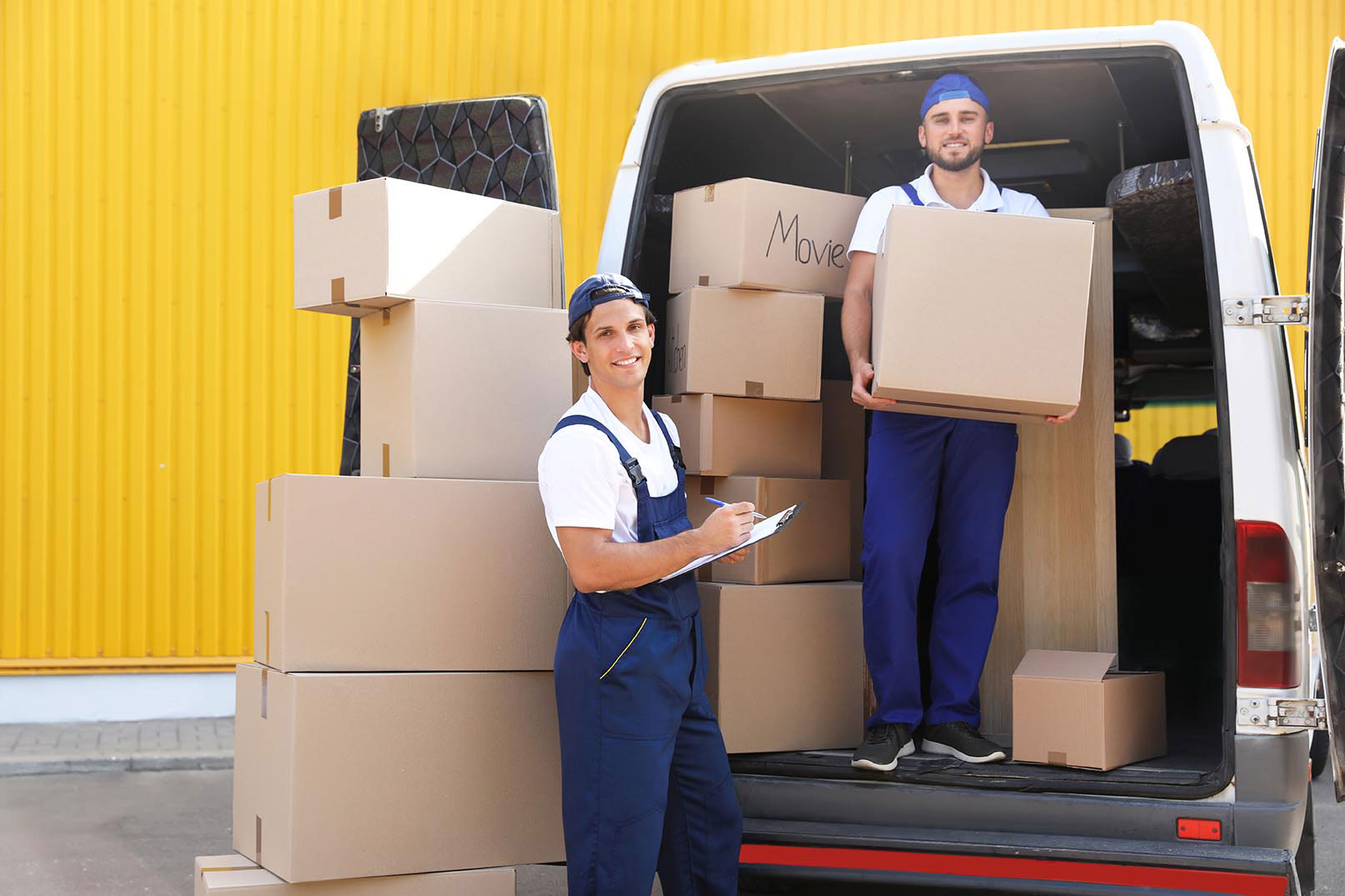 Our Affordable Pricing Policy
We believe that removal should be affordable for everyone, so we have a pricing policy that is fair and reasonable. We don't charge by the hour, but rather by the job. This way, you know exactly what your bill will be before any work begins. We are confident that our relocation service is second to none. We take care of homes and offices alike! The only thing you need to do is pack up your things into boxes or suitcases before the removal team arrives on moving day. Afterwards, all you have to do is wait for them to unpack everything in an orderly fashion upon arrival. Our movers know how important it is not to break anything when they move furniture or appliances around inside your home, so nothing gets damaged during the process unless there is already something wrong with it beforehand.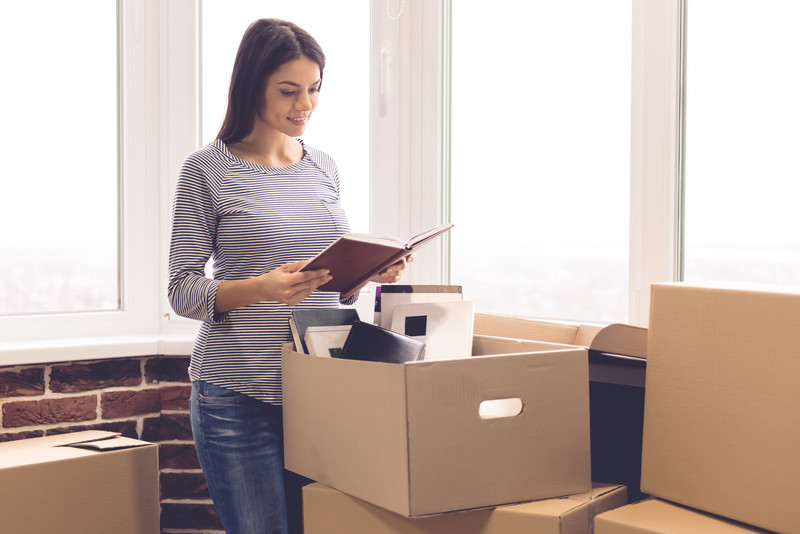 A Removalist You Can Trust
We have been providing high-quality removals services for many years now. We know that the stress involved with relocating is enough to make anyone short-tempered, so we do everything in our power not to add on any more of it by making sure all of your belongings are handled with care every step of the way. Removalists Bayswater doesn't need an introduction when you're looking into hiring a team for yourself because we have been around 15 years in the industry and providing top quality services. Our Bayswater removalists, offer you fair low-cost professional removal services where ever you want to move to the Bayswater or surrounding suburbs area. Our professional team has excellent experience of removals special handling for furniture, glass, TV and all fragile items we provide extra care with blanket and bubble wrapping.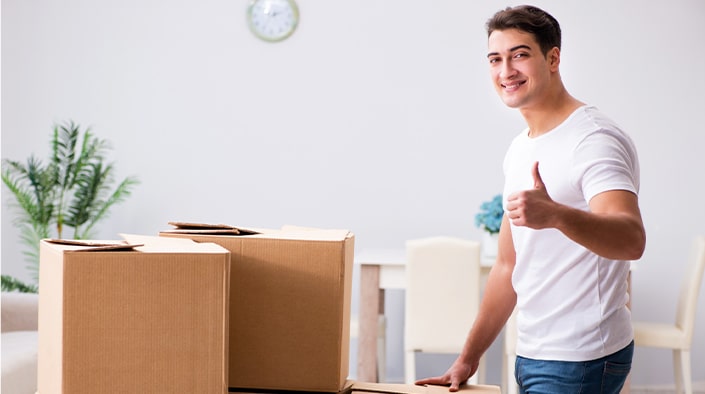 Our Guarantee To You As Our Customer
At Removalists Bayswater, we ensure that our customers get the total value for their money. With a team of individuals, you can trust who have been highly trained. There is no need to worry about anything going wrong on moving day when you hire Careful Hands Movers as your removalist in Bayswater. We know how valuable every minute is on the move-out and move-in days, so let us help take some stress off your shoulders by providing excellent services at affordable rates. We provide high-quality relocation services while ensuring that each customer gets 100% satisfaction from our artistry. We are very experienced in providing a great and competitive price through our many years of moving homes for our large amount of new and loyal repeat customers. All of our moving trucks are brand new and our movers are well trained in carefully moving your possessions.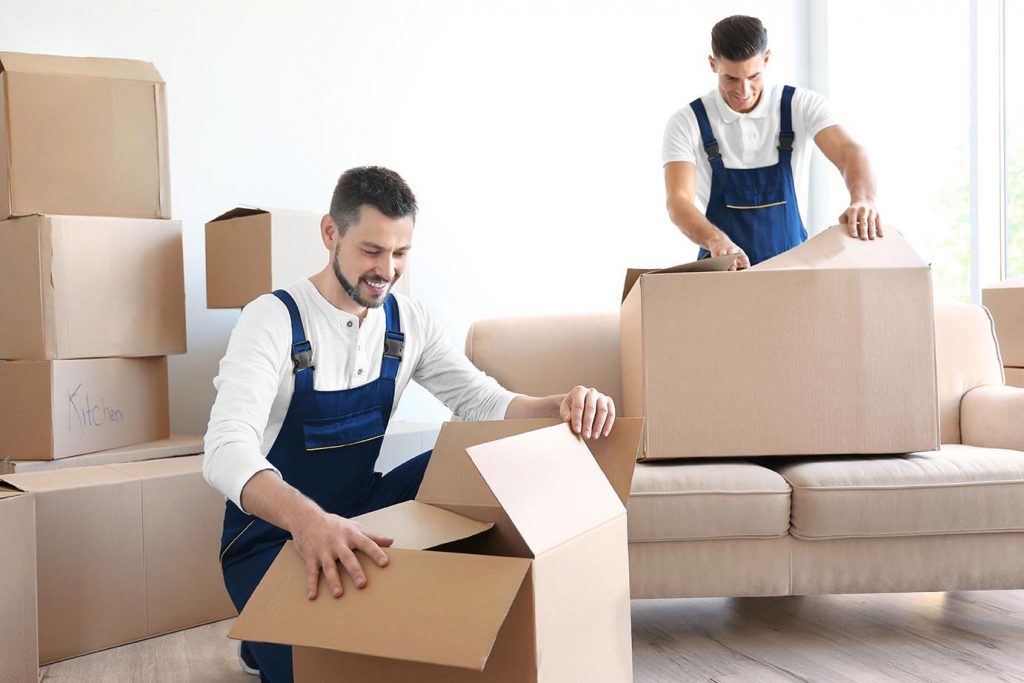 About Bayswater
Bayswater is located at the eastern edge of the Melbourne metropolitan area and is split by the Maribyrnong River. It has almost 30,000 people, making it one of the larger suburbs in Melbourne. Bayswater is well serviced by public transport, with train and bus services frequently running throughout the day.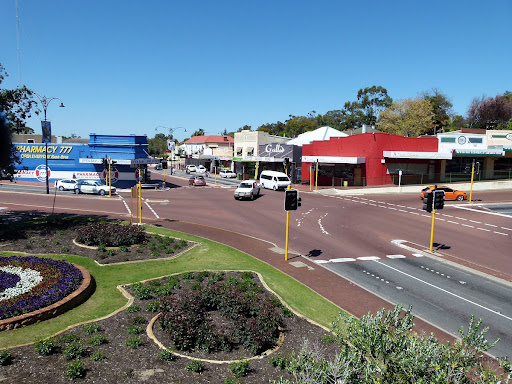 Contact Careful Hands Movers
If you are looking for reliable and affordable removalists in Bayswater, contact Careful Hands Movers today. We would be more than happy to provide you with a free quote for our services to see how much value we offer for your money. Let us help make your move as smooth and stress-free as possible! Call us at 1300 724 553. We have everything you need for your next relocation.
Professional Furniture Moving Services
Careful Hands Movers is a furniture moving company that specialises in helping customers move their furniture from one location to another.
We have been in business for over 15 years and have helped thousands of customers move their furniture safely and securely. We offer a wide range of services, including packing, unpacking, and loading/unloading furniture.
Why Choose Careful Hands Movers
We offer a wide range of services, including packing, unpacking, and loading/unloading furniture. We have a team of professional movers who are experienced in moving furniture of all sizes and weights.

Easy To Understand Quotes
We offer easy to understand quotes that include all of the services you need. We do not have any hidden fees or charges.

Removals Insurance
Insurance is included in all of our quotes. This ensures that your furniture is protected in the event of any damage during the move.

Fully-Trained Furniture Removalists
All of our furniture removalists are fully trained and experienced in moving furniture. They will take care of your furniture as if it was their own.

Packing/Unpacking services
We offer packing and unpacking services for all of your furniture. We will safely and securely pack your furniture using the latest packing methods and materials.
Our Removalist Services in Bayswater & Surroundings
Interstate Removalist Destination