Stress-Free Moves with Removalist in Mulgrave
When planning a move, the last thing you want to deal with is the stress of finding reliable and affordable removalists. Luckily, at Careful Hands Movers, we eliminate the hassle of finding quality removalists in Mulgrave. We pride ourselves on providing our customers with a wide range of options for their move so they can choose the one that best suits their needs.
We understand that each move is different, and we will work with you to ensure your move goes as smoothly as possible. We offer various services, including packing, unpacking, and storage, so that you can focus on what's important – making sure your belongings arrive safely at your new home.
If you're looking for removalists in Mulgrave who can provide you with a stress-free move, look no further than Careful Hands Movers.
Moving to Mulgrave in the Most Efficient Manner
Our removalists Mulgrave are experienced in all types of moves, whether residential or commercial. We can help you with local, interstate, or international moves. We have a wide range of trucks and vans specially designed to move large items. We also have a team of experienced and certified drivers who can safely transport your belongings to your new home or office.
We understand that moving can be a stressful experience, which is why we offer a complete moving package that includes everything you need to make your move as smooth and stress-free as possible. Our removalist Mulgrave will work closely with you to ensure that all of your belongings are packed securely and transported safely. We can also provide you with a moving checklist so that you can keep track of everything that needs to be done.
If you are looking for removalists, Mulgrave, contact us today to get a free quote.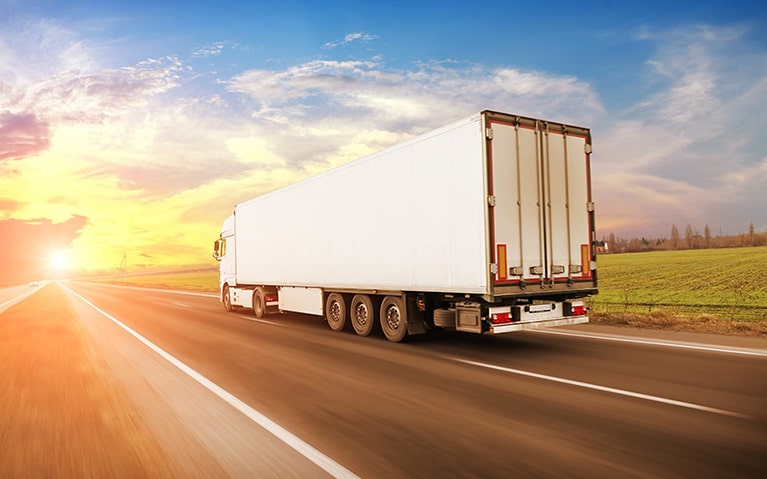 Cartons & Moving Boxes
Our movers will come to your house ahead of time and unload the boxes and moving containers you need so that you may concentrate on packing. We provide a range of measures, sizes, and types to choose from to get everything you want.
Browse our collection of different types of boxes:
Removalist cartons
Picture boxes
Porta Robes
Striped Bags
Book boxes
and more!
We're happy to do the packing for you! All you have to do is give us a call, and we'll take it from there. We deliver all materials needed right to your doorstep.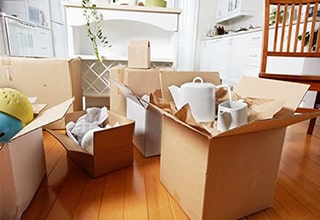 About Mulgrave
Mulgrave is a suburb in Melbourne, Victoria, Australia. It is located 21 km southeast of the Central Business District and within the City of Monash local government area.
Mulgrave was initially settled as a farming community in the 1840s. The area was known as "The Five Mile Swamp" because of its location five miles (8 km) from Melbourne. The name "Mulgrave" was adopted in 1853 after the Duke of Buckingham and Chandos, Earl of Mulgrave.
The area began to urbanise in the 1950s with the development of residential housing estates. In recent years, Mulgrave has become a popular destination for new migrants to Australia due to its affordable housing and proximity to the city centre.
The suburb is home to several schools, including Monash University's Clayton campus, which is located on Princes Highway.
The area is also served by two railway stations, Huntingdale and Clayton, on the Pakenham line.
Mulgrave is a diverse and vibrant community with residents from various cultural backgrounds.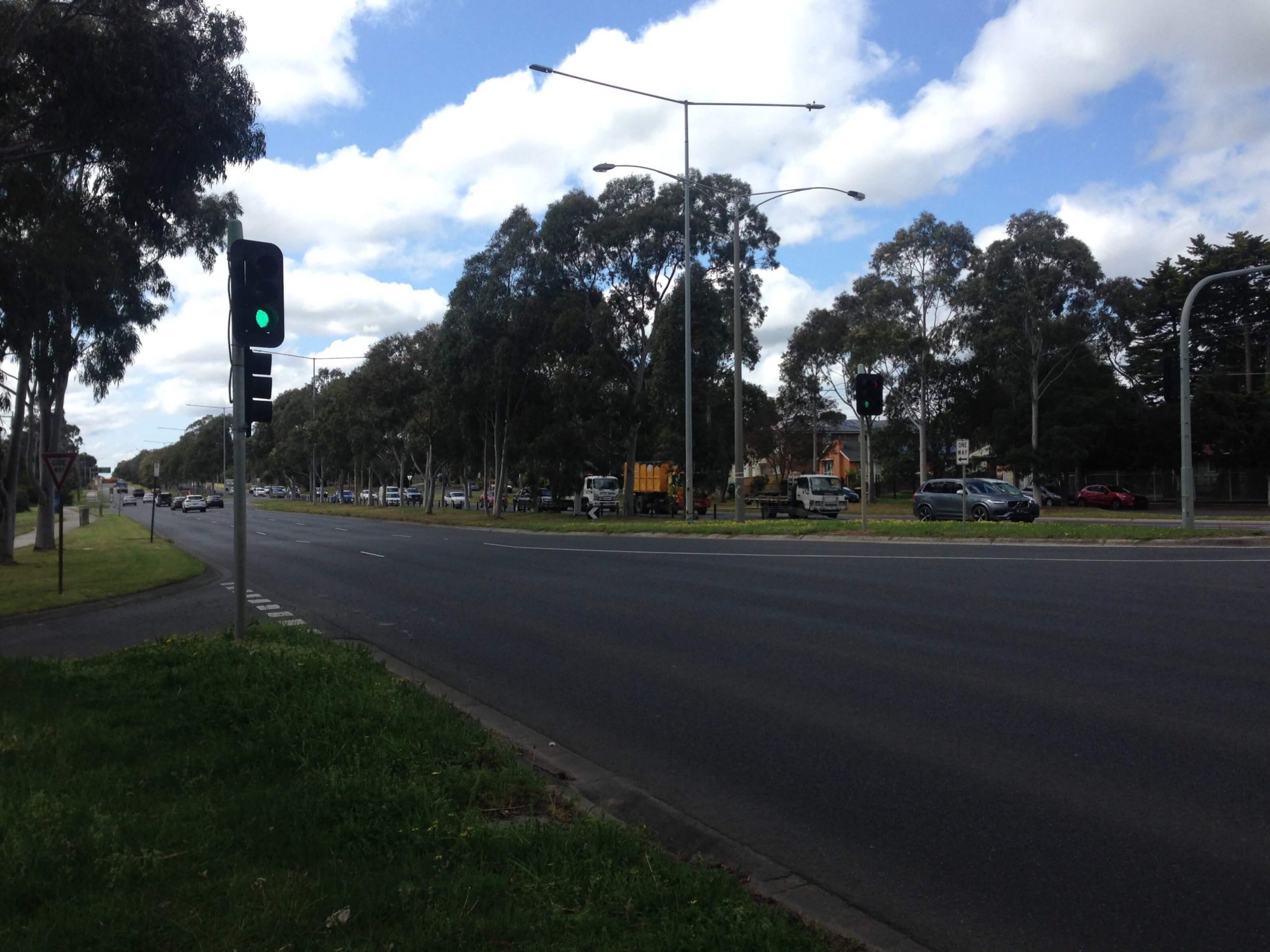 Ask Us for a Moving Services Quote Today!
Are you looking for professional and experienced removalists, Mulgrave? Look no further than our team at Careful Hands Movers. We offer a complete range of moving services to make your move as smooth and stress-free as possible. Contact us today to get a free quote.
Our Services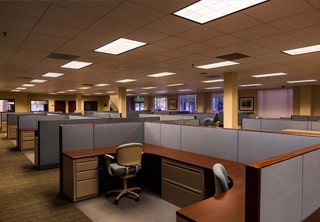 Office Removals
We want your office-moving process to be as stress-free as possible. We will quickly and efficiently pack your computers, furniture, and files to that end. We will disconnect and reconnect your electrical equipment. If you need it, we can even provide storage for your belongings. In short: we've got this–so you can focus on running your business.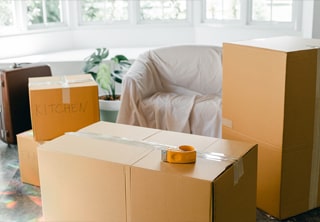 Packing and Unpacking Services
We've covered you if you need just a few boxes or an entire moving truck's worth of packing materials. We have all the supplies you could need for your move, including boxes, tape, and bubble wrap. If time is tight or you'd instead not lift a finger during this stressful time, let us do the packing for you! Your belongings will be in safe hands with our professional packers—everything will be well-protected for transport.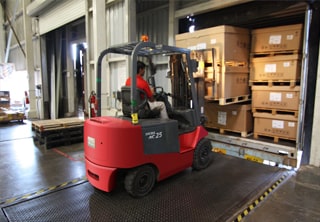 Removals Storage
Store your belongings with us for as long or short a time as you need. Our space is secure and clean, ideal for storing furniture, boxes, and more. Plus, we offer pick-up and delivery services for your convenience. Our facility is just minutes from Mulgrave, making it easy to get your belongings when needed.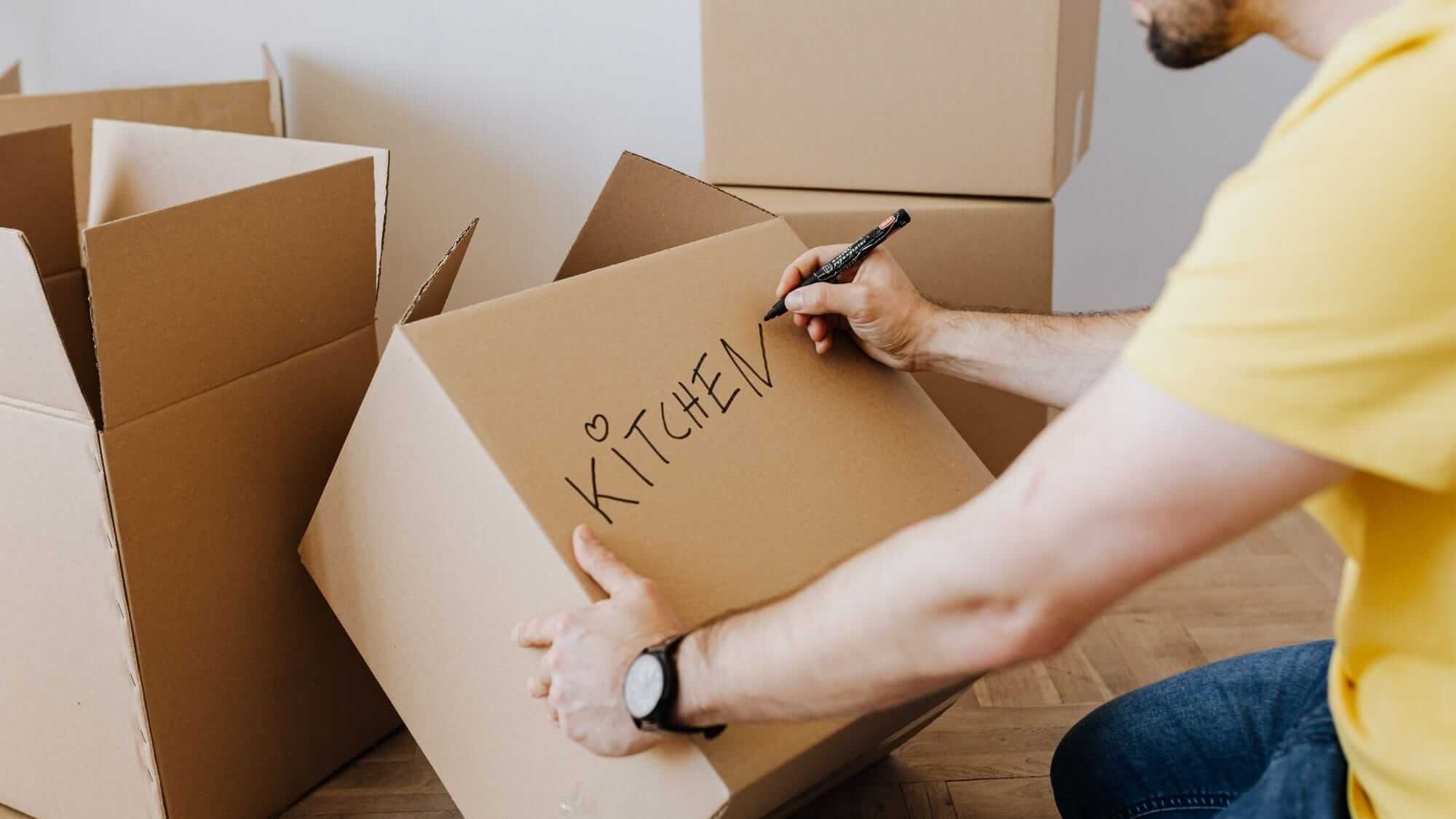 Household Removals
Don't fret about a thing-we've covered you with our full house removal service! From packing and unpacking to loading and unloading your furniture, appliances, dishes, clothes and other belongings, as well as disconnecting and reconnecting everything in your new home—we will take care of it all so you can relax and enjoy your new surroundings.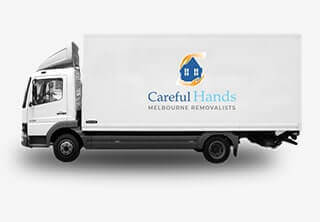 Interstate Removals
Do you need to relocate? We can assist you with your belongings' transfer. Your belongings will be picked up and carried to your new home by us. If necessary, we may even store your items for you. We'll help you with your records and other paperwork management.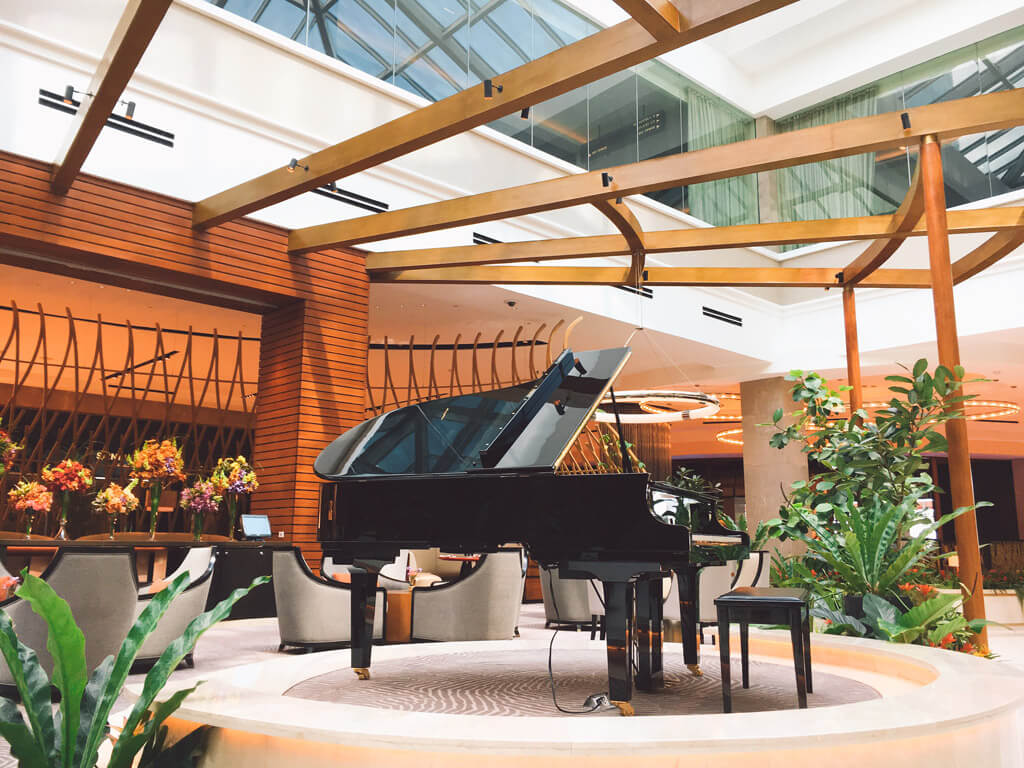 Piano Removals
We have ample experience transporting pianos, so you can rest assured that yours will be handled with the utmost care. We will load and unload your piano onto our truck with great caution. Once it is on board, we will ensure it is securely fastened for the journey ahead. We can even provide storage for your piano if you need us to.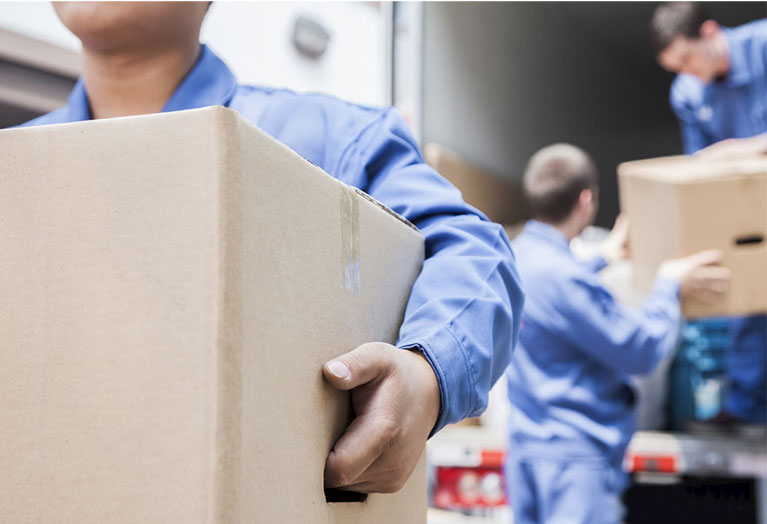 Appliance Removals
We are here to assist you with your heavy lifting needs, whether moving a fridge or washer/dryer. We'll take care of disconnecting and reconnecting all your electronics too, so you don't have to lift a finger (unless you want to help out). And if storage is something you require, we can even help with that!
Why Choose Careful Hands Movers?
For experienced and careful removalists in Mulgrave, you can't go wrong with Careful Hands Movers! We always put our clients first to ensure they have the best possible moving experience.

No Hidden Charges
We believe in being upfront and honest with our clients. There are no hidden charges with our services—what we quote is what you pay.

Flexible Scheduling
We understand that life is unpredictable, and sometimes things come up last minute. That's why we offer flexible scheduling to accommodate your needs.

Affordable Pricing
We offer competitive rates for all our services, so you can rest assured you're getting the best possible value for your money.

Professional Staff
Our team is professional, courteous, and experienced. We will work diligently to get the job done right and always go the extra mile to exceed our client's expectations.

Safe and Secure Storage
We offer safe and secure storage for your belongings. Our facility is clean, well-maintained, and monitored 24/7.
What You Need to Know About Furniture Removalists in Mulgrave
What is the process of hiring professional removalists?
The first step is to contact a few different companies and request quotes. Once you have received the quotes, you can compare the prices and services offered to choose the best option for your needs.
How much does it cost to hire a removalist?
The cost of hiring a removalist will vary depending on your required services and the size of your home. Generally, the larger your home, the more expensive it will be to hire a removalist.
How long does it take to hire a removalist?
Hiring removalist servicescan take anywhere from a few days to a few weeks. Contacting a few different companies and comparing prices before deciding is essential. However, you're in good hands with cheap removalists Mulgrave. We are reliable furniture removalists that offer professional and friendly service in Mulgrave and surrounding suburbs. Nothing beats furniture removals Mulgrave when it comes to fantastic service.
What do I need to do to prepare for my move?
You can do a few things to prepare for your move with Mulgrave removalists, such as packing up your belongings, disconnecting any electronics, and arranging for transportation for interstate removalists.
What should I expect during furniture removals?
On the day of your move, the furniture removalists will arrive at your home and begin loading your belongings onto their truck. Once everything is loaded, our professional movers will transport your belongings to your new home and unload them. Our professional removalists may also need to disconnect and reconnect any electronics during removals services or office relocation in Mulgrave and surrounding suburbs.
Our Removalist Services in Mulgrave & Surroundings
Interstate Removalist Destination