Top Reliable Removals in Chelsea
Careful Hands Movers are your top reliable removalists in Chelsea and the surrounding areas. We have an experienced team of experts in all aspects of moving, from packing to unpacking and everything in between. No matter your needs, we will tailor our services to suit you.
We understand that moving can be a stressful time, so we will do everything we can to make it as smooth and stress-free as possible for you. We will work closely with you from start to finish, ensuring that all your needs are met.
If you are looking for a removalist in Chelsea, look no further than Careful Hands Movers. Contact us today to discuss your requirements and get a free quote.
Hiring professional removalists in Chelsea is undoubtedly the most efficient way to move out. Not only will they save you time and energy, but they will also ensure that your belongings are moved safely and securely.
There are many benefits of hiring professional removalists, such as:
Save time with local removalists
Moving can be very time-consuming, especially if you have a lot of belongings. Local removalists can pack and move your belongings quickly and efficiently.
Save energy
Packing and moving can be very physically demanding. If you hire professional removalists, you won't have to lift a finger!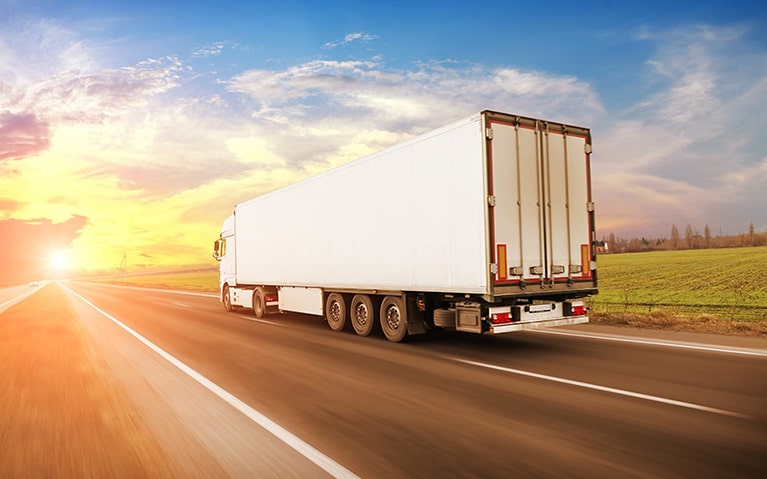 Safe
Professional removalists are trained to move your belongings safely. They will take care of all the heavy lifting and ensure your belongings are not damaged.
Stress-free
Moving can be a very stressful experience, and hiring professional removalists will take a lot of the stress out of the equation.
If you're looking for furniture removals services, look no further than us! We are a professional removalist company with years of experience helping people move. We will ensure your move is as smooth and stress-free as possible. Contact us today to get started!
Hiring furniture removalists in Chelsea is the best way to ensure a smooth and stress-free move. Contact us today to get started!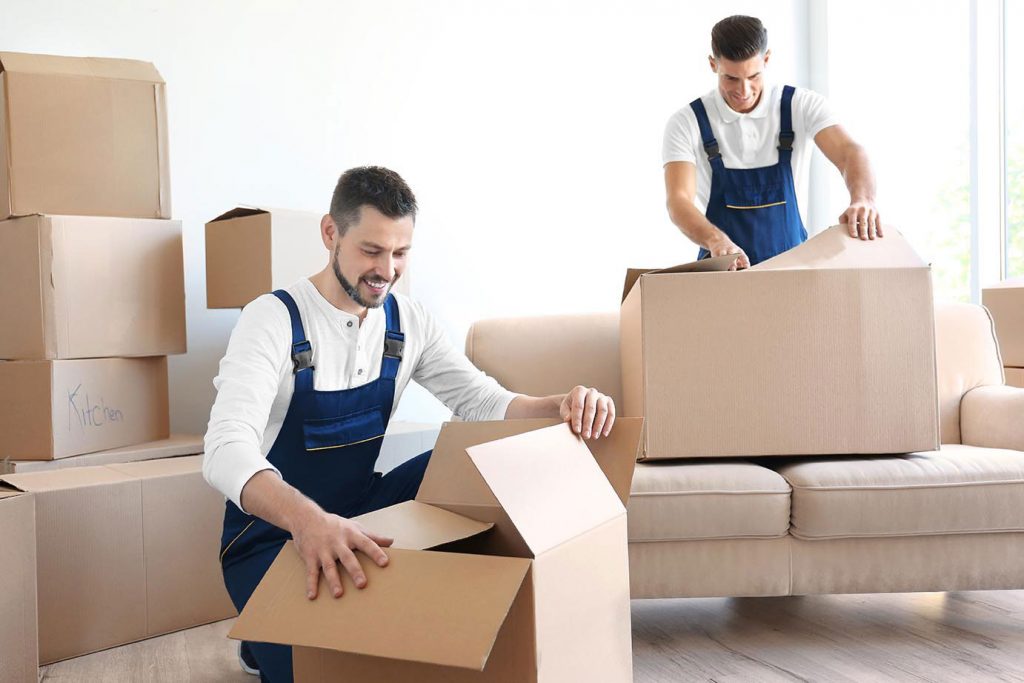 Cartons & Moving Boxes
It's vital to choose the right cartons and boxes for your move. Our team can help you determine the size and type of container that will best protect your belongings during transport. We also have packing materials and tape available if needed.
Our box includes:
Picture boxes
Porta Robes
Striped Bags
Book boxes
Removalist cartons
We can securely and effectively pack all your goods, ensuring the move goes as smoothly as possible. Learn more about our packing services by contacting our staff.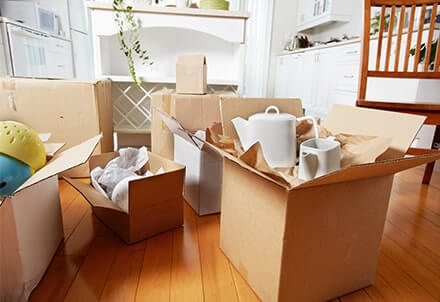 About Chelsea, VIC
The suburb is bounded by Springvale Road to the north, Centre Dandenong Road to the east, Warrigal Road to the south, and Princes Highway to the west.
Chelsea has a multicultural community with residents from various backgrounds, including Australian, English, Irish, Scottish, Italian, Greek, Lebanese, Indian and Chinese.
The suburb is home to many parks and reserves, including Chelsea Park, Timorpheus Reserve, Jackson Creek Reserve, and Wattle Park. There are also several schools in the area, including Chelsea Primary School, Chelsea Heights Secondary College, and Haileybury College.
Chelsea is well-connected to the rest of Melbourne via several public transport options. The nearest train station is Chelsea railway station, located on the Frankston line, and several bus routes service the area.
If you're looking for a suburb with everything, Chelsea is the place for you! Contact us today to find out more about our removalist services in Chelsea. We'd be more than happy to help you with your move!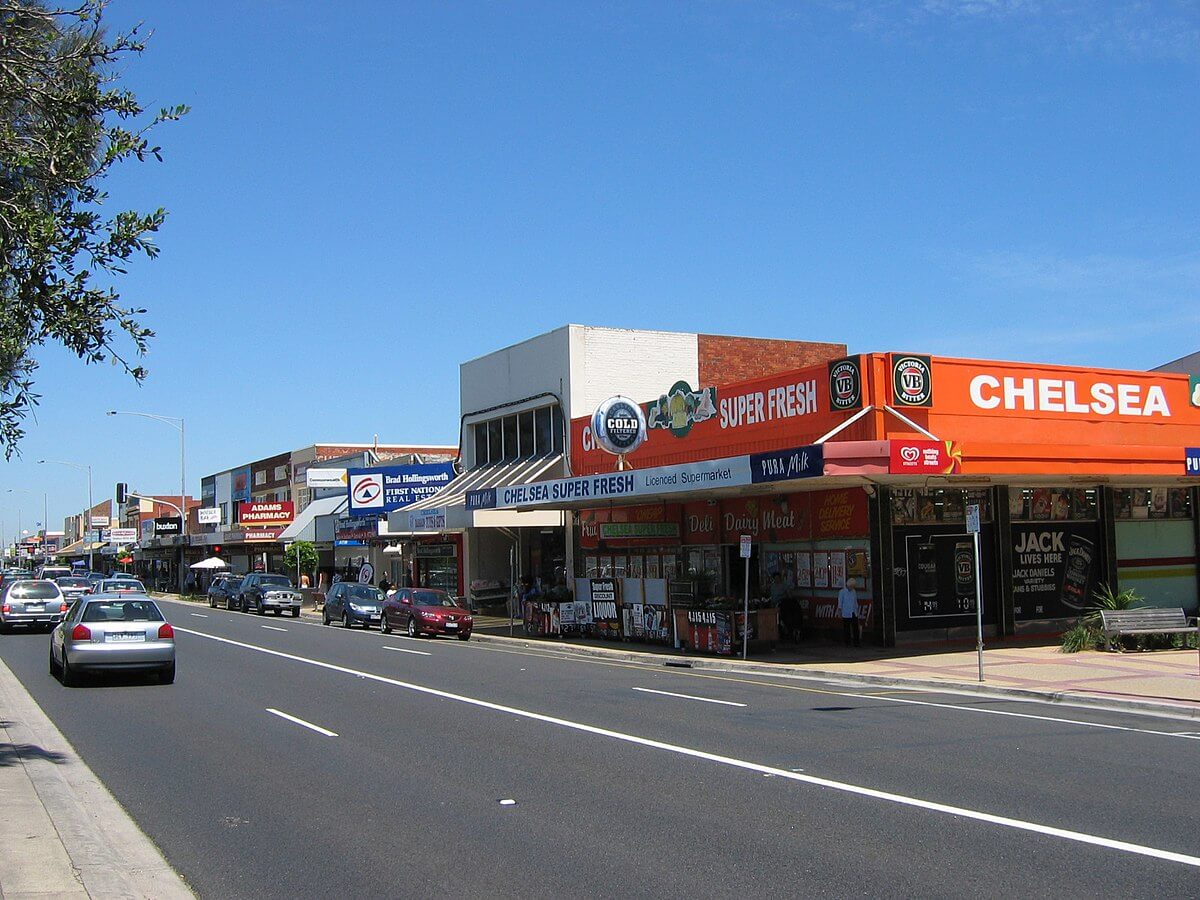 Ask Us for a Quote Today!
Are you in the process of moving and living in Chelsea? If so, we highly recommend that you reach out to Careful Hands Movers. In addition to providing quotes at no cost, our team would be more than happy to answer any questions you may have about the services we offer. To get started, all you have to do is give us a call or fill out our online form. We guarantee that someone from our company will respond promptly.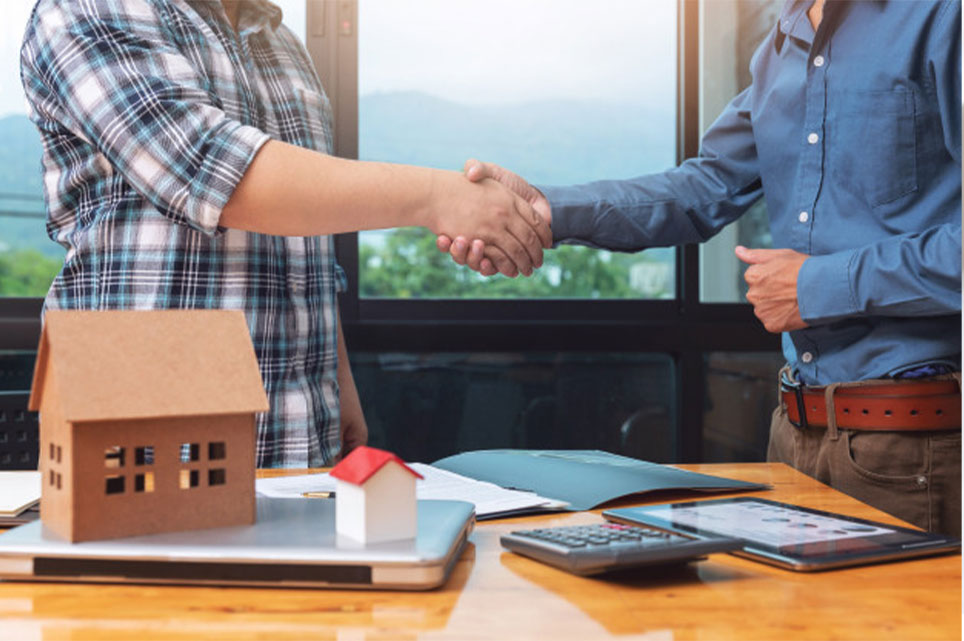 Our Services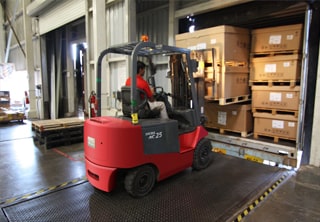 Removals Storage
Do you require some storage space? Our traditional moving company has a variety of storage solutions available to meet all of your needs. Our best removalists in Chelsea, Vic, provide short- and long-term storage, so you may store your belongings as long as necessary. To suit every job size, we also offer a variety of different-sized containers as we continue our mission of helping residents moving house.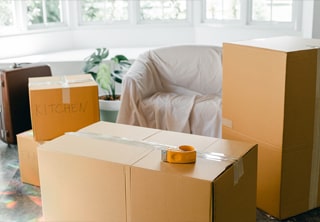 Packing & Unpacking
We offer packing and unpacking services to make your move as stress-free as possible. Our team will come to your home and carefully pack your belongings into boxes, and we can even provide you with the necessary packing materials if needed. Once you've reached your destination, we'll unpack everything for you. You can be assured of every step in the moving process. Your items will be delivered safely by our extremely efficient removals and storage team.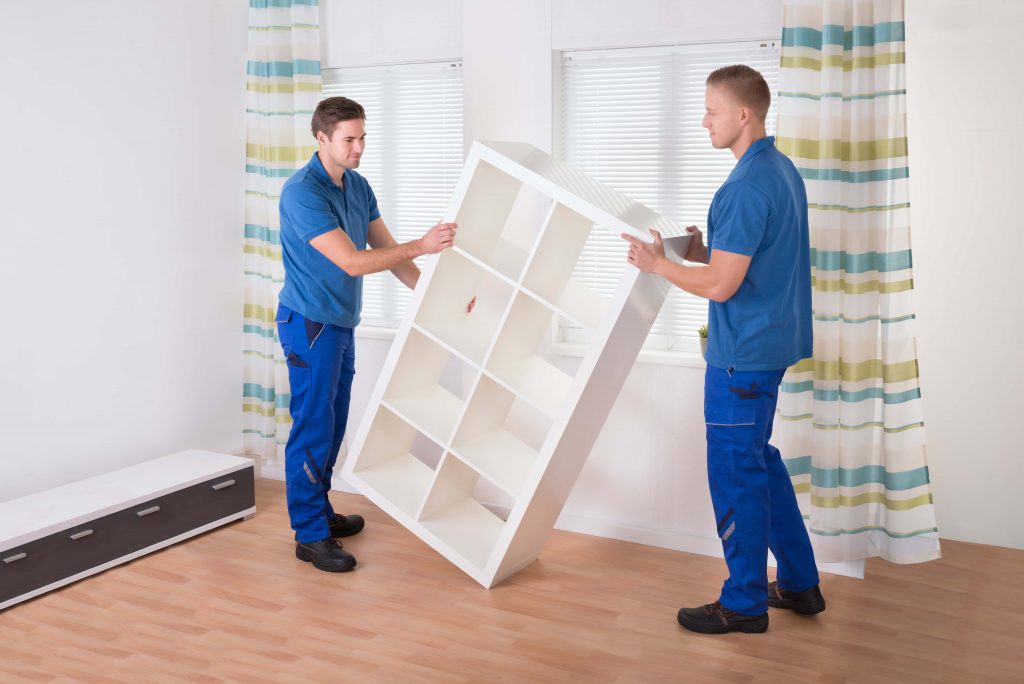 Furniture Removals
Our staff can assist you if you require assistance with furniture assembly or disassembly. We will carefully and expertly take apart your coffee table, cabinets, and other furniture for local moves and reassemble them at your new house. This service is frequently used in conjunction with other services, such as packing and unloading, to make your transfer as smooth as possible.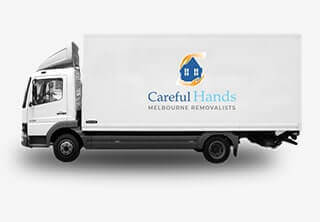 Interstate Removals
Do you have to relocate out of state? If that's the case, we can assist! We provide various services to make your long-distance move as hassle-free as possible. We can pack and unpack your belongings and offer removals and storage if needed. Furniture assembly and disassembly are also available through us. Contact us to learn more about our interstate removal services for your furniture items. Careful Hands Movers is the industry benchmark for removalists near Chelsea, Vic, and surrounding suburbs.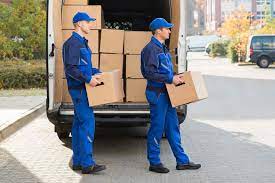 Backloading Service
Our backloading service is ideal for furniture removal customers who want to save money or have a lighter load when they sign up for moving services. Our removals company will put your belongings on a truck that has already been dispatched to your destination in Country Victoria, so you only have to pay for the space used. This is an excellent method when moving interstate so you don't have to spend a fortune. Backloading is an essential service in the removal industry. Chelsea removalists do this for residential and office moving.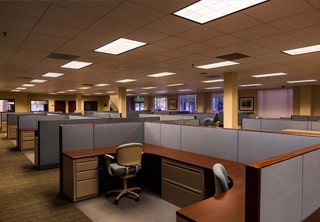 Office Relocation
Moving an office can be challenging, but our team has extensive experience handling office relocations. Our professional service will pack your belongings securely and quickly get them to your new space. Plus, if you need storage options, we can help with that too. Reach out today to learn more about what our fantastic service can do for you.
Why Choose Us?
Removalists Chelsea offers a comprehensive range of professional removalist services designed to make your move as smooth and stress-free as possible. We have a team of experienced and qualified Melbourne removalists dedicated to providing you with the best possible service from professional movers. We also have valet unpacking services and storage company options.

Fully insured
We understand how much your belongings mean to you, which is why we take extra care of them. We are fully insured, so you can be confident your possessions are secure with us.

No hidden costs
We want to make your move as affordable as possible, which is why we don't have any hidden costs. We'll give you a free quote upfront so you know exactly what you're paying for.

Experienced and qualified removalists
Our team of experienced and qualified removalists will take care of all the hard work for you. We'll safely transport your belongings to your new home or office, and we'll even assemble any furniture if required.

Convenient and flexible service
We understand that everyone's needs differ, so we offer a convenient and flexible service. We can work around your schedule to ensure your move goes as smoothly as possible.
Contact us today if you're looking for a professional and reliable removalist in Chelsea. We'll be happy to answer any of your questions and provide you with a free quote.
What You Need to Know About Furniture Removalists in Chelsea
Do I need to remove all my furniture when I move?
No, you don't have to remove all your furniture when you move. However, if you have large or bulky items, it's a good idea to use a professional furniture removalist. They'll be able to transport your belongings and avoid damage to your property safely.
How much will it cost to use a furniture removalist in Chelsea?
The cost of using a furniture removalist in Chelsea will depend on the size and weight of your belongings and the distance you're moving them. It's a good idea to get a few quotes from different companies before you make a decision.
Can I pack my furniture for removal?
Yes, you can pack your furniture for removal. However, we recommend using a professional furniture removalist, as they'll have the experience and expertise to transport your belongings safely.
Should I use a professional furniture removalist in Chelsea?
We recommend using a professional furniture removalist if you have large or bulky items. They'll be able to transport your belongings and avoid damage to your property safely.
Can you move plants?
We can move plants, but we recommend checking with your local nursery or garden centre first. Some plants are sensitive to changes in temperature and may not survive the journey.
Our Removalist Services in Chelsea & Surroundings
Interstate Removalist Destination