Affordable and Secure Removals in Moorabbin
We are the top removalists Moorabbin company and for a good reason. Our team is dedicated to providing you with a safe, secure, and cheap way to move your belongings. As city movers, we offer our clients a wide range of services and are always looking for new ways to improve our service. We aim to make your move as stress-free and easy as possible and will do everything we can to ensure that happens.
We understand that moving can be a very stressful time, and we want to do everything we can to help you relax and enjoy your new home. As Melbourne removalists, we offer a wide range of services to our clients, including: Packing and unpacking services, Loading and unloading services, Transportation services and Storage service.
We know every client is different and will work with you to create a customized plan that fits your needs. We are always available to answer any questions you may have, and we will make sure that your move goes smoothly. Contact us today to get started!
Should You Hire a Professional For Furniture Removals?
There are many things to consider when deciding whether or not to hire professional removalists for your next move. It can be a tough decision to make if you have never hired removalists, and here are a few things to think about that may help you decide:
The size of your move
Hiring professional removalists may be worth it if you have a large home or are moving heavy furniture. They will have the experience and equipment to ensure your belongings are moved safely and securely.
The distance of your move
Hiring removalists may be worth it if you move a long distance. They can handle all the transportation and logistics for you and will ensure your belongings arrive at your new home safely. We can move you in and around Moorabbin and surrounding areas.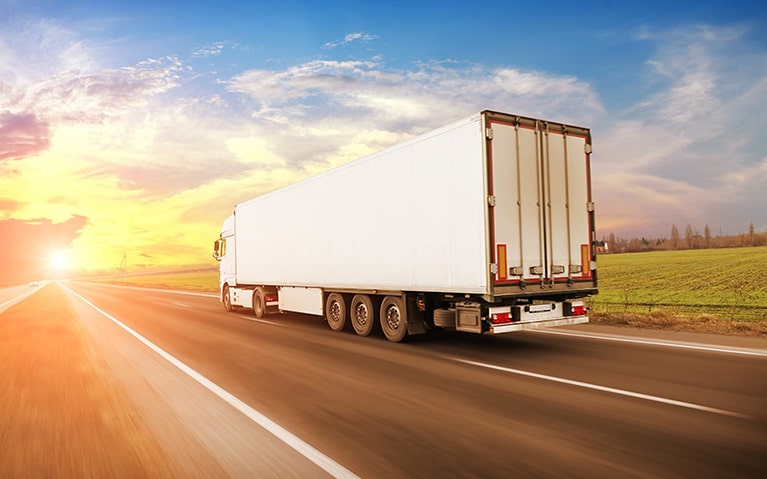 Your budget
A professional moving company can also save you money. They will often have access to discounts and specials that you may not be able to find on your own.
Avoid injury
Moving heavy furniture and appliances can be very dangerous. Moorabbin removalists have the experience and equipment to move your belongings safely.
Get it done right
A professional moving company will ensure your move is made right. They will work with you to create a plan and ensure everything goes smoothly.
Suppose you are still unsure whether or not to hire professional removalists for your next move. Contact us today. We would be happy to discuss your options with you and help you make the best decision for your needs.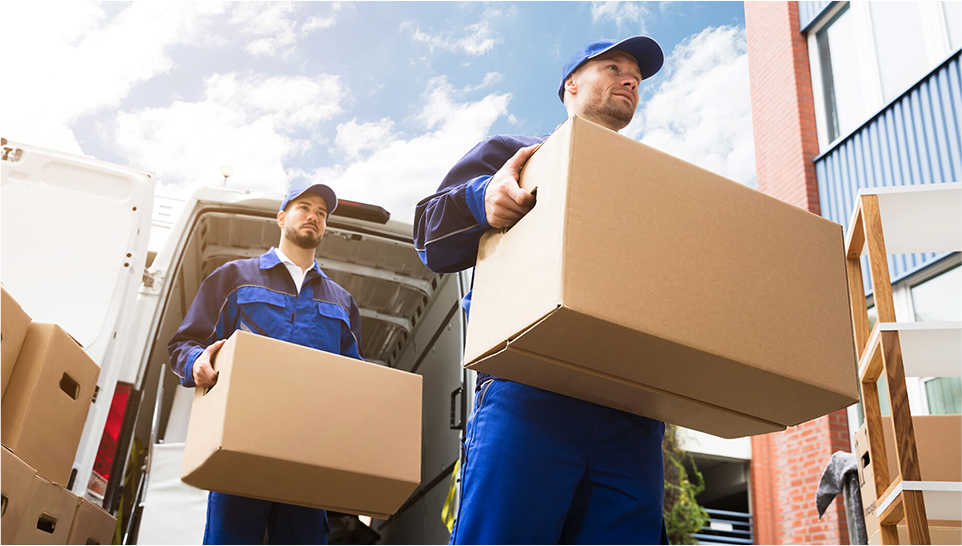 Cartons & Moving Boxes
We offer a wide range of cartons and moving boxes to our clients. We have everything you need to safely and securely move your belongings. We offer a variety of sizes and shapes of boxes, and we will work with you to determine the best type of box for your needs.
You may take advantage of the following:
Picture boxes
Striped Bags
Book boxes
Porta Robes
Removalist cartons
If the thought of packing up your entire life fills you with dread, let us help by providing high-quality packing materials and services. Get in touch today to see how we can make your transition smoother.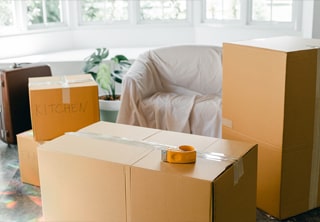 About Moorabbin
Moorabbin is a suburb located in Melbourne, Victoria, Australia. It is situated 15 km southeast of Melbourne's Central Business District and lies within the City of Kingston's local government area.
Moorabbin is a residential and commercial suburb. The Moorabbin Town Centre is the area's central shopping district, and several smaller shopping centres are located throughout the suburb.
Moorabbin was first settled in the 1830s and was initially known as South Brighton. Moorabbin derives from an Aboriginal word meaning "mother's milk." The area was renamed Moorabbin in 1924.
Moorabbin is home to several schools, including Moorabbin Primary School, Parkdale Secondary College, and Cheltenham Secondary College. Several parks and reserves are also located in the suburb, including Central Reserve, George Woods Reserve, and Moorabbin Oval.
Moorabbin is well-connected to the rest of Melbourne by some major roads and public transport options. The Frankston train line services the suburb, and several bus routes run through Moorabbin.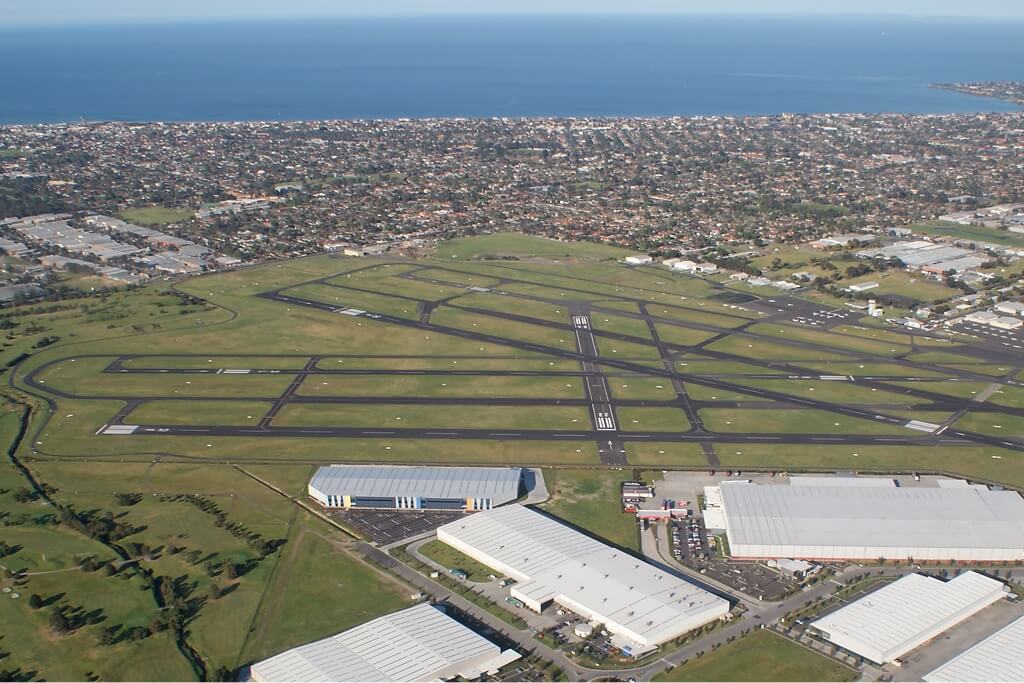 Ask Moorabbin Removalists for a Quote Today!
We know how important it is for you to find the right removalists in Moorabbin for your needs and budget. This is why we offer a FREE no-obligation quote!
Just fill out our quick and easy online form or give us a call and one of our friendly team members will provide you with a quote.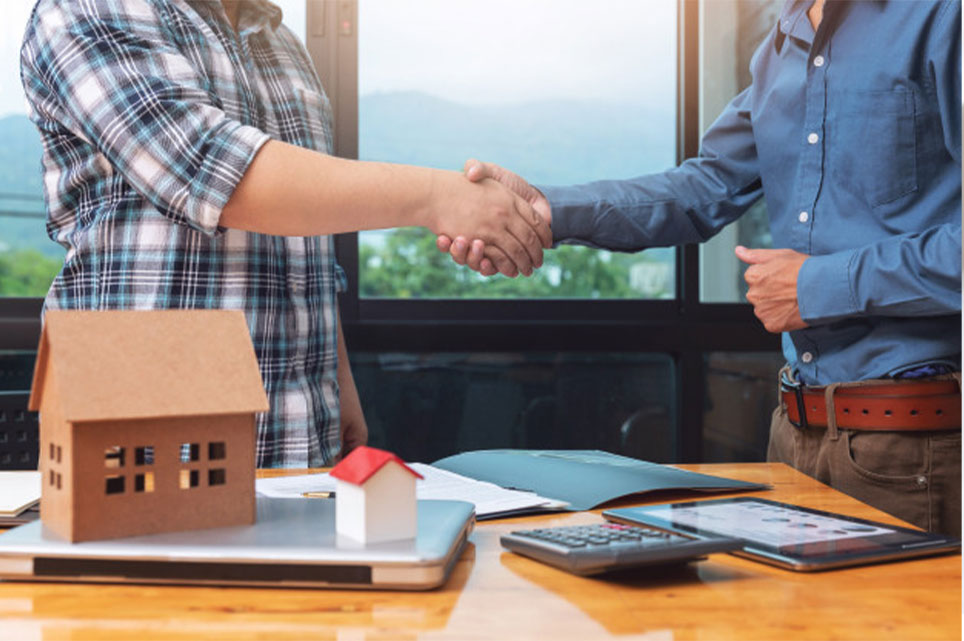 Our Services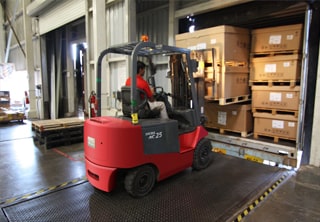 Removals Storage
Here at Careful Hands Movers, we understand that you might need additional time before you can fully move into your new home. That's why we offer safe storage services so you can be confident that your belongings are secure until you're ready to use them.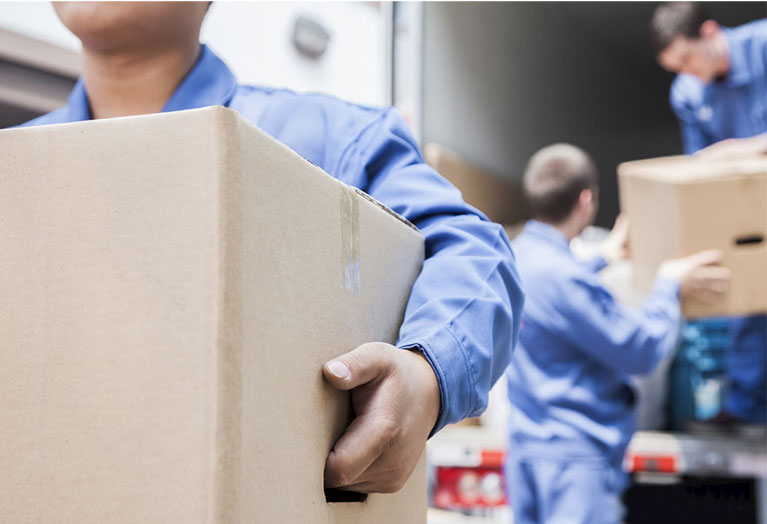 Antique Removals
We treat your antique furniture with the utmost respect and care. Our removalists are experienced in handling valuable and fragile items, so you can be sure that your pieces will arrive at their destination safely.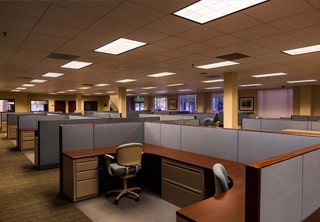 Office Removals
We understand how inconvenient office relocations are for any organization. Our expert removal staff will collaborate with you to ensure your business's move is as quick and painless as possible. Packing, unpacking, take-apart and reassembly, and other services are available.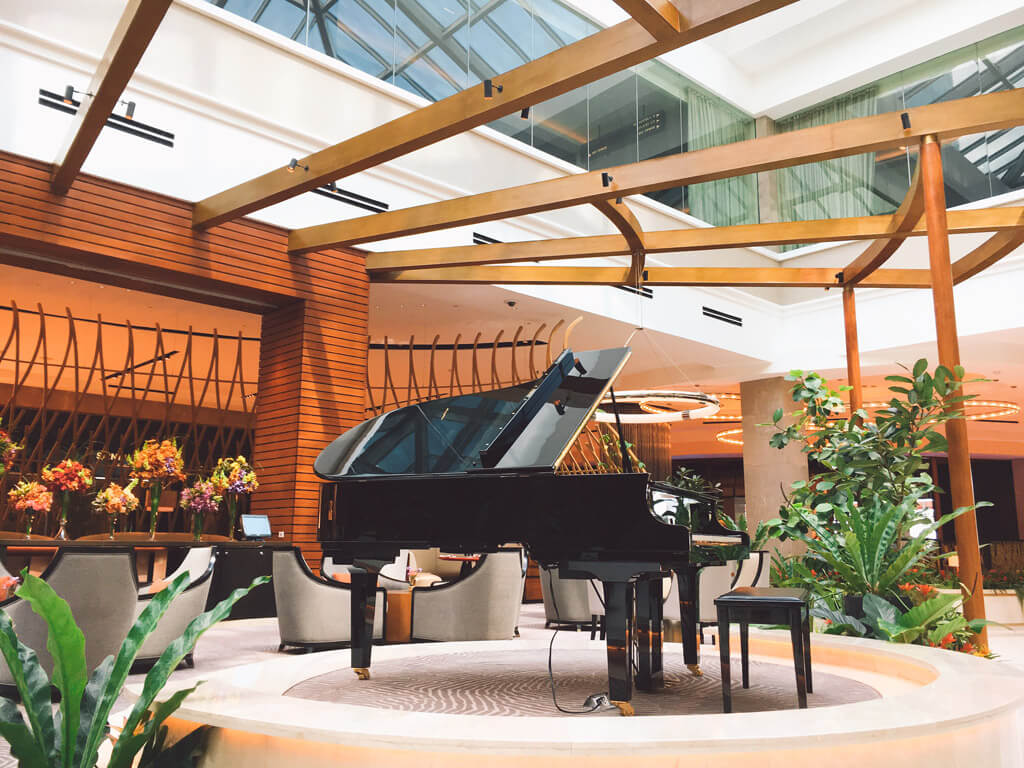 Piano Movers
We are well aware that your piano is not only a significant financial investment but also carries sentimental value. Our removalists will take great care in moving your piano, ensuring its safe arrival and that it remains in the same condition as when it left.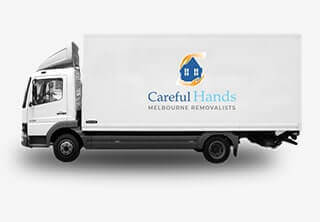 Interstate Moves
Whether you're relocating from another state or province, Careful Hands Movers can assist. We'll collaborate with you to design your move and guarantee that everything runs smoothly, allowing you to focus on settling in instead of logistics.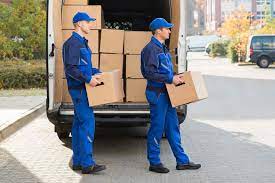 Backloading Services
We also provide backloading services for those moving out of state. This is a cheaper alternative to professional movers, as you only pay for the space on the truck that your belongings occupy. We'll pick up and transport your items to your new home per your schedule.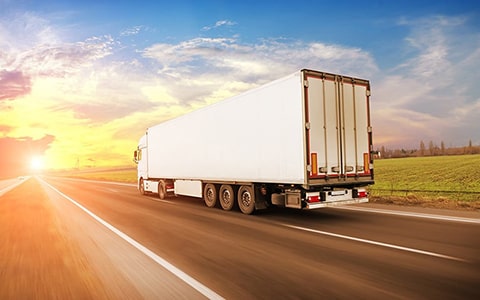 Domestic Removals
Our goal is to make your move as easy as possible through our variety of domestic services, which include packing, unpacking, furniture Take-apart and reassembly, and much more. We are experienced in hazardous materials and can care for moving pianos or other delicate items.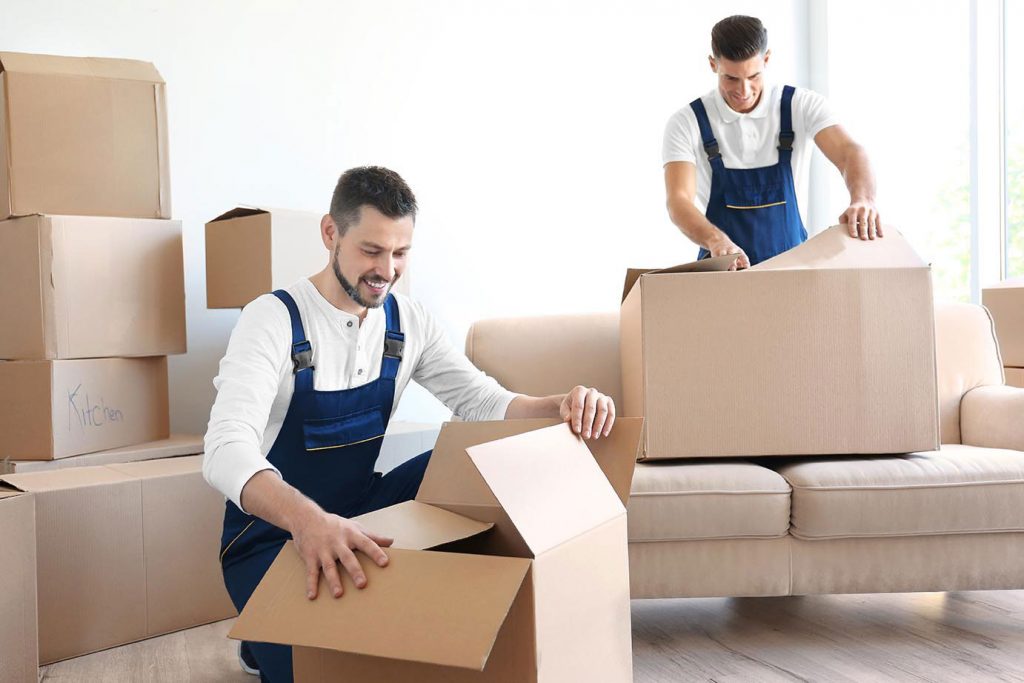 Appliance Removals
Moving appliances might be a pain. Our appliance removalists will take care of disconnecting and reconnecting your appliances, so you don't have to. If you want us to, we can get rid of your old equipment.
Why Choose Us?
Careful Hands Movers has been helping people move. We're a family-owned business, and we understand how important it is for you to feel confident that your belongings are in good hands.
We're also:

Fully insured
So you can relax knowing that your belongings are covered in case of any accidents.

Licensed
We're a registered business, so you can be sure we're legitimate.

Experienced
Our removalists have years of experience in the industry, so you can be confident that your belongings are in good hands.

Affordable
We offer competitive rates without sacrificing quality or service.

Punctual
We understand how important it is for you to stick to your schedule.
If you're looking for reliable, professional, and affordable removalists in Moorabbin, look no further than Careful Hands Movers. Get in touch with us today for a free quote!
What You Need to Know About Furniture Removalists Moorabbin
Do I need to help movers pack?
No, you don't need to help the packers unless you want to.
Do I need to be home when the furniture removal team arrives?
You don't need to be home when the removalists arrive, but it is recommended. You can answer any questions they have and supervise the packing process.
What should I do with my pets on moving day?
For a stress-free move, it is best to keep your pets out of the way on moving day, either at a friend or relative's house or in a pet-friendly room in your home. This will help minimise stress for both you and your pets while working with Moorabbin removalists.
What should I do with my plants on moving day?
If you're moving locally, you can take your plants with you. However, if you're driving long distances, it's best to leave them behind. Moorabbin movers are not usually equipped to transport plants during removal services or interstate removals.
Do I need to empty my dresser drawers when I hire city movers?
No, you don't need to empty your dresser drawers, and the removalists can move them with the clothes still inside. This also works if you signed up for valet unpacking services with cheap removalists Moorabbin.
Do I need to disconnect my appliances?
You don't need to disconnect your appliances, but Melbourne removalists recommend it. The removals company will be able to do it for you, but it's always best to err on the side of caution before starting on removals services.
What should I do with my valuables during local removals?
It's best to keep your valuables with you on moving day, either on your person or in a secure location. This way, you can be sure they won't get lost or damaged as furniture removals Moorabbin do their work.
Our Removalist Services in Moorabbin & Surroundings
Interstate Removalist Destination