Making Northcote Removals Simple 
We know how difficult it can be to move house. There's so much to think about and organise, and it can all be overwhelming. That's where we come in. We're professional removalists with years of experience and are here to make your move as simple and stress-free as possible.
We'll take care of everything for you, from packing and loading all your belongings onto our truck to driving to your new home and unloading everything again. We'll even assemble any furniture that needs to be put together. All you need to do is sit back and relax – we'll take care of everything else.
We know everyone's needs are different, so we offer a range of services to suit your requirements. We can do as much or as little as you need us to, and we're always happy to tailor our services to your needs.
So if you're looking for professional, reliable and affordable removalists in Northcote, look no further than us. We're here to make your move as easy as possible, and we'll always go the extra mile to ensure you're happy with our service.
Contact us today to learn more about our services or get a free quote. We're always happy to help, and we look forward to helping you move house soon.
Advantages of Hiring a Professional Removals Team 
There are several advantages to hiring a professional removal company in Northcote, and these include:
You'll save time and energy.
Moving house is a big job and can be very time-consuming and exhausting. Hiring a professional removal company will take all the hard work out of moving, leaving you with more time and energy to focus on other things.
You'll avoid injuries.
Moving heavy furniture and appliances is a tough job, and it's easy to injure yourself if you're not careful. Hiring professional removalists will ensure that all your belongings are moved safely and efficiently, without any risk of injury to you or your family.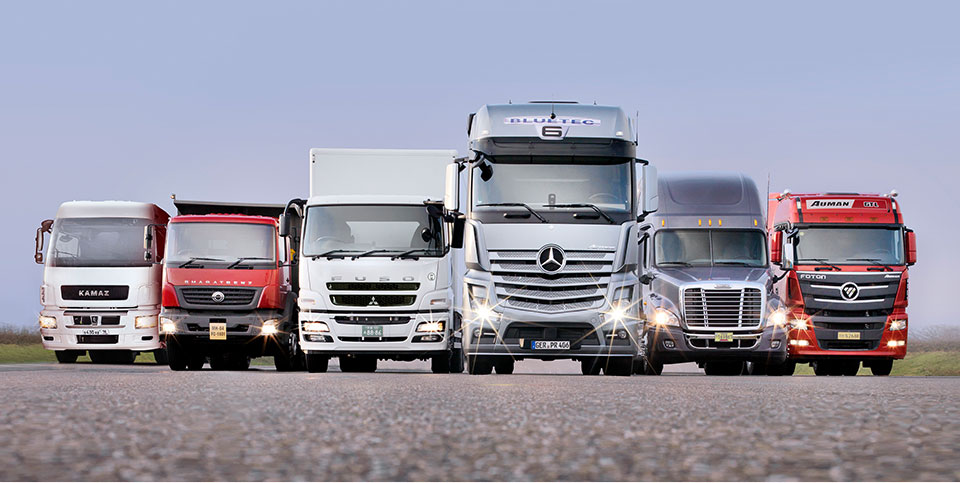 You'll save money.
Professional removal companies have all the necessary equipment to move your belongings safely and securely, and they'll also be able to get the job done quickly and efficiently. You'll save money on hiring extra help or renting moving trucks.
You'll have peace of mind.
Moving house can be very stressful, but hiring professional removalists will give you peace of mind knowing that your belongings are safe. They'll handle everything for you, from packing and loading your belongings onto the truck to driving to your new home and unloading everything again.
You'll get expert advice.
Professional removalists have a wealth of knowledge and experience, and they'll be able to offer you expert advice on everything from packing and loading your belongings to choosing the best route for your move. They'll also be able to recommend storage options if you need them.
Contact us today if you're looking for professional, reliable, affordable removalists in Northcote.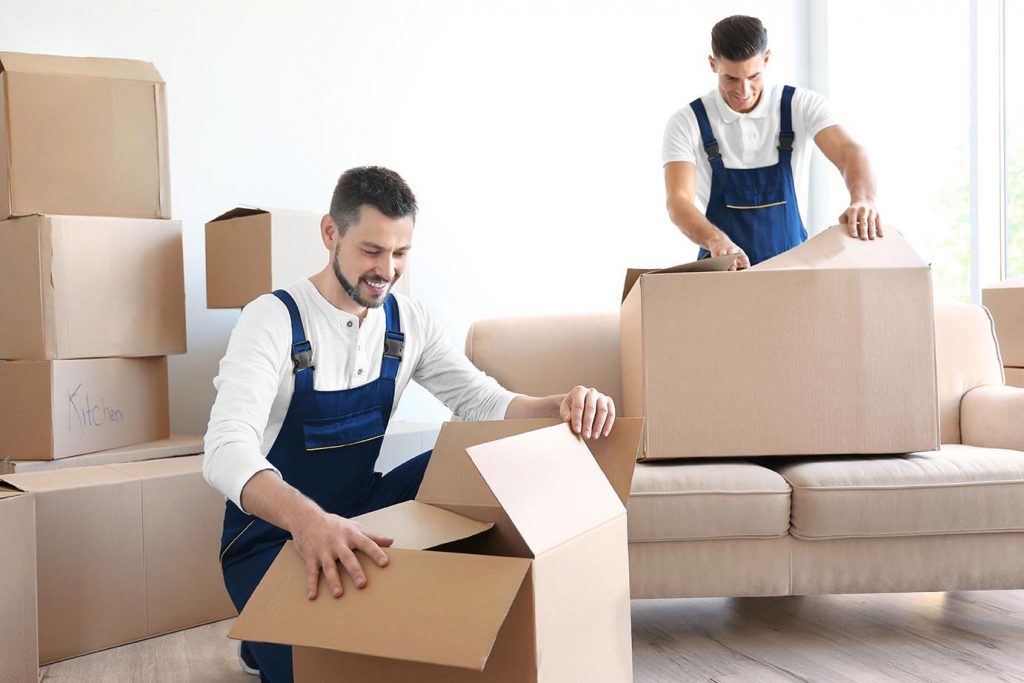 Cartons & Moving Boxes
When packing for your move, one of the first steps is to get suitable quality cartons and moving boxes. You can usually find these at a hardware store or online.
There are so many different boxes to choose from, including:
Striped Bags
Book boxes
Picture boxes
Porta Robes
Removalist cartons
These are specially designed for moving and are made from solid and durable materials. They are also stackable, so they're easy to store when you're not using them.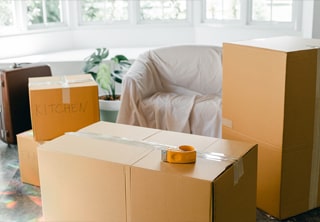 About Northcote
Northcote is 24 kilometres east of Melbourne within the City of Knox local government area. It is adjacent to the suburbs of Rowville, Studfield, Tecoma, Bayswater North and Knoxfield.
The suburb is home to several schools, including Northcote College, Northcote South Secondary College, Bayswater West Primary School and St. Johns Lutheran Primary School.
The first recorded use of Northcote was in 1854, when the area was surveyed. The name is believed to be derived from an Aboriginal word meaning "swamp" or "marshy place".
On the Lilydale line, Northcote is serviced by several bus routes and is also home to two railway stations, Northcote and Northcote South.
Looking for a suburb with it all? Look no further than Northcote. This vibrant and growing community has something to offer everyone, from families to retirees. With its convenient location, excellent amenities and friendly locals, it is no wonder that Northcote is one of the most sought-after suburbs in Melbourne.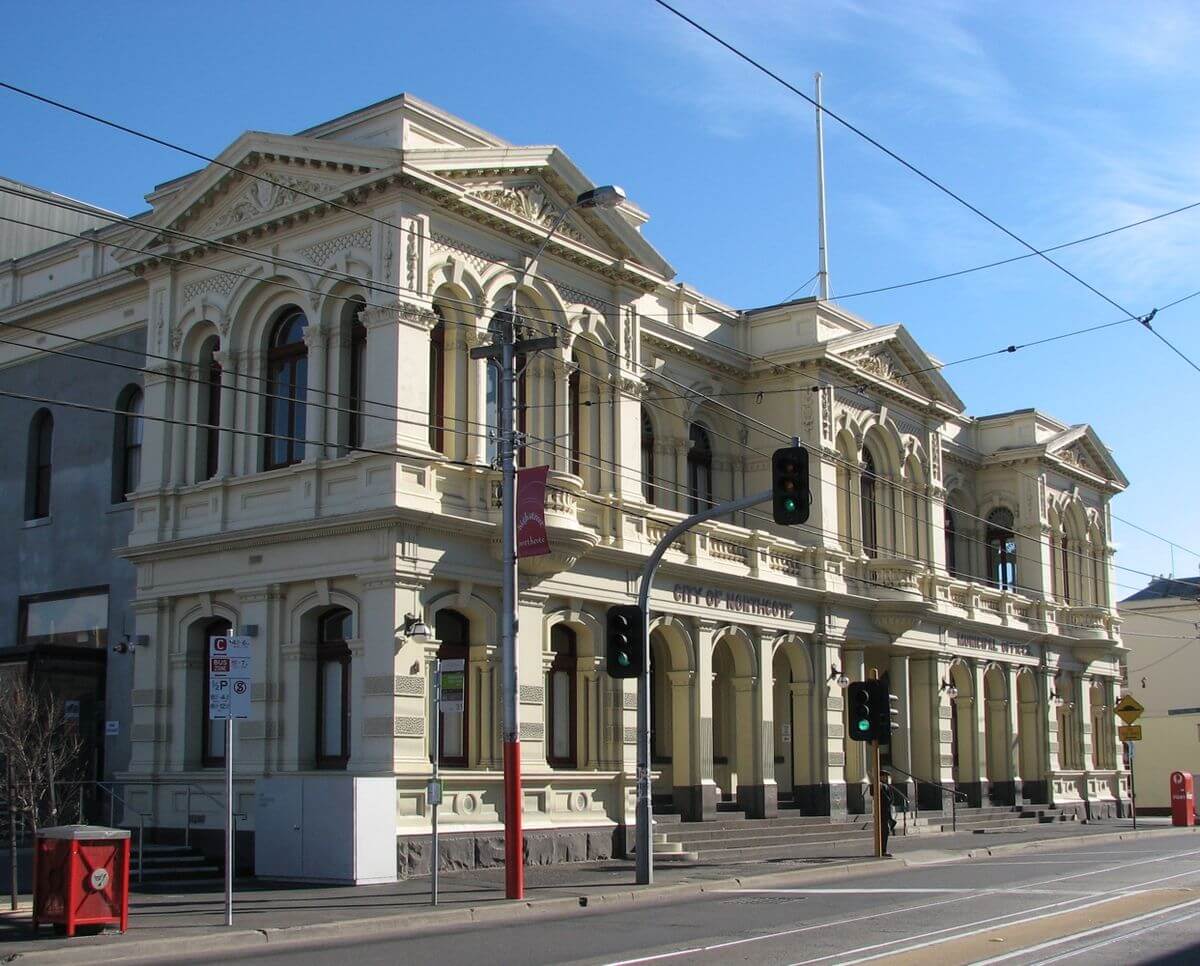 Ask Us for a Quote Today!
We can assist you with any removalist tasks, whether you're moving within Northcote or to another city or state. We are knowledgeable and skilled movers that understand the pressures of moving house. Everything from packing and unpacking your belongings to dismantling and reassembling your furniture is taken care of by us. Call Careful Hands Movers right now for all your removalist needs in Northcote!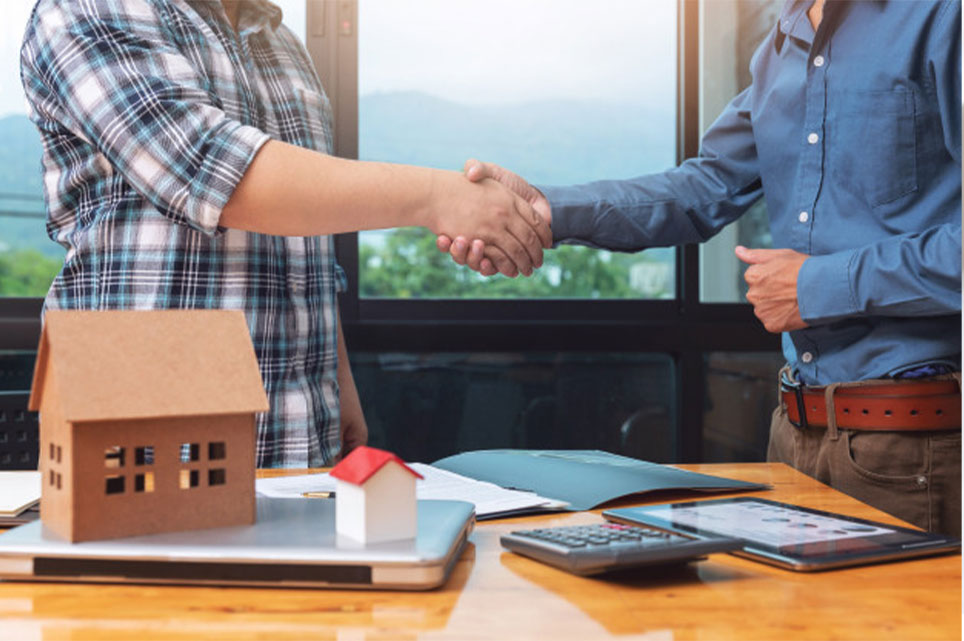 Our Services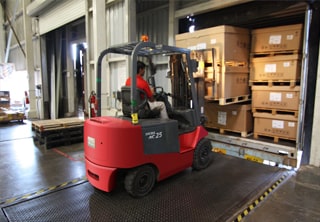 Removals Storage
We can assist you in storing your stuff while you're relocating. We have numerous storage choices available, including short-term and long-term storage. We may also store business clients' belongings for them.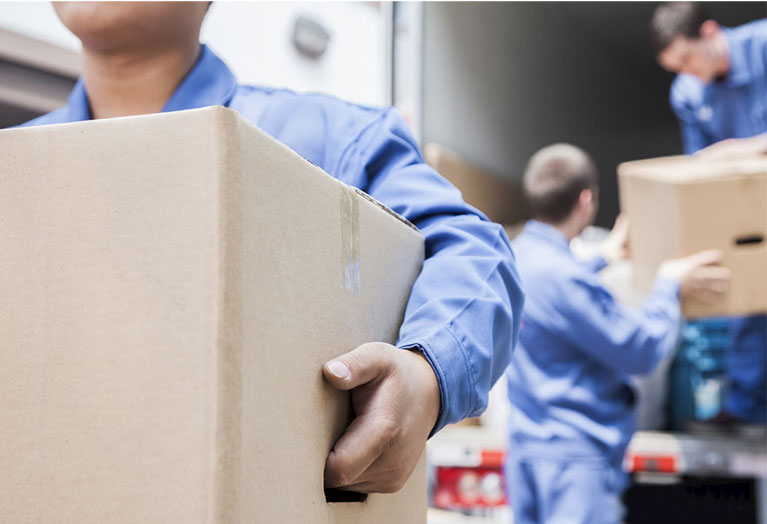 Domestic Removals
We understand that there are many one-bedroom apartments and houses in Northcote, so we've covered you with our domestic removalist service. Our experienced professionals will take care of everything for you, from packing and unpacking to disassembling and reassembling your furniture. You can sit back, relax, and let us do all the work!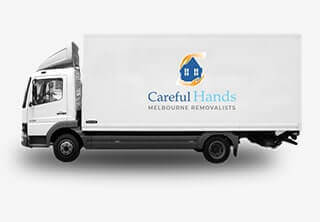 Interstate Removals
We have a team of professional movers that can assist you with moving your goods across state lines at Careful Hands Movers. We recognise the burden of relocation and try to make the transfer as easy and stress-free for our clients as possible.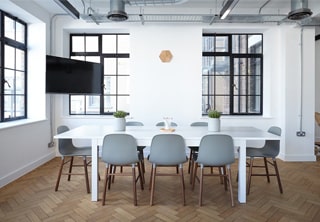 Commercial Removals
In addition to home removals, we specialise in office relocations for businesses in Northcote and the nearby suburbs. Our trained professionals can help you move your office furniture, equipment, and files to your new location quickly and efficiently. We understand that time is of the essence when it comes to business moves, so we will do everything possible to minimise disruptions to your workflow.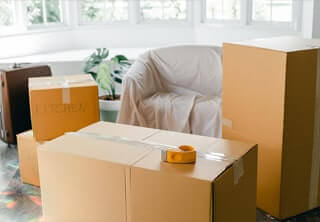 Packing and Unpacking Services
We offer skilled packing services if you want assistance with the packing process. Our crew will wrap your belongings in high-quality materials and methods to ensure they are safe during transport. We can also assist with the unpacking at your new home or place of business.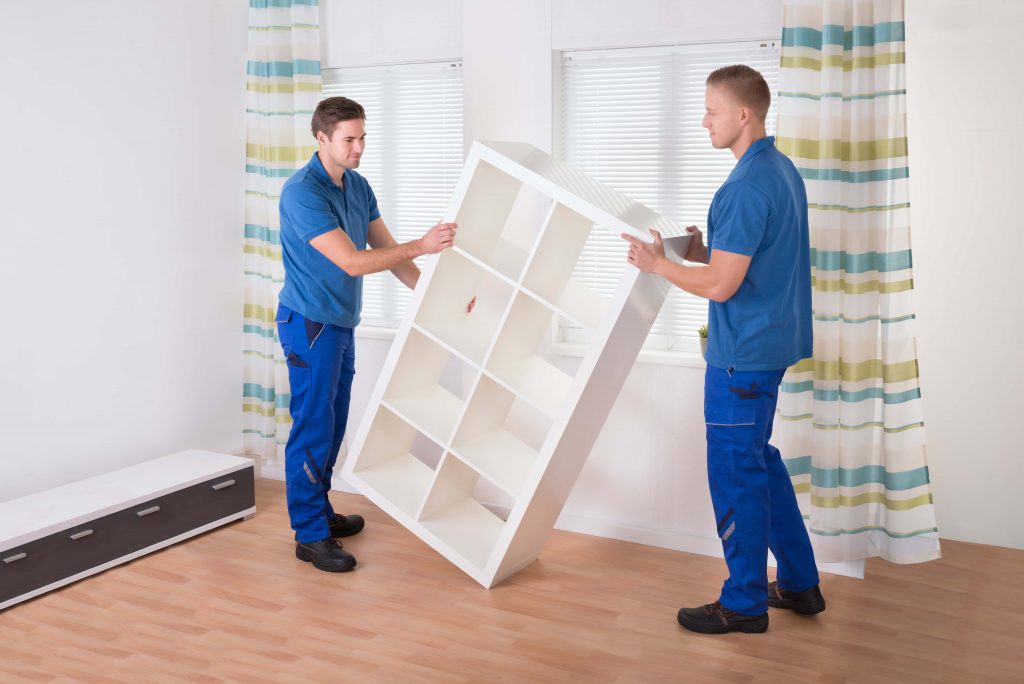 Furniture Removals
We know your furniture means a lot to you, so our team will treat it with the utmost care. We will disassemble and reassemble your furniture as needed, using padding and other materials to keep it safe during the move.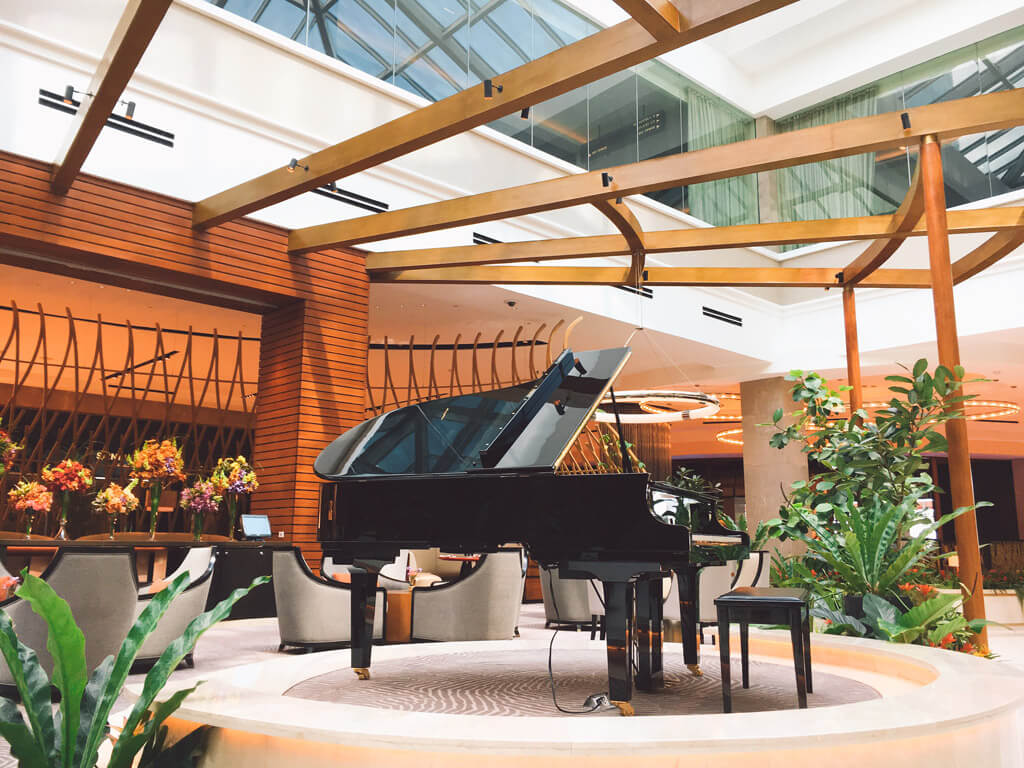 Piano Removals
We understand that pianos are not only expensive but also sentimental items. Our team is specially trained in piano removals and will take every precaution to ensure that your piano arrives at its destination in perfect condition.
Why Choose Us?
There are many reasons to choose Careful Hands Movers for your removalist needs, including our:

Experienced and professional team
We have a team of experienced and professional movers that can assist you with all aspects of your move, from packing and unpacking to disassembling and reassembling your furniture.

Convenient location
We are located in Northcote, making us the perfect choice for those moving within the suburb or to another city or state.

Excellent customer service
We pride ourselves on our excellent customer service and will go above and beyond to ensure that you are happy with our services.

Competitive Rates
We offer competitive rates for all of our services, so you can be sure that you're getting the best value for your money.
If you're looking for removalists in Northcote, look no further than Careful Hands Movers! We are an experienced and professional team that you can trust to get the job done right. Contact us today to get started on your move!
What You Need to Know About Furniture Removalists in Northcote
When do you begin and end charging your hourly rate?
We begin charging our hourly rate at your home or business to start the move. We stop trusting when we finish unloading all our furniture load at your new location. This means that we have completed our removalist services job.
What is included in the hourly rate of furniture removals Northcote?
The hourly rate of our furniture removalists includes the time it takes to load and unload your belongings and the use of our truck and moving equipment.
Do you have a minimum number of hours that you charge?
Our moving company has a four-hour minimum for all Northcote removalists. This helps ensure that efficient Northcote movers can deliver great service for a local move or professional service.
Do cheap removalists Northcote have insurance?
Yes, we have full insurance coverage for the entire moving process so our clients do not go through too much trouble to get fantastic service.
What should I do to prepare for my stress-free move?
There are a few things you can do to make your move with local removalists go smoothly, such as:
- Make a list of all the items you need to move
- Pack an overnight bag with essential items
- Arrange for childcare or pet care
- Notify your utility companies of your move date
- Schedule a time for us to come and give you a quote
If you have any other questions about our services, please don't hesitate to contact us. We are always happy to help!
Removalists Furniture Removals Northcote and Surroundings
Interstate Removalist Services To Main Australian Cities