Removalists Bangholme is a highly respected and reliable removal business located in the heart of Melbourne. With years of experience, we have become well-established in the moving industry.
Our team of professional staff is dedicated to delivering exceptional service from start to finish, with an emphasis on safety and efficiency. Get your moving job done quickly and confidently with removalists Bangholme.
Flexible and Reliable Removals
When it comes to moving, having the right removalists is essential. Removalists Bangholme is experienced and reliable, offering professional and flexible solutions for all types of moves in the local area. From single items to entire houses and apartments, we have the expertise and equipment to handle any size job easily. Our friendly and courteous staff will help make your move as stress-free and efficient as possible.
We have a variety of services to meet your needs, including packing and loading, furniture assembly and disassembly, long-distance moves, specialty item transport, and more. We can also provide temporary storage solutions if necessary. All of our services are offered at competitive rates.
Our removalists are highly trained professionals who understand the importance of customer service. We treat your property with the utmost respect, taking every precaution to ensure its safe transportation. Our team is available seven days a week and can provide same-day services.
Whether you're moving across town or the country, Removalists Bangholme is here to remove the stress and hassle of relocation. With our flexible and reliable services, you can trust us to handle your move quickly and efficiently. Contact us today for a free moving quote!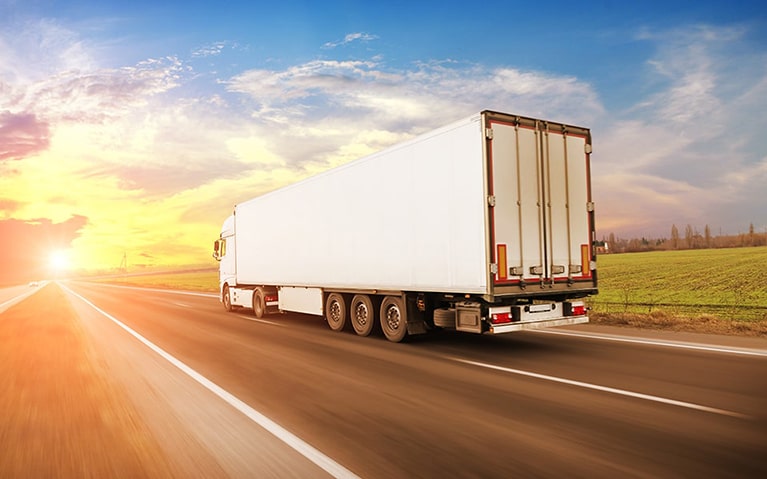 Cartons & Moving Boxes
Fragile items need extra care when moving house, so it's crucial to have the right removalist Bangholme, for the job. We understand this and have many moving boxes and cartons to ensure your belongings are safe during transport. Check out our range of moving boxes and cartons:
Book boxes
Striped bags
Picture boxes
Removalist cartons
Porta Robes
Using our various moving boxes and cartons, you can rest assured that your items will be well-protected during the move. Our trained professionals know how to pack your belongings for maximum protection and safety properly.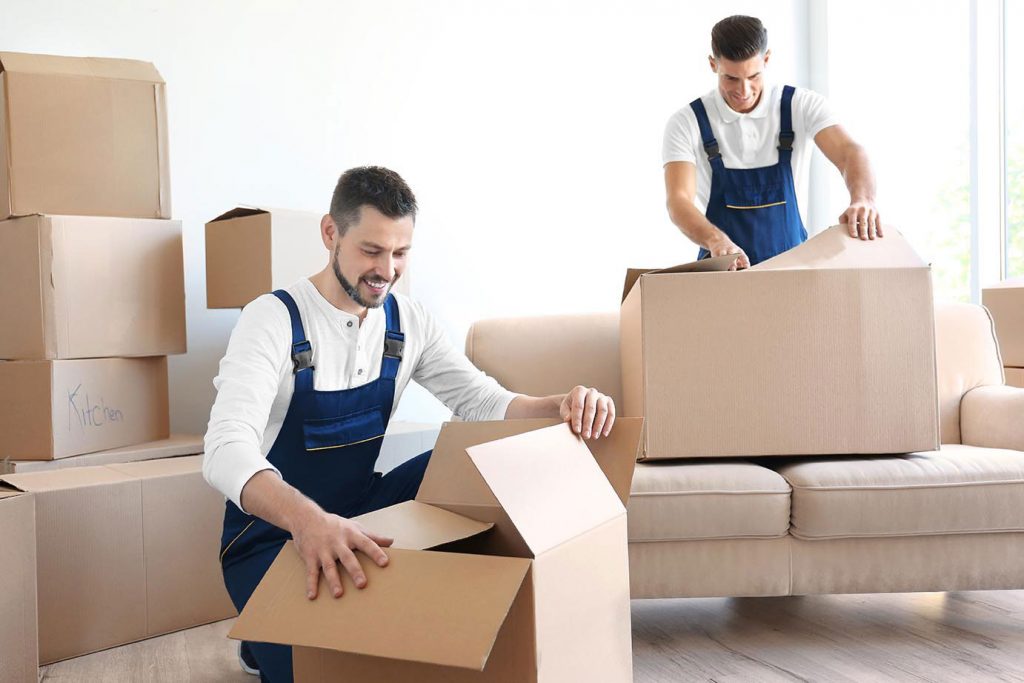 About Bangholme, Vic
Bangholme is one of Melbourne's most attractive and vibrant suburbs. Located in the southeastern part of the city, it offers a great mix of activities for all ages and plenty of opportunity to explore its natural beauty.
The area itself is highly sought after due to its proximity to the city, comfortable climate, and pleasant atmosphere. With a range of parks and reserves in the area, there is plenty of outdoor activities to keep you busy. From walking trails to picnic spots, Bangholme has something for everyone.
Besides outdoor recreation, Bangholme also boasts many shops and restaurants. Whether you're looking for a quick bite to eat or want to shop until the sun goes down, Bangholme, Vic, has something for everyone. Plenty of cultural activities are available such as festivals and concerts, making it easy to get out and about and experience what this suburb offers.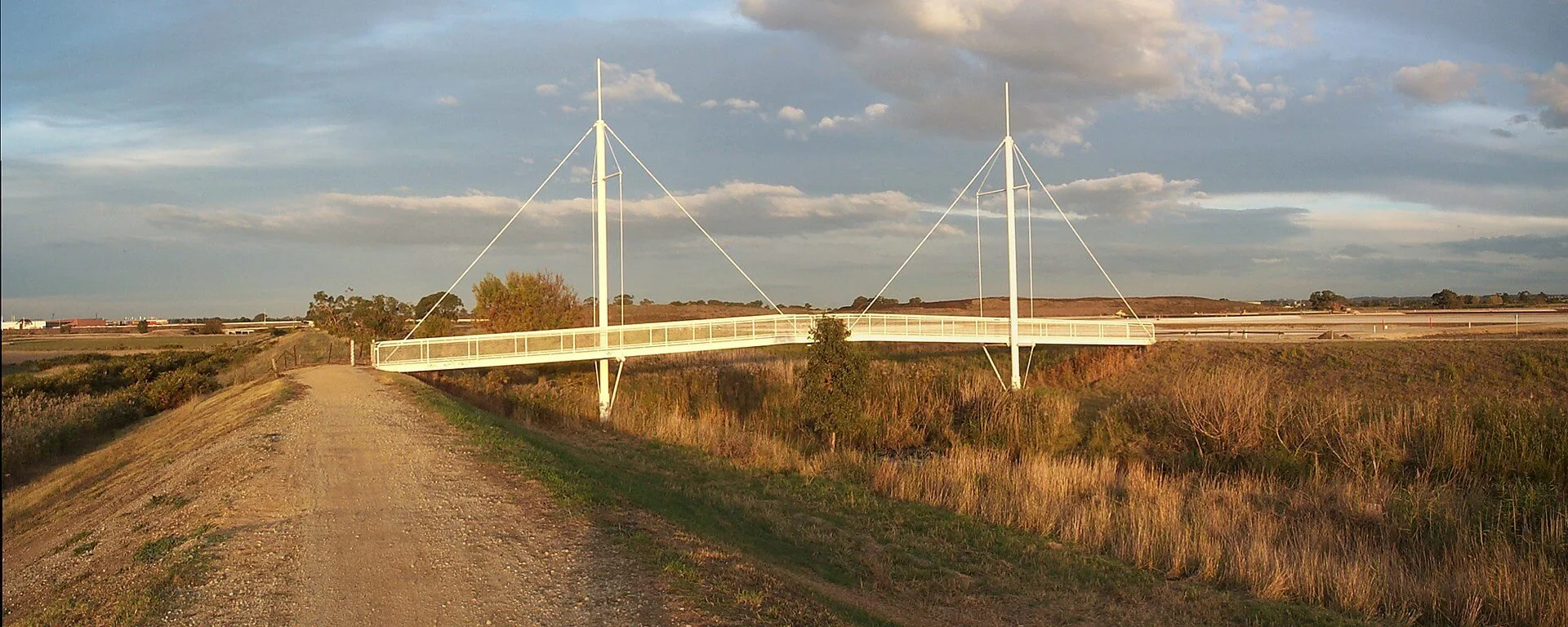 Ask Us for a Quote Today
Ready to hire a professional removalist team in Bangholme? Then you need to get a quote from us! At Careful Hands Movers, we come highly recommended for our reliable services and attention to detail. Moving is a significant event in anyone's life, so our experienced professionals are here to provide the best quality service. Our Bangholme, Vic, team will take care of all your needs and provide the safest possible transportation for your belongings during the moving process.
Our Services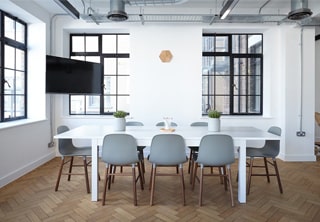 Commercial Removals
Big or small, we can handle any commercial removals with care and efficiency. Our team of experienced removalists is expert in the field, with all the necessary tools and equipment to make your move as stress-free and easy as possible. We understand that downtime during a business move is expensive, so we aim to be quick and mindful of your valuable items. We also offer a packing and unpacking service to relieve you even more stress.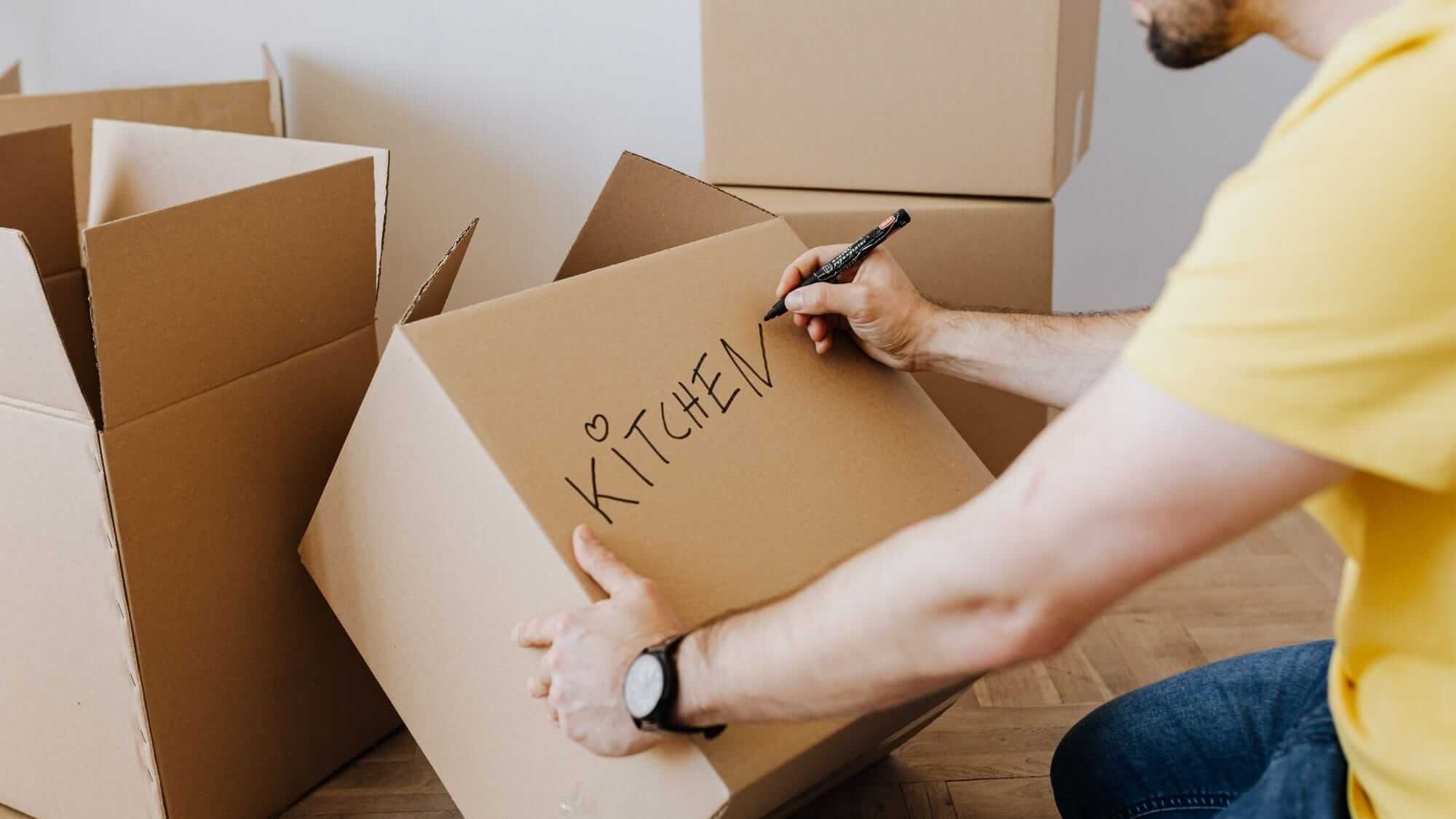 Home Removals
If you need to move home, our removalists Bangholme are here! We ensure your belongings are transported safely and securely to their new destination. We also offer packing services, so we can make sure everything is securely packed and ready for the move. Moving home can be stressful, so our friendly and professional team is here to remove as much of that stress as possible. We guarantee an efficient service, with attention to detail and respect for your belongings.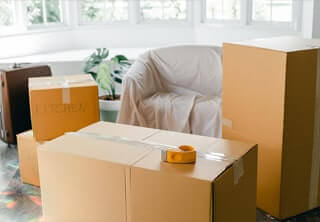 Packing and Unpacking
Let our removalists Bangholme take the stress out of packing and unpacking for you. Our team is experienced in packing all types of items safely and securely, using a variety of materials to protect your possessions during transit. Our professional packing services include bubble wrap, boxes, and other materials to ensure your items are safe and secure during the move. We also offer an unpacking service, so when you arrive at your new home or business, everything is already in its rightful place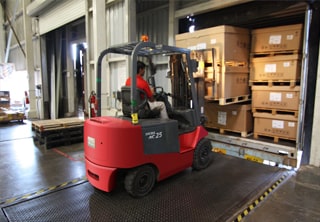 Removals Storage
Our storage services provide a secure and reliable solution for businesses or individuals looking to store their possessions safely and conveniently. Our team can also collect your items from your home or business, deliver them to the secure storage facility, and return them once you require them. The storage facility has 24-hour security and is climate controlled, so you can rest assured your possessions will be carefully monitored and kept safe. We also offer a packing service for those who want the extra assurance their items are securely stored.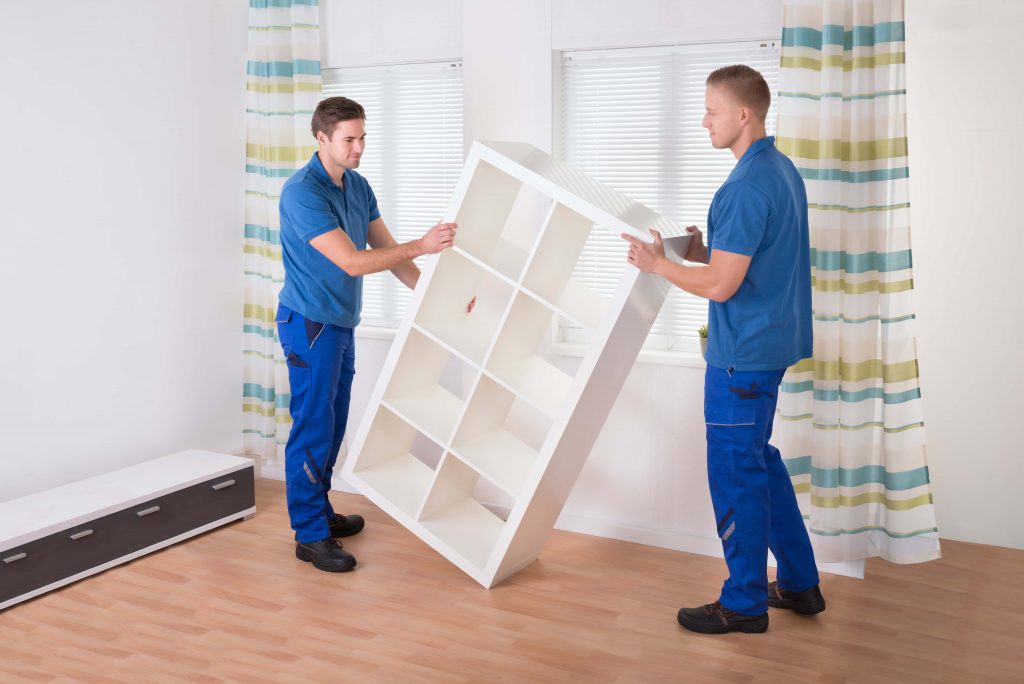 Furniture Removals
Move your furniture with ease! Our removalists Bangholme are experienced in handling, dismantling, and transporting all types of furniture. We understand the importance of responsive handling and safety during a move, so all our staff will take extra care when moving your delicate items. We use the latest equipment to protect your furniture from any possible damage during transit, ensuring a safe and efficient move. Our furniture removals also include assembly and disassembly services, so your items will be ready to use once they reach their destination.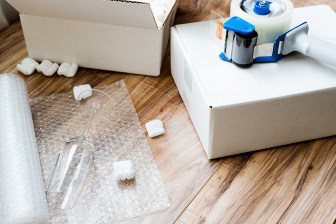 Fragile Item Removals
Our experienced removalists also specialise in moving fragile items with the utmost care and attention. We know your possessions' importance to you, so we ensure they are secure and safe during transit. Our team is equipped with the tools and materials to efficiently move anything fragile without causing any damage. We also provide extra packaging, such as bubble wrap and cardboard boxes, to ensure your items are safe. We guarantee a secure, reliable service no matter your item's size or shape!
Why Choose Careful Hands Movers?

Fully Insured
Accidents can happen while moving individual items or a whole house. We are fully insured and equipped with the latest safety equipment to give our customers peace of mind. With us, your belongings will always be secure and safe from any potential damage.

Affordable Rates
At Careful Hands Movers, we strive to provide our customers with the most affordable rates in the Bangholme area. We know that moving can be an expensive and stressful experience for many, so we make it a point to offer competitive prices without compromising on quality service.

24/7 Availability
Careful Hands Movers is available 24 hours a day, seven days a week, to serve all your moving needs. Our team is always ready to assist you whether you need help during the day or night. With us, there's no need to worry about rearranging your schedule – we will be there when you need us!

Friendly and Professional Staff
Our staff is friendly, professional, and always ready to help. With years of experience in the trade, we are well-versed in the techniques needed for a successful move. We will work closely with you to ensure your requirements are met, and all items are moved safely from one place to another.
What You Should Know About Removalists Bangholme
What kind of trucks do you use on moving day?
Our Bangholme removalists only use the highest quality, professionally maintained moving trucks, and our fleet includes large and small vehicles to suit various move sizes. All our trucks are equipped with tools, packing equipment, and furniture blankets for extra protection when moving items.
Do you provide insurance during office relocation?
Yes! Furniture removals Bangholme understands that accidents can happen during a house or office relocation, so we have comprehensive insurance coverage for all our moves. Our moving solutions ensure your items are covered to the highest standard of care, so you don't have to worry about anything throughout the move process or when you arrive at your new location.
Do you provide additional services like packing materials?
Yes! Our team offers a full range of additional services, such as packing and unpacking, furniture assembly and disassembly, cleaning services, storage solutions, and more. We can help make your move as stress-free and smooth as possible by bringing packing supplies for you during removalist services.
Can I bring my pet?
Yes! Our friendly movers are also pet-friendly. We understand that pets are part of the family too, so we have specialised equipment to keep them safe throughout the journey when moving locally.
Our Removalist Services in Bangholme & Surroundings
Interstate Removalist Destination