Prahran Office and Commercial Removal Services
A company's move to a new location can be expensive. Most likely, your lease is up, or your company has grown to the point where a larger office is necessary. Or maybe you've decided to downsize and are looking for a cheap Office removals Prahran to take you there. Every minute that is wasted in the process of relocating to Melbourne is time that could have been spent doing more productive things. Time is money, as the saying goes. However, there may be a better solution. When moving your business, Careful Hands Movers will make the process as simple and efficient for you as possible.
Premier Office Removals Service
Our office removalists in Prahran will take care of everything for you, including packing and moving your office equipment, computers, printers, and other fittings so that you can keep running your business as usual with the least amount of downtime possible. Our job is to ensure that your belongings are securely packed and loaded onto our well-maintained moving trucks. To ensure that nothing gets lost at your new office location, we ensure that everything arrives in the same condition as it left the warehouse. Get a free estimate right now.
You'll Never Have to Worry About Moving Your Office Again!
We are committed to being the most OK office and residence moving company in Victoria and providing a service that removes the stress and hassles involved in moving your business. Because we pack the items that aren't critical to the core activities of your business first, you'll experience minimal downtime due to our systematic, meticulous approach. Phones and computers are only disconnected and packed on the day of the move, allowing your business to continue as usual with minimal interruptions for your customers.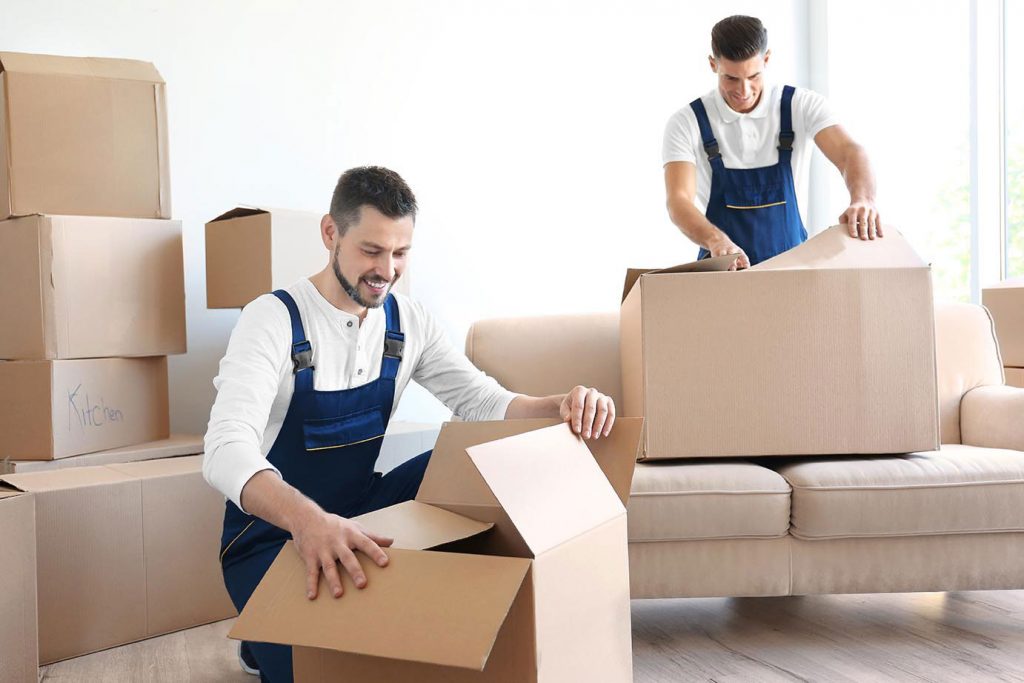 Expert Residential and Office Relocations in Prahran
No Hidden Fees
To help you prepare a realistic budget, we tell you exactly what to expect at every step. As a result, Careful Hands Movers does not charge any additional fees. Respect and open communication are essential to us when it comes to dealing with our business customers. We adhere to deadlines and make sure no time is wasted.
Everything You Need
Whether you're moving down the street or across town, we offer a wide variety of moving services to make the transition as easy and stress-free as it can be for our customers. We will take care of everything for you, from packing and loading to disassembling and reassembling your furniture. To ensure that you can continue working without interruptions, the Prahran movers on our team will re-establish a connection between your computer and the internet.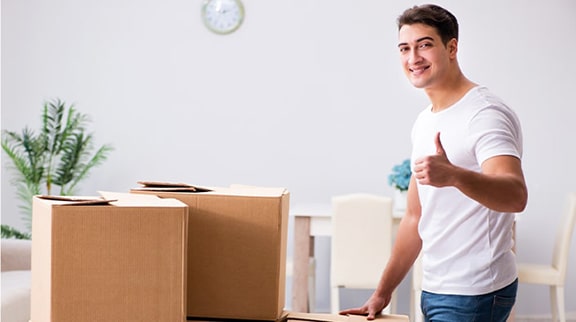 Wide Range of Removals Services
We offer a wide range of removal services to meet your specific needs. In addition to our office removal services, we provide residential removals, piano removals, pool table removals, and more. We understand that each customer has unique requirements, so we offer a tailored approach to every job.
Fully Insured Commercial Relocations
With our careful moving approach, we ensure that your furniture, equipment, fixtures, and buildings are not damaged. Our removalists strictly follow procedures and standards to ensure that everything arrives in the same condition as it left. In the unlikely event that something goes wrong, we also provide complete commercial transit insurance as an added assurance.
Integrity
Careful Hands Movers will ensure that your highly confidential customer records and laptop hard drives are in safe hands and secure during the entire process. For this reason, we take a systematic approach to all of our items to ensure that nothing is ever misplaced and that nothing is damaged or lost in our daily operations.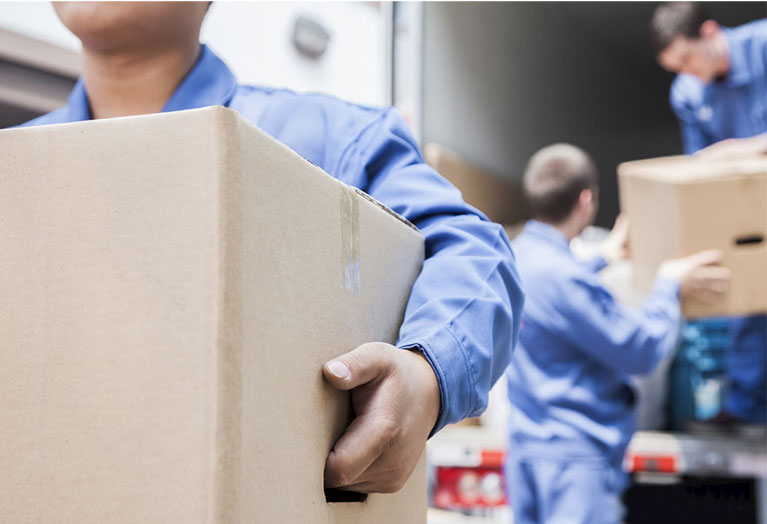 Our Corporate Moves Services
Removalist services offered by Careful Hands Movers include:
Relocation services for small offices to large corporations, including full-service moves: No job is too small or too large for us.
Workstation fit-outs, which include packing and unpacking all computers, monitors, phones, cables, and other equipment, and the quick setup of the new location's workstations, are provided by our specialised office removalists.
You can rely on Prahran relocation and removal services to meet any of your expectations.
Your downtime is kept to a minimum by careful planning, accurate timelines, and timely delivery. If you're unsure about the size of your move, use our furniture estimator.
A first-rate moving experience provided by a team of experts who are knowledgeable, dependable, and friendly. Each stage of the removals process is handled with the utmost care and precision, whether you are moving to a new building or moving to a new city.
Our service is available around the clock to give you complete control over your schedule and minimise disruptions. Every minute that it takes you to move that you didn't plan on costs you money. We value your time and pride ourselves on being on time for appointments.
When it comes to computer moves involving sensitive or confidential data, as well as those involving large paper files and records, we have the expertise to ensure that everything is clearly marked and packaged securely to avoid loss or damage.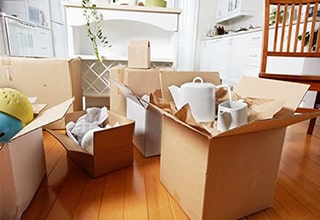 Everything You Need In a Removalist Team
Flexible Scheduling
Because we value your time and are willing to work around your schedule, you can rest assured that your appointment will start and end when convenient. So that the move can be completed when it is most convenient for you, we can work around your schedule.
Accurate Quotes
If you want an accurate estimate, we will need to know the size of your office, the number of items to be moved, and the distance. Any additional services, such as packing or storage, must also be specified.
Personalised Removals Packages
Because we know that every customer is different, we take a personalised approach to every project. Your removals package will be custom-tailored for your unique situation.
Fully Insured Services
For your peace of mind, we are fully insured. You won't have to worry even if something goes wrong because you're covered.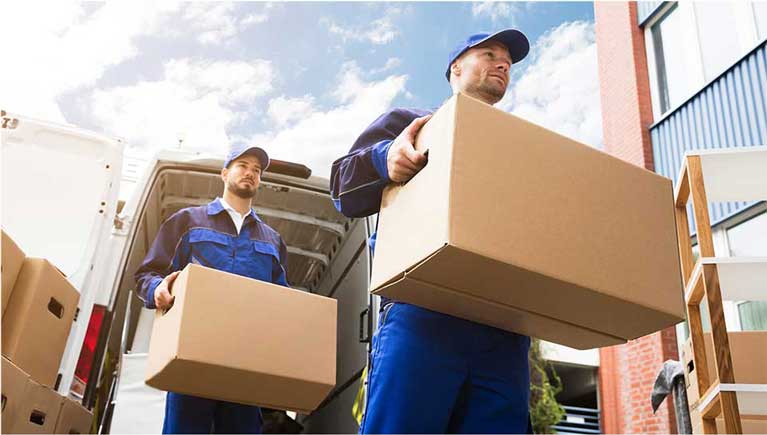 Our Packing Services
We've designed our packing services to save you time. As a result, you can focus on other aspects of your move without worrying about packing your entire house on a tight deadline.
Additionally, we'll supply you with the correct box size and type to suit your needs.
Book boxes
Porta Robes
Removalist cartons
Striped Bags
Picture boxes
Careful Hands Movers offers end-to-end packing and unpacking services to save you time and effort.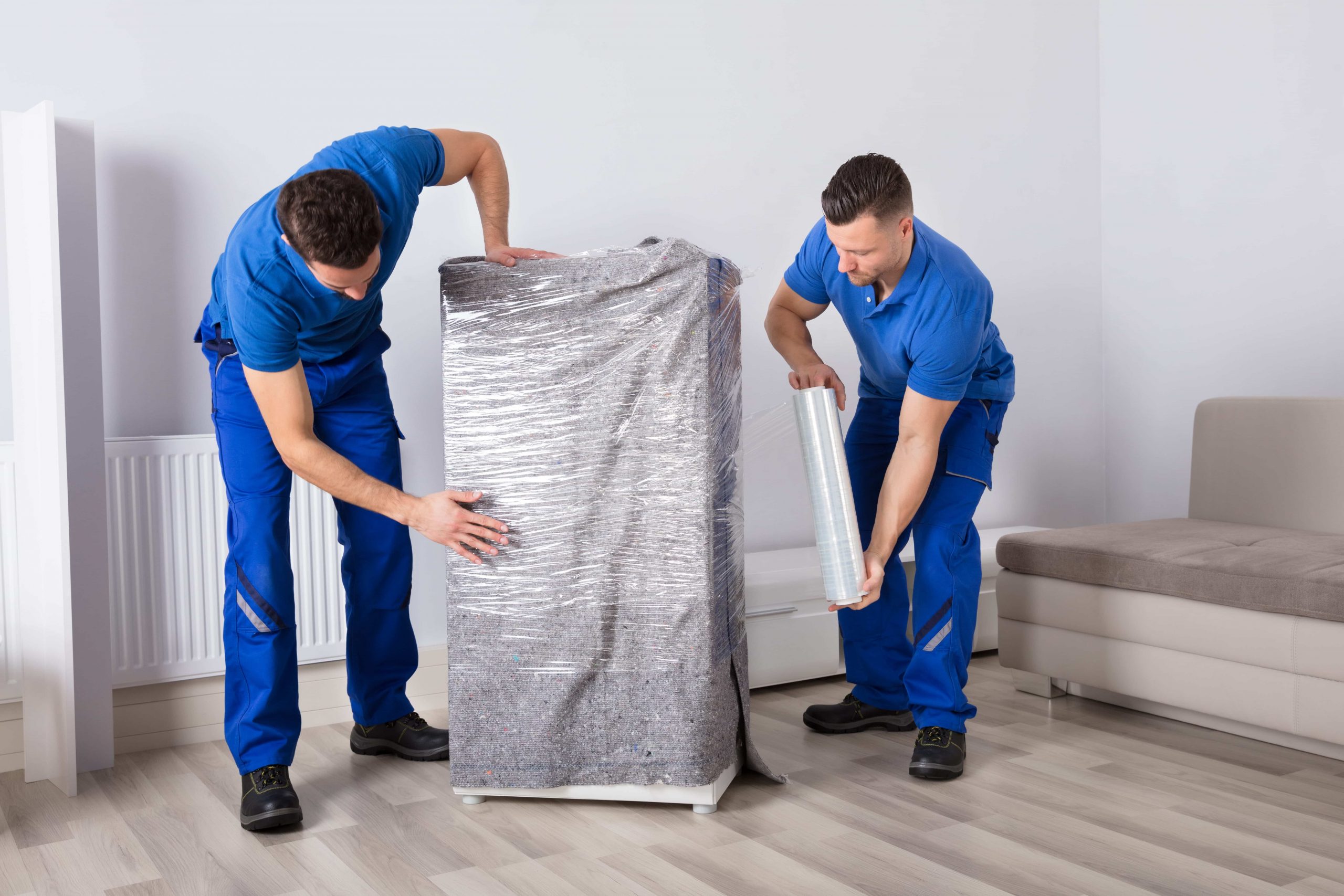 Removals Storage Services
Removals storage for both long and short term is offered by Careful Hands Movers. Our facilities are equipped with storage facilities that have a high level of security. Because we realise that the scheduled storage time may be subject to change, we provide storage options that are both flexible and adaptable to meet the requirements of all of our customers.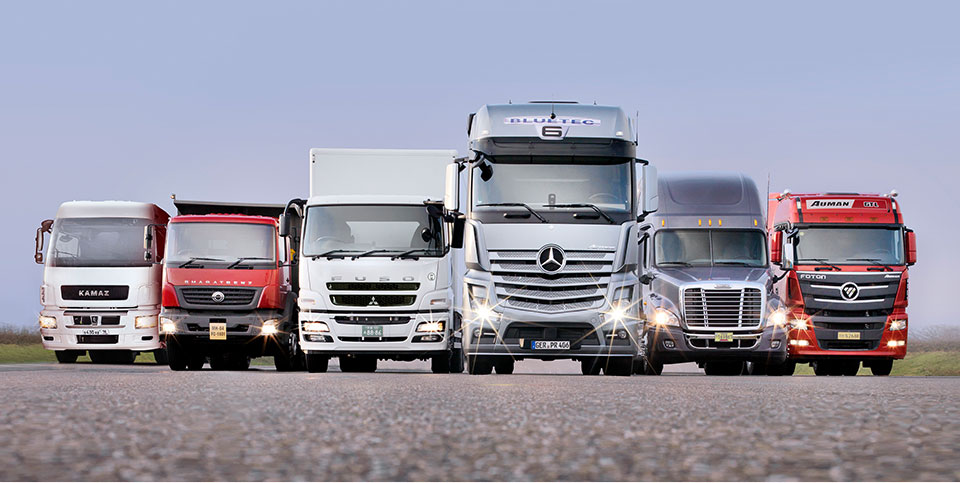 About Prahran
Prahran is a well-known neighbourhood for its trendy bars, restaurants serving Southeast Asian cuisine, and late-night clubs. It is situated in the middle of South Yarra and the more alternative suburb of Windsor. Greville Street has been a popular destination for a long time due to the presence of trendy cafes, specialised boutiques, and a critical establishment known as Greville Records. Treasure hunters can scour the stalls at Chapel Street Bazaar, which are filled with vintage clothing and furniture.
Prahran is serviced by multiple forms of public transportation, including trams, trains, and buses. It is also within walking distance of the CBD. If you are looking for a neighbourhood that has it all, Prahran is the place for you.
When it comes to finding the perfect place to live, work, or play, Prahran has something for everyone. Whether you are looking for a trendy bar to spend your evenings at or a late-night club to dance the night away, Prahran has it all.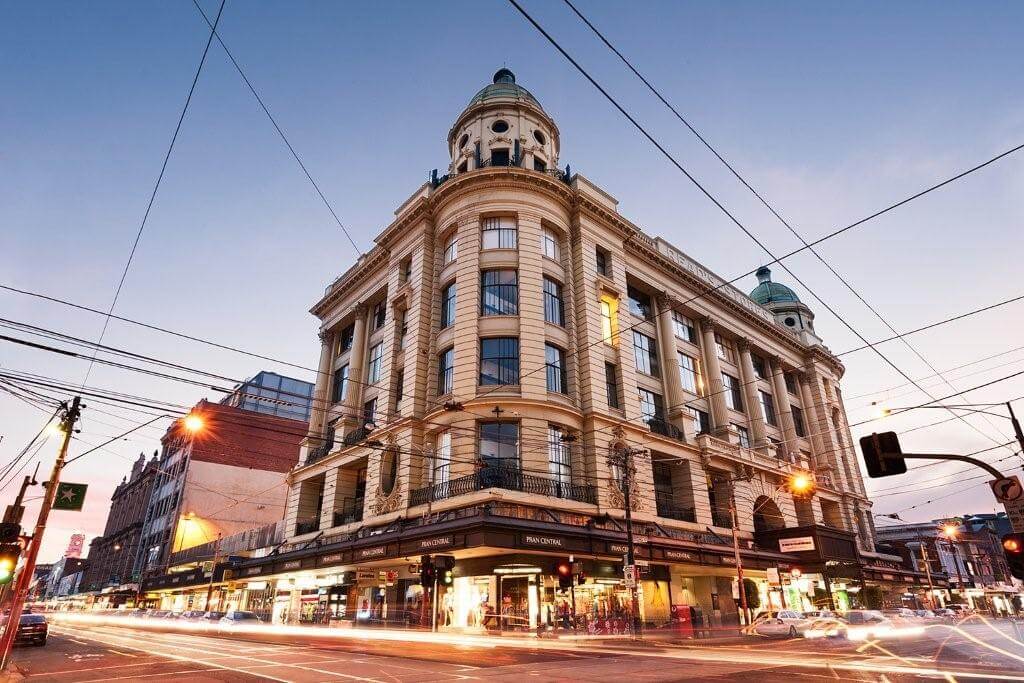 Ask Us for a Quote Today!
Careful Hands Movers is the company you can trust, whether you are moving house or office. We offer extensive services designed to make your move as smooth and stress-free as possible. We understand that every customer is different, so we take a personalised approach to every project.
For a free quote, contact us today. We would be happy to discuss your unique situation and tailor a package for you.
Our Services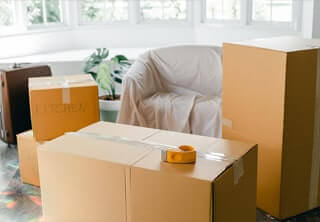 Packing and Unpacking Services
Your belongings will be packed by our skilled team of packers using only the highest-quality supplies and most up-to-date packing methods. We will even help you unpack your belongings at your new location and organise everything for you there.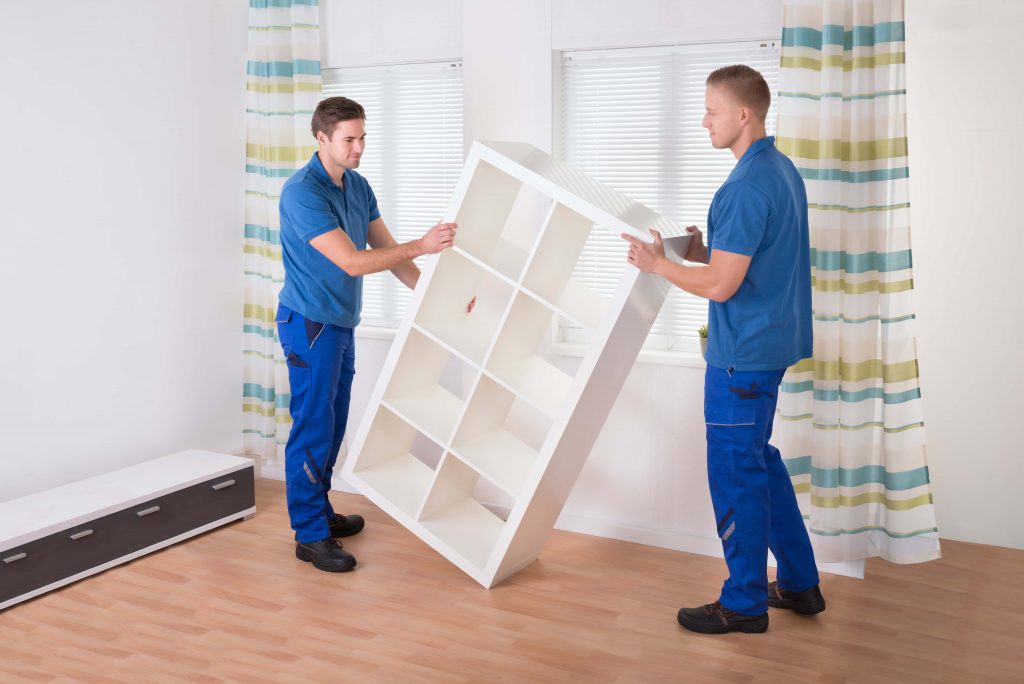 Furniture Removals
Our team can assist you in moving large and cumbersome pieces of furniture, such as a cabinet or refrigerator, if you have them. We are prepared to complete the task promptly and effectively as we possess the necessary tools and vehicles.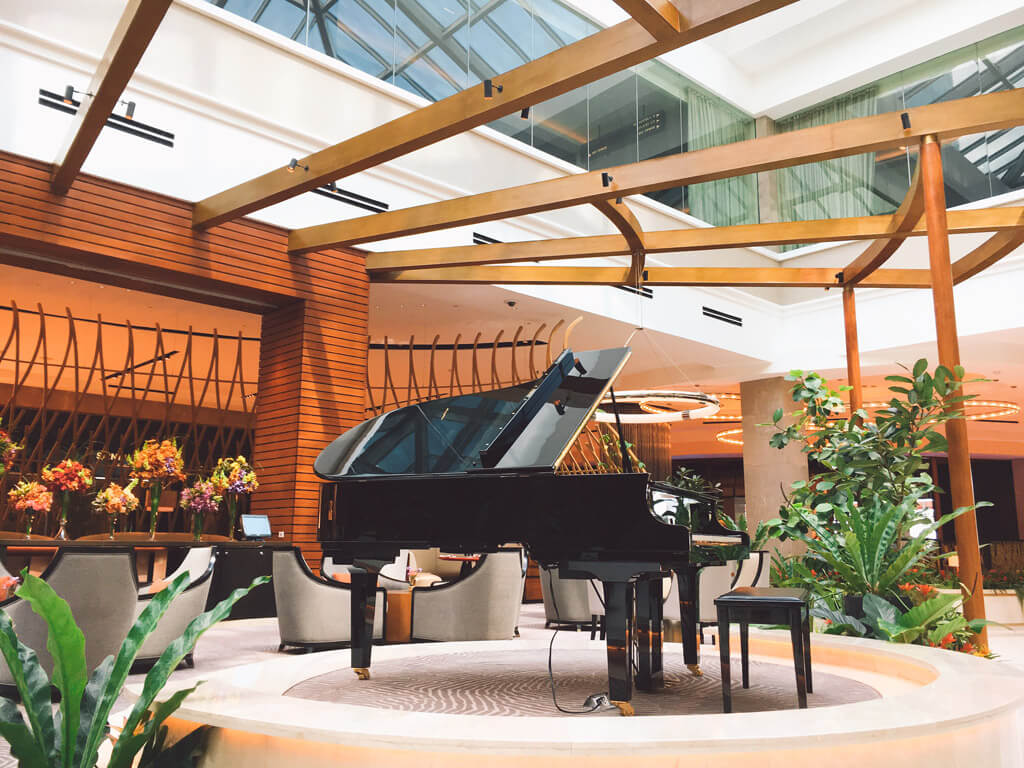 Piano Removals
We know that pianos are more than just pieces of furniture; they are also treasures. Our team takes extra precautions when moving pianos to protect them and ensure they arrive at their new location without incident.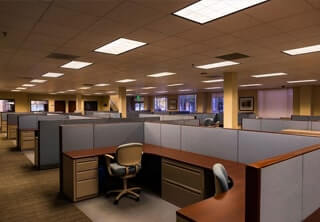 Office Removals
Because of our prior experience with office removals, we can assist you in moving your office promptly while minimising any associated disruptions. Your office equipment, such as computers and printers, will be packed using the highest quality materials and the most cutting-edge packing techniques available.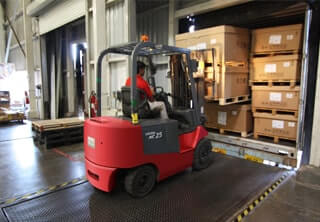 Removals Storage
We can provide safe and secure storage units for your belongings if you require storage space. When you need your belongings, they will be returned to you in the same condition as when they were stored because they will be kept in a clean and dry environment.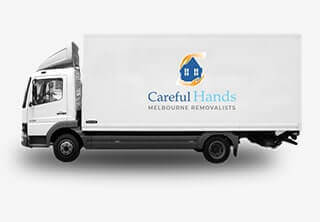 Interstate Removals
If you are moving across state lines, we can assist you in a timely and secure relocation of your belongings. We are connected with a wide variety of partner businesses all over Australia that can help with the logistics.
Why Choose Careful Hands Movers?
There are a lot of removalists in Prahran to choose from. Nonetheless, if you're looking for a moving company with the expertise, experience, and care to help you relocate, you can't go wrong with Careful Hands Movers. We've been moving people in and around Prahran for a long time, and our team of removalists will take care of every aspect of your move, from start to finish.

No Hidden Costs
We're upfront about our pricing, so you won't have to worry about any hidden costs down the line. We'll give you a detailed quote before your move, and we'll stick to it.

Careful and Efficient
We understand that moving can be a stressful time, and that's why our team of removalists will work quickly and efficiently to get you moved into your new home with as little stress as possible.

Friendly and Reliable Service
Our Prahran removalists are friendly and professional and will go out of their way to ensure your move goes smoothly. You can count on cheap removalists Prahran to be there when we say we will, and our traditional moving company always gets the job done right.

On-Time Removals
We know timing is essential when you're moving, so removalists Prahran will ensure you arrive on time and get you moved according to schedule.

Great Customer Support
Prahran removalists are always here to answer your questions and help out however we can. Give us a call or email, and we'll be happy to help you with any questions you may have about furniture removals and city movers.
What You Need to Know About Professional Removalists
Do I need to be home when furniture removalists move my stuff?
You don't need to be home when we move your belongings, but if you have any special instructions for our removalists Prahran, or if there are any items that you would like us to take particular care of, it's best if you're there to let us know.
What is the best way to prepare for furniture removals?
The best way to prepare for your move is to start packing early and label all your boxes. That way, our furniture removal team will know exactly where everything needs to go, and our removals company can handle your belongings with care.
Do you provide storage services?
Yes, we do! We have a secure storage facility where we can keep your belongings safe and sound until you're ready to move them into your new home. We can store furniture like pool tables and your office desk at a competitive price.
What are your rates?
Our rates are very competitive, and our Prahran removalists will gladly give you a detailed quote before moving. Just give us a call or send us an email, and we'll be glad to provide you with a quote for moving house, pool tables, packing materials, or office relocation.
How long will it take to move my belongings to Prahran?
The time it takes to move your belongings will depend on the size of your home and the amount of stuff you have. Our team of Melbourne removalists is very efficient, so we'll get the job done as quickly as possible. We don't want to add problems to your already stressful lives, so our moving service can help save money by providing lift access and mobile storage when needed.
Do affordable Melbourne movers have insurance?
Yes, furniture removals Prahran are fully insured, so you can rest assured that your belongings are in safe hands when handled by our professional movers.
Our Removalist Services in Prahran & Surroundings
Interstate Removalist Destination