Top-Rated Hills District Removalists
Our Hills District removalists can help you move to a new home or office. To meet the specific needs of each project, we offer customised services. As we all know, moving can be a stressful experience, which is why our team of experts will be there for you every step of the way.
Premium Moving Company
Our movers will handle every aspect of your move from start to finish. We'll do everything possible to make your move as stress-free as possible.
Our removalists are well-versed in all aspects of moving, from packing and loading to transporting and loading. We'll ensure you're comfortable in your new home as quickly as possible.
We will do everything possible to make your move as easy as possible. Contact us immediately to learn more about our Hills District removalist services.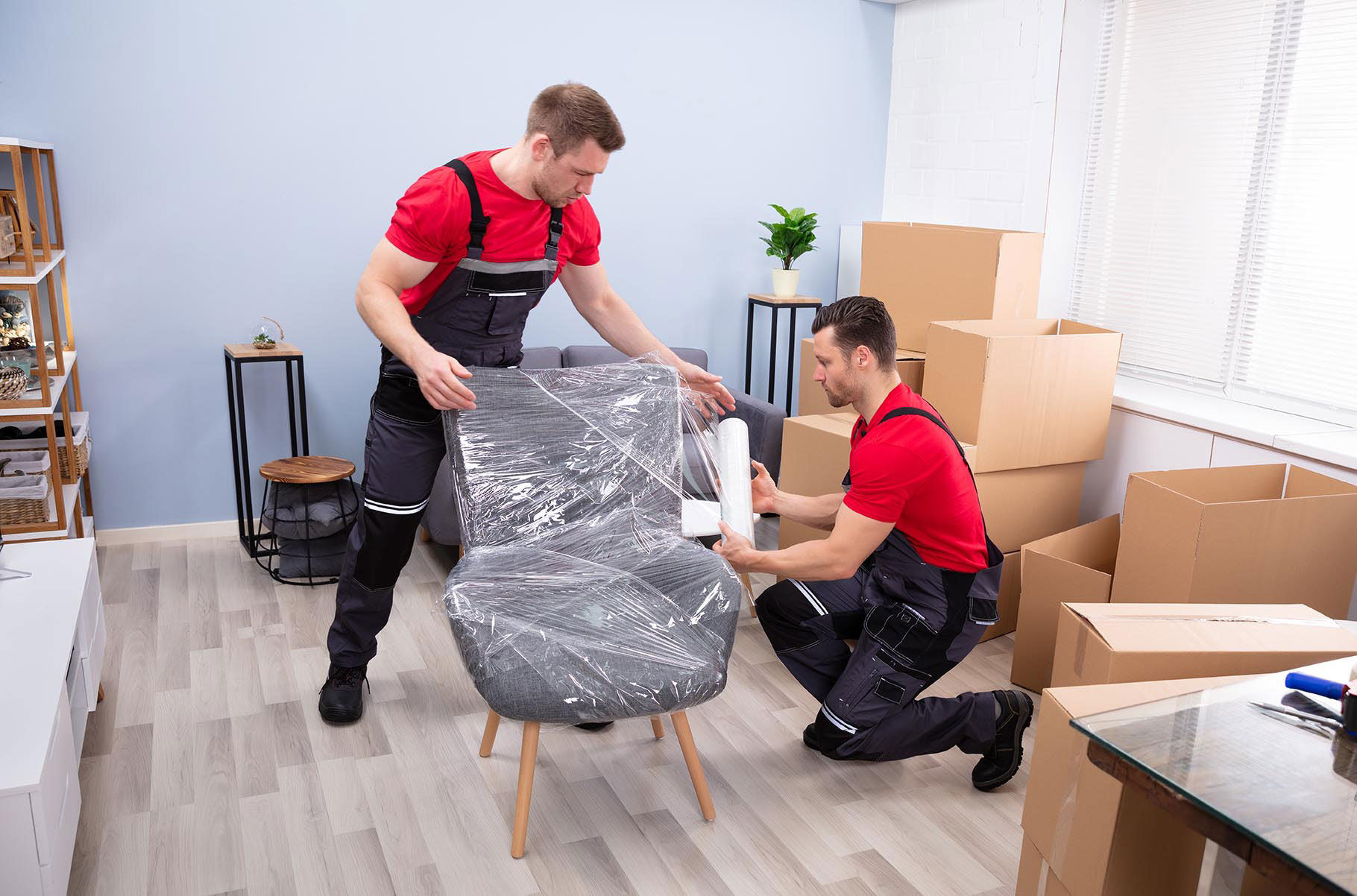 Detailed Relocations in Hills District
Consequently, we can tailor our services to the specific needs of our customers. Due to the breadth of our offerings, all of our services can be customised based on your particular requirements. To ensure a smooth transition, we'll work with you to devise a comprehensive relocation plan.
Trusted Hills District Removalist
For your convenience, we provide several services. We can supply you with packing supplies, help you pack and unpack your belongings, and even transport your vehicles. We'll go out of our way to make things as simple as possible for you during your transition.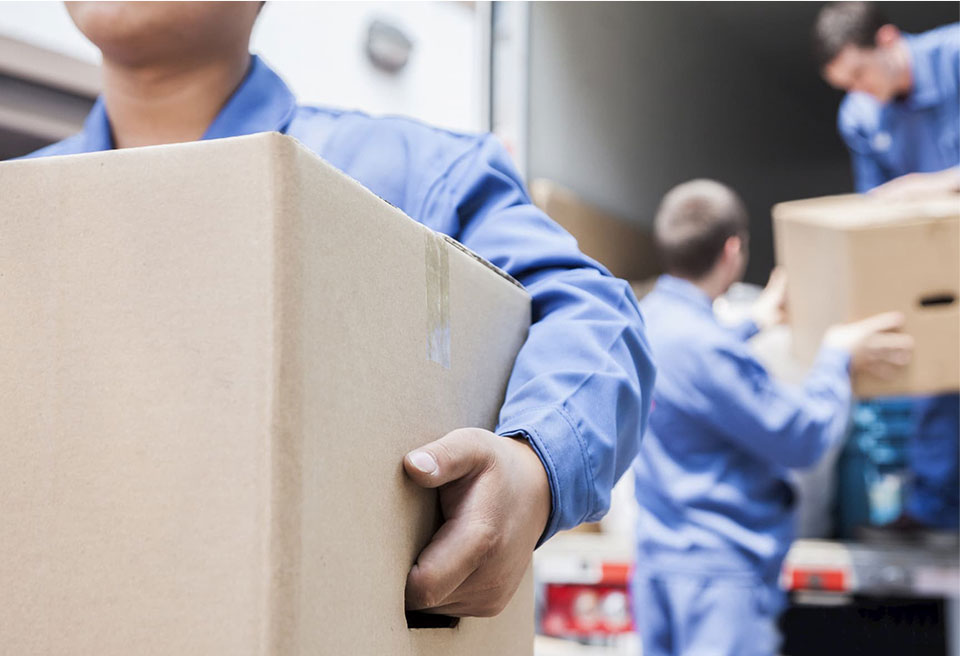 Fast-Track Assistance in Sydney's Hills District
There are times when speed and efficiency are essential. For those in a rush, we offer various time-sensitive removal options. It is our goal to ensure that your purchases arrive in perfect condition.
Cost-Effective Interstate Removals
We know relocation services can be pricey, so we strive to keep our prices reasonable. Help is at hand, with your financial and personal considerations at the forefront of our minds.
Exceptional Customer Service!
Making our clients happy is our number one goal. To ensure your complete satisfaction, we'll do everything in our power. When things get tough, we'll be there to support you.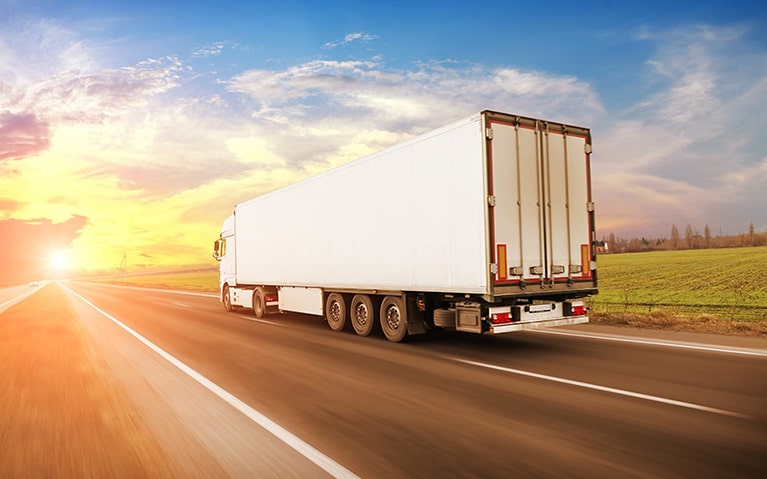 Take Advantage of These Perks When You Work with Careful Hands Movers!
When you work with Careful Hands Movers, you can take advantage of our many perks and benefits, including:
-A guaranteed price quote before we start work
-A team of professional, experienced movers
-The use of our state-of-the-art equipment
-Protection for your belongings while in transit
-Insurance for your peace of mind
Careful Hands Movers is a licensed and insured company, so you can rest assured that your belongings are in good hands. We're also bonded, which means we have a financial guarantee in place in case of any damages that may occur during the move.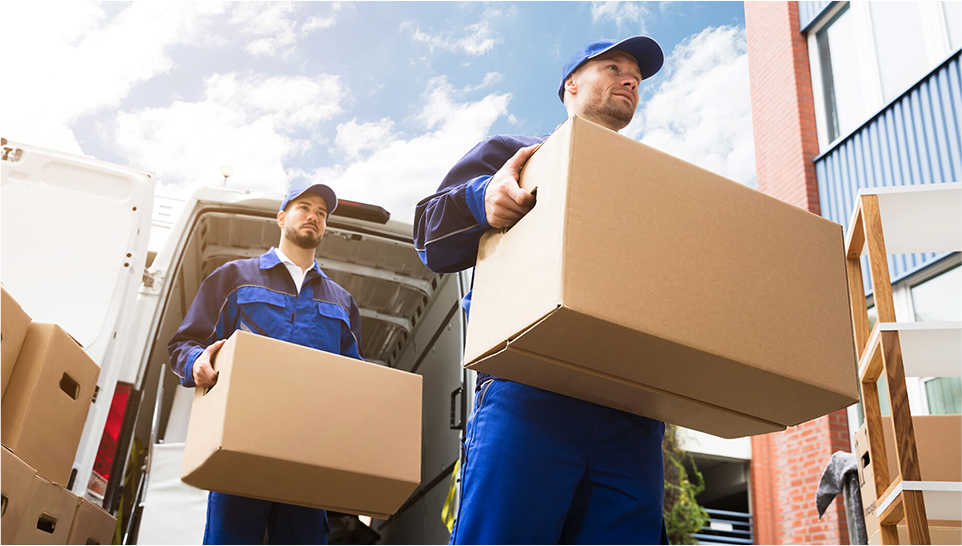 Moving Boxes and Cartons
With great caution, we provided by moving companies, which can save you time and effort. Our Hills District removalists will take every precaution to keep your possessions safe during the move. They have access to various packaging materials and the expertise needed to handle delicate furniture removals.
There are a variety of packaging options that can be tailored to meet your specific needs, such as:
Porta Robes
Book boxes
Removalist cartons
Picture boxes
Striped bags
Each piece of furniture is wrapped in a protective moving blanket. The expertise of our staff is always available to assist you. During regular business hours, you can call us at 1300 724 553 or fill out our online form to request a free estimate.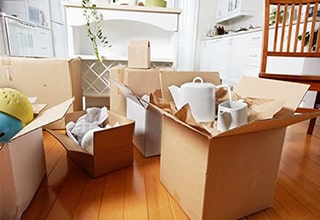 About Hills District
The Hills District is a traditional area of Sydney, New South Wales, Australia, located in the northern part of the Greater Western Sydney region. The main urban centres in the Hills District are Castle Hill, Baulkham Hills, Bella Vista, Winston Hills, Kellyville and Rouse Hill. Blacktown bounds the district to the southwest, Hawkesbury to the northeast, Hornsby to the east and Richmond River to the northwest.
The name "The Hills" was coined in the early 19th century by settlers living there, and it originally referred to the string of hills running from Castle Hill to Richmond. The district is home to some heritage-listed sites, including Castle Hill Heritage Park, Old Government House and Parramatta Park.
The Hills District is well-serviced by transport infrastructure, with many railway stations and bus services. The district is also home to several schools, both public and private.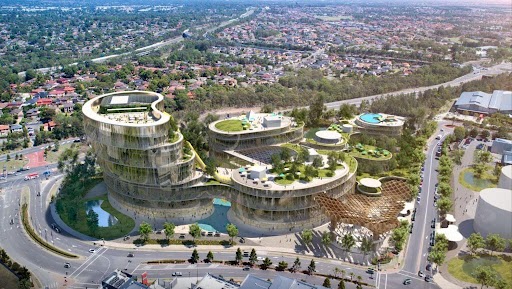 Why Choose Careful Hands Movers?
Because we're a family-run business, we know how important it is to value and cherish the bonds formed within the unit. We'll treat your things like ours, so you don't have to worry about them. Reduce your stress as much as possible by utilising our services.

Expert Removalists with Years of Experience
Our seasoned movers have many years of experience in the industry. We'll ensure your belongings arrive safely at your new place because we pack, load, and transport them according to industry standards.

Punctual Office Moves
We want you to get the most out of your time here. We'll be on time and work hard to get the job done as quickly as possible, so you don't have to worry about it.

Fully-Insured Professional Packers
We know how important your possessions are to you, which is why we take great care of them. Your items are safe with us because we are fully insured.

Dedicated Removalists Sydney
We place a high value on ensuring the happiness of every one of our clients. When it comes to easing your transition, you can rely on us to go above and beyond what is required.
What Do You Need to Know About Removalists Hills District?
Is it okay if I pack my things?
I'm sure you'll be able to pack your things. However, we strongly advise that you leave the packing and unpacking to our team of experts. For your belongings to arrive safely at your new home, you must pack them adequately ahead of time.
How long does it usually take to move from Sydney?
The time it takes to move varies depending on the size of your home, the number of items you have to move, and the distance you're moving. We will work quickly and efficiently to get you settled into your new place.
Do Sydney removalists provide storage services?
We do! We offer on-site storage at your home, or we can store your belongings in a clean, dry, and safe environment at one of our secure off-site locations. Extreme weather conditions are no match for our climate-controlled off-site storage facility.
As the best Hills District removalists, is there anything you can't move?
We can move things, but we cannot transport any hazardous goods. Please contact us if you have any questions about what we can and cannot move.
Do I need to be present when the best removalists move my things?
You don't need to be there, but we'd prefer it if you were. We want to make sure you're comfortable with the entire process and that all of your questions have been answered.
What are your hours of operation in the Hills District area?
We're available 24 hours a day, seven days a week. We know that moving can be stressful, so we want to be there for you when you need us.
How do I prepare for an office relocation?
If you're relocating your office, there are a few things you need to do to prepare for the moving process. First, you'll need to notify your employees of the impending move and give them plenty of notice. You should also start packing up your office well before the move. And finally, you'll need to ensure that your office equipment is properly insured.
When should I start packing for an interstate move?
You should start packing for an interstate move as soon as possible. The sooner you start, the less stress you'll have to deal with later.
What are the most important things to pack when moving?
There are a few things that you'll want to make sure you pack when moving. First, you'll want to pack any essential items you need right away, such as clothes, toiletries, and medications. You'll also want to pack your important documents, such as birth certificates and passports. And finally, you'll want to pack any valuables that you have.
How do I pack my fragile items?
When packing your fragile items, you'll want to use a lot of padding to protect them. You can use bubble wrap, packing peanuts, or even old towels and blankets. Make sure your fragile items are well-protected so they arrive at your new home safely.
Removalists Hills District and Surroundings
Interstate Removalist Services To Main Australian Cities