Quick and Efficient Removalist Service in Armadale
We know that moving house can be a stressful time, and it's our job to make sure your move is as smooth and stress-free as possible. We're professional removalists with years of experience and dedication to providing our customers with the best possible service.
We offer a wide range of services to suit your needs, and we're always happy to tailor a package to ensure you get exactly what you need. We can provide everything from packing and unpacking services to storage and insurance. We're also experienced in handling delicate items, so you can rest assured that your belongings are in safe hands.
If you're looking for removalists in Armadale, contact us today. We offer obligation-free quotes so you can get an idea of our rates without commitment. We're always happy to answer any questions you have, so don't hesitate to get in touch.
The Plus Side of Hiring Professional Furniture Removalists
Are you planning to move houses or offices soon? If you are, it would be best to hire professional removalists in Armadale to help you with the enormous task. Here are some excellent points that come with hiring pros:
They have the experience and skills.
Professional removalists have been in the business for years. They know the ins and outs of packing and moving stuff from one place to another. With their experience, they can quickly solve any problem that may arise during the move.
They have the right equipment.
Removalists Armadale has all the necessary equipment needed for the move. From dollies and hand trucks to furniture pads and shrink wrap, they have everything that will make a move more accessible and faster.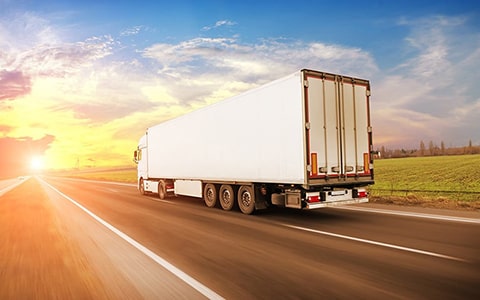 They can help you save time and energy.
Packing and moving all your things on your own can be very time-consuming and exhausting. But with professional removalists, you can sit back and relax while they do all the work for you.
They offer different services.
Most removalists at Armadale offer different services to make your move smoother and stress-free. These services include packing, unpacking, loading, unloading, and even transportation.
They are insured and bonded.
When you hire professional removalists, you can be sure that your things are safe and protected. This is because most of them are insured and bonded. If something happens to your belongings during the move, you can be compensated for the damages.
These are some of the good points of hiring professional removalists in Armadale. So, if you plan to move soon, hire a professional remover to help you with the enormous task.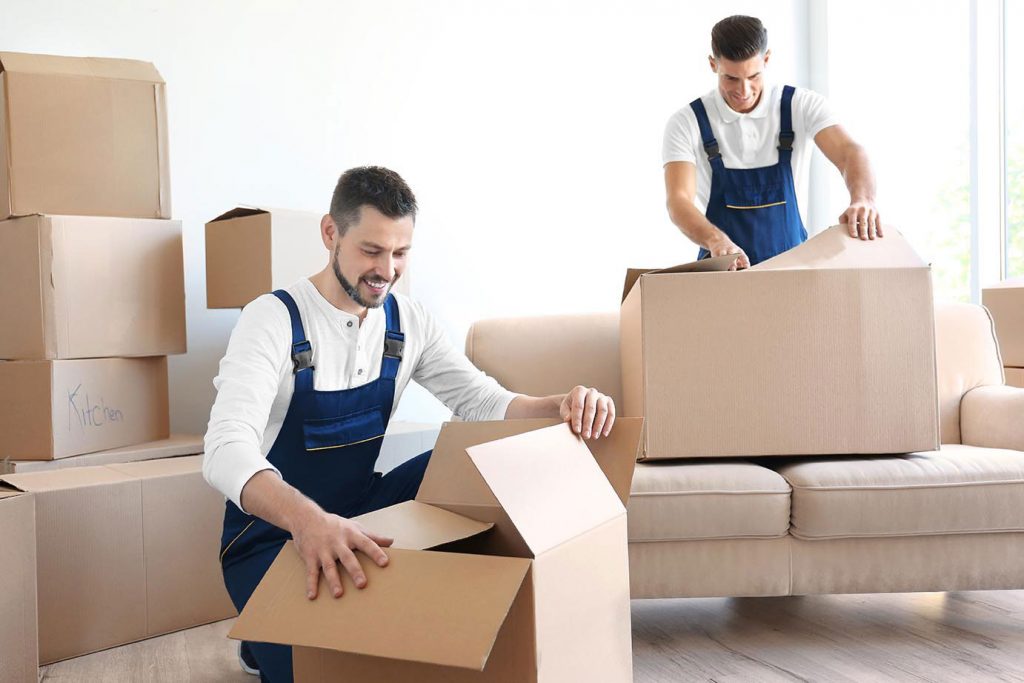 Cartons & Moving Boxes
We offer a full range of packing materials to help make your move as safe and easy as possible. Our packing teams can also assist you with any specialised packaging requirements.
There are several different types of boxes to pick from, including:
Porta Robes
Striped Bags
Book boxes
Picture boxes
Removalist cartons
You can either purchase these items from us, or we can provide you with a quote for the total cost of your packing materials.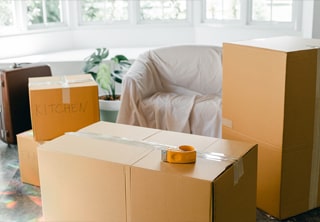 About Armadale
Armadale is a Perth neighbourhood close to the South Western and Albany highways, and these highways connect Perth with different regions of Western Australia.
The Noongar people initially settled the area and later used it as a stopping point for travellers. The first European settlers arrived in the area in 1829 and began farming the land.
Armadale was officially gazetted as a town in 1906 and became a city in 1988. The city is home to several historical buildings, including the Armadale Courthouse and the Old Armadale Hotel.
The Armadale region is also home to several parks and reserves, including Minnawarra Park, situated on the Canning River banks.
Armadale is a vibrant and growing community that offers an excellent lifestyle for its residents. There are plenty of parks and reserves to enjoy, as well as several shops and businesses. The city is also home to many schools, making it an ideal place to raise a family.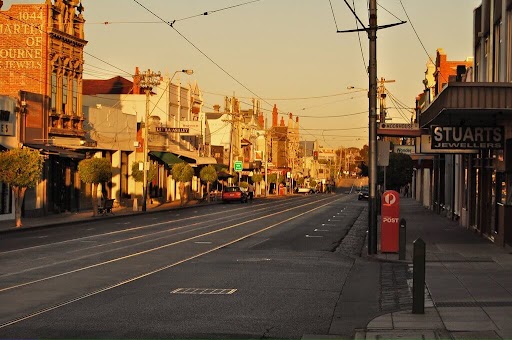 Ask Us for a Quote Today!
At Careful Hands Movers, we are the professional and reliable removalists Armadale has been searching for. Whether you're moving house, business or need some help packing and unpacking- we have a service to meet your needs. For a free quote, contact us now!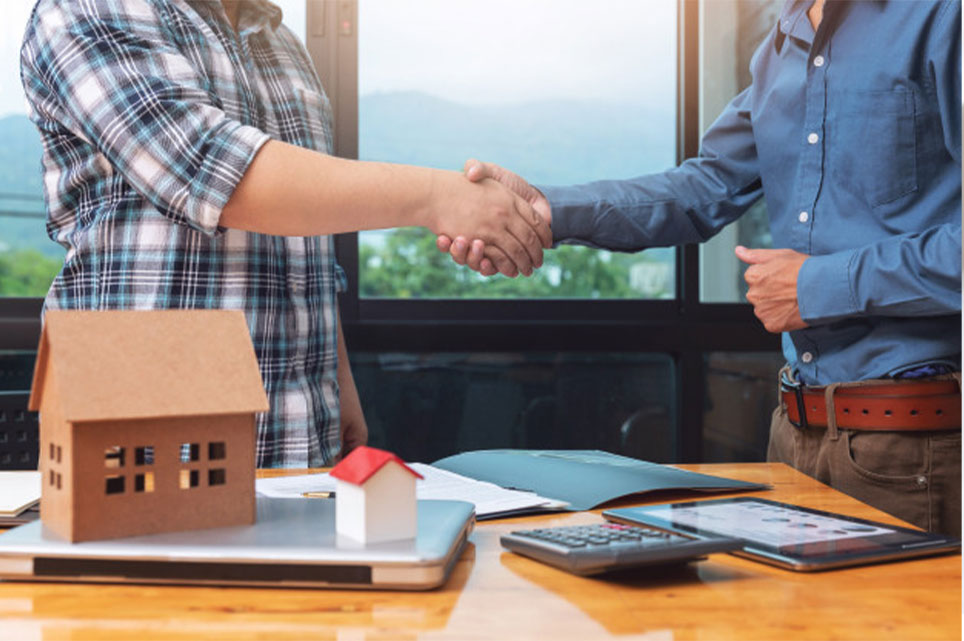 Our Services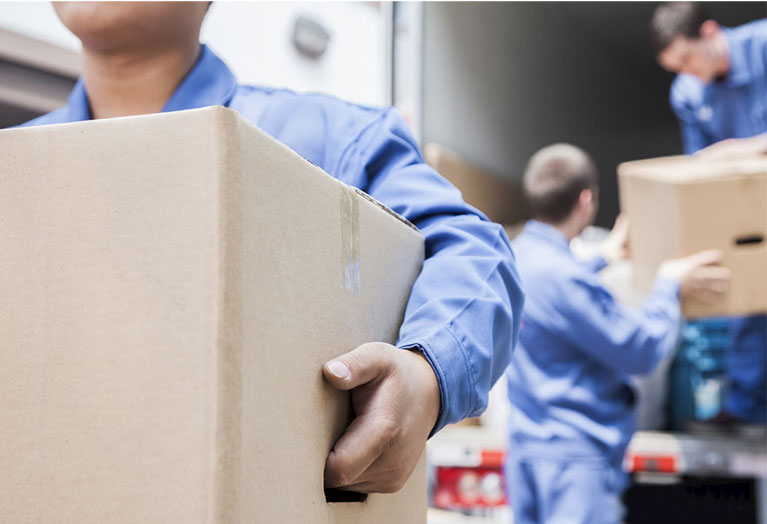 Domestic Removals
In Armadale, we understand that many one-bedroom flats and residences exist. Because of this, our relocation services are designed to be top domestic removalists to make your move as stress-free as possible. You don't have to lift a finger–or even stress about the process. Let our experienced and professional movers take care of everything for you, from packing up all your belongings to unpacking them at your new place…and even taking apart and putting back together any furniture.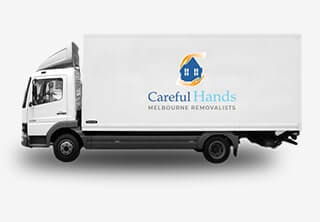 Interstate Removals
Careful Hands Movers has a staff of certified and educated professionals that can assist you with moving your possessions across state lines. We are aware of the pressures associated with relocation, and we try to make the process easy and worry-free for our clients.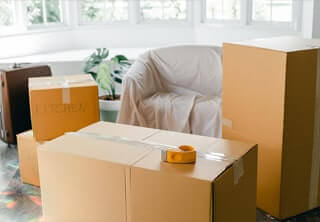 Packing and Unpacking Services
If you need help packing and unpacking your belongings, our team at Careful Hands Movers can assist you. We have the tools and materials to pack your items for transport properly, and we'll also ensure that everything is unpacked and set up in your new place according to your instructions.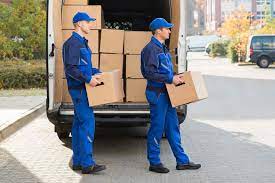 Backloading Services
Backloading is an efficient and cost-effective way to move your belongings to another city or state. It involves loading your items onto a truck already heading in the direction you're moving. This service is ideal for those with a tight budget or fewer items to move.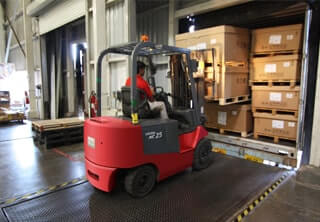 Removals Storage
We understand that there are times when you need to store your belongings for a short period. Whether renovating your home or moving to a new city, our storage facilities can help. We have a safe and secure location where you can store your items until you're ready to move them to your new place.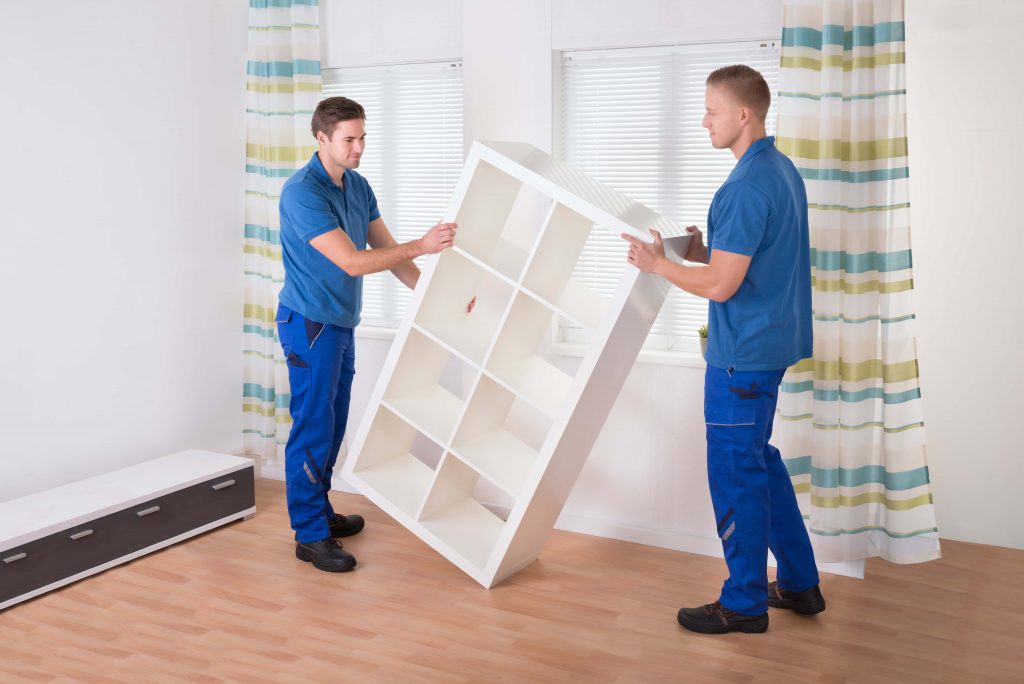 Furniture Removals Services
We can help you shift your furniture to your new home or workplace. We have the proper equipment to transport heavy and delicate things safely. To prevent harm, we'll carefully pack and unpack your items.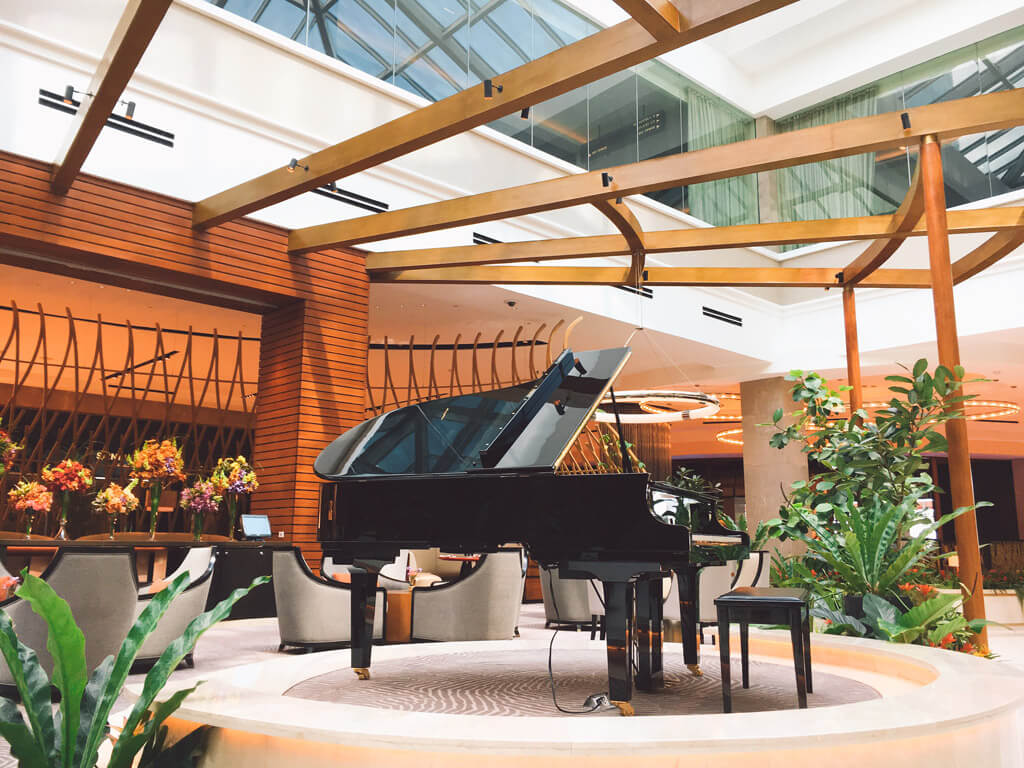 Piano Removals
Piano removalists are trained and experienced in moving your piano without causing damage. Pianos are delicate, costly instruments that need special treatment when moving. Our piano movers have the knowledge and experience to transport your piano safely to its new location. After it has been relocated, we'll tune your instrument to ensure it's in good working order.
Why Choose Armadale Removalists?
Look no further than us if you're looking for a trustworthy and experienced Armadale removalist. For many years, we've been assisting customers with their moves, and we have the knowledge and experience to make your transition as simple and hassle-free as possible.

Affordable Rates
We offer competitive rates for our Armadale removalist services, so you can rest assured you are getting the best possible value for your money.

Experienced and Professional Team
Our experienced and professional removalists will work diligently to get your belongings from point A to point B with minimal fuss. We will also disassemble and reassemble any furniture if required.

Reliable and Efficient Service
We pride ourselves on providing a reliable and efficient service so you can rest assured your belongings will arrive safely and on time.

Stress-Free Move
We understand that moving can be stressful, so we will do everything possible to make your move as stress-free as possible.
Get in touch with us today to learn more about our Armadale removalist services and how we can help you with your next move.
What You Need to Know About Furniture Removalists in Armadale
How long should I wait before beginning to prepare for my move to another country?
It would be best if you started preparing for your move as soon as you know you will be moving. This gives you plenty of time to research removalists, get quotes, and book the one that best suits your needs. It is also a good idea to declutter your home before the move, so you don't have to pay Armadale removalists to move things you no longer need or want.
Do I need furniture removal insurance?
Yes, it would be best if you always got insurance when working with furniture removals Armadale. This protects your belongings in case they are damaged or lost during the move.
How do I choose the right removalist?
The best way to choose a removalist is by getting recommendations from friends or family who have recently moved and experienced reliable service with cheap removalists Armadale. You can also read online reviews to understand which companies are reputable and which ones to avoid. Once you have a few companies in mind, get quotes from each one so you can compare prices and see which city movers deliver world-class customer service.
What should I do with my pets during the move?
If you have pets, you must make arrangements for them to be cared for during the move. This can include boarding them with a friend or family member, taking them to a kennel, or hiring a pet-sitting service.
What are the most common mistakes people make when moving?
One of the most common mistakes people make when moving is not planning their move within Melbourne's central business district. This can lead to forgetting to pack essential items, not having enough boxes, or not reserving a moving truck in advance with moving companies. Another mistake is not decluttering before the move, which can cost you money and time. Finally, people often underestimate how much work moving is and get overwhelmed and stressed out. This leads them to hire removal companies at the last minute.
Removalists Armadale and Surroundings
Interstate Removalist Services To Main Australian Cities