Removalists Melbourne Eastern Suburbs - Make Your Move Easier
Are you moving house and need Removalists Melbourne Eastern Suburbs? Careful Hands Movers are specialists in the removalist industry. We have a team of experienced staff that can carry out all your needs, including packing up your home and transporting it to its new location. Careful Hands Movers will ensure that everything goes smoothly from start to finish.
About Melbourne Eastern Suburbs
Melbourne Eastern Suburbs is located on the east side of Melbourne. It is situated between Waverley and Boronia, in a serene location with views towards Mount Dandenong. The area has an outdoors feel to it, which makes for great living locations such as Pascoe Vale South, Glen Iris East or Camberwell West.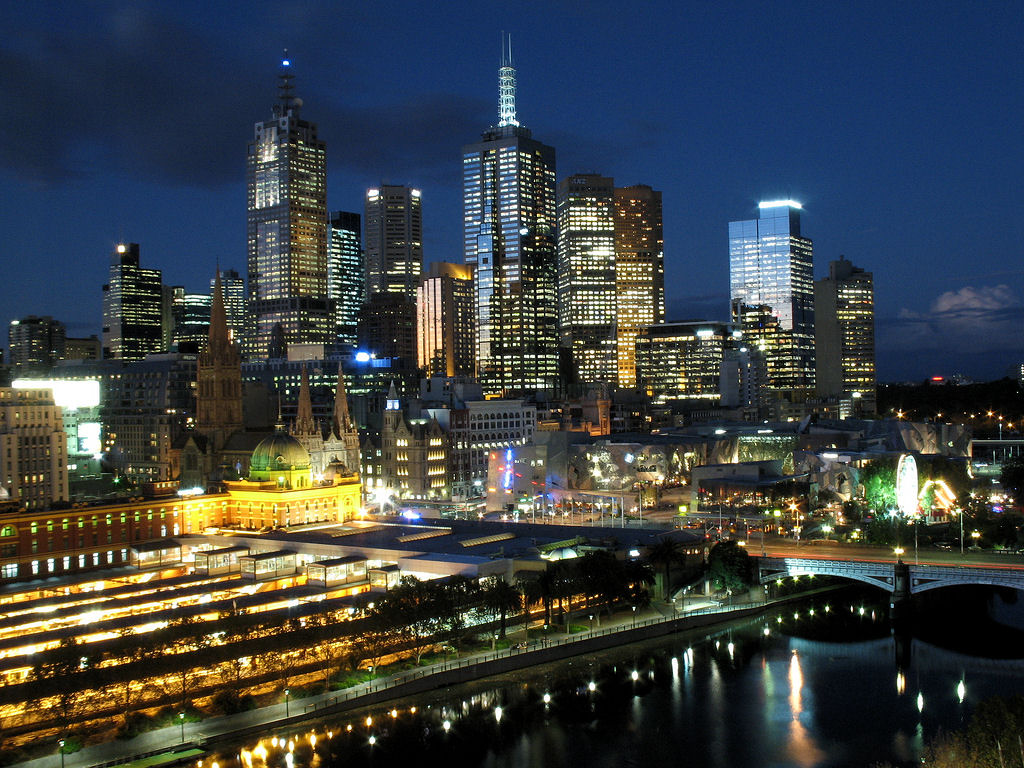 Careful Hands Movers Packing And Unpacking Service
We are providing packing and unpacking to the Melbourne Eastern Suburbs areas. Packing and unpacking are one of the most important tasks when moving house. The packing process can take a lot of time and make life difficult, especially if you are doing it yourself. If you need to move furniture or other large items inside your new home, Careful Hands Movers will assist with that. We offer services for both residential moves and business relocations in Melbourne Eastern Suburbs areas. Our team will ensure that all items are packed properly and transported safely from one location to another with minimal fuss or damage. We offer packing materials that you can use or organise if needed at no extra cost.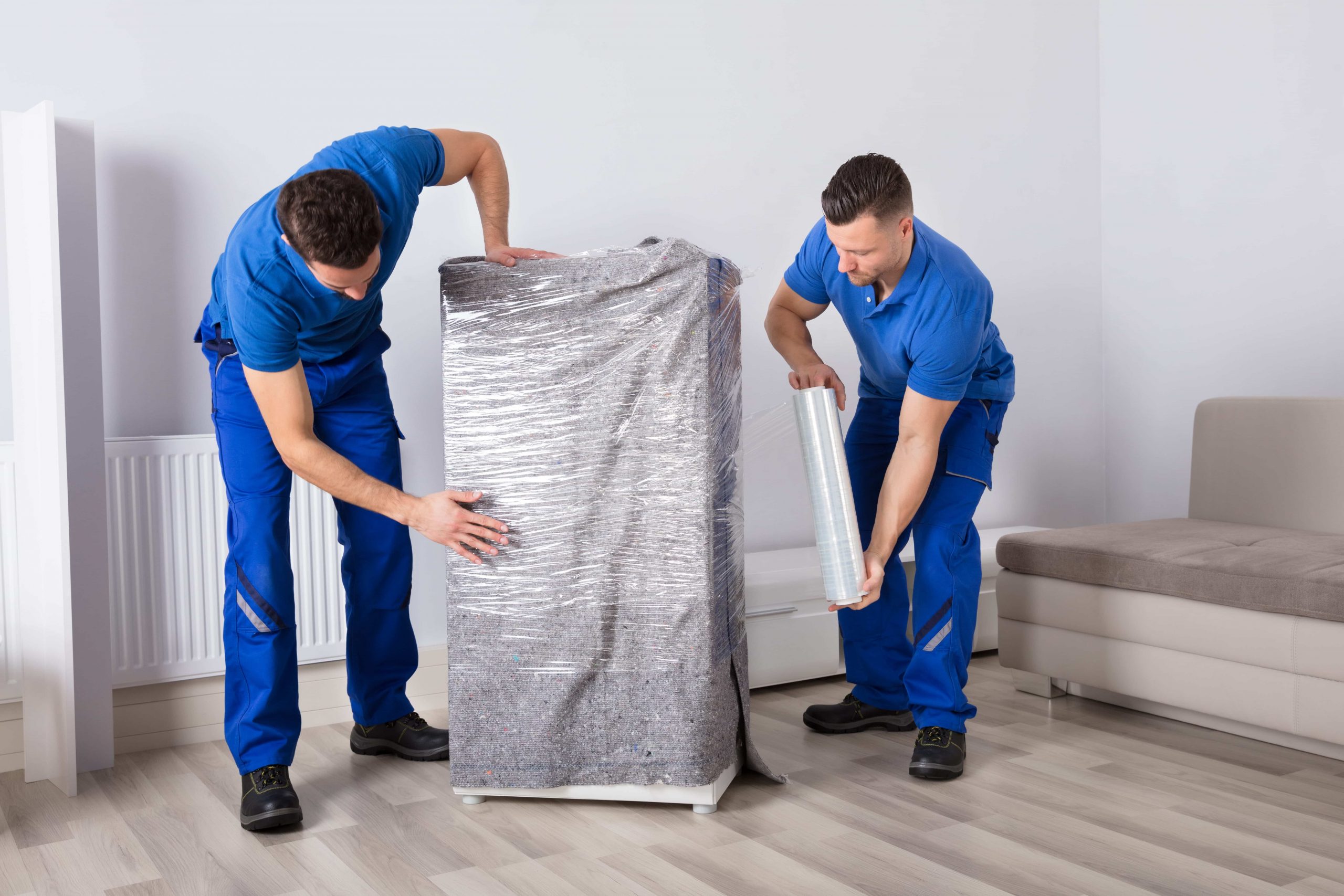 Our Secure Storage Facility
We are also happy to provide storage facilities to our customers. If you are looking for a place to store your items until the time is right, our storage facility offers high-quality security and convenience. All our facilities have security cameras installed in our storage units and on the premises so you can keep an eye on things 24/7.

Trustworthy And Affordable Removals Company
At Careful Hands Movers, you do not need to worry about your move. Because we are affordable on price and trustworthy, our employees are highly trained and experienced in moving houses and offices. All Removalists Melbourne Eastern Suburbs services are available, so you can be sure that we will offer a service to suit your needs without any problems or fuss. We have lots of experience in the removal business, and this means we know how best to organise a move for our customers.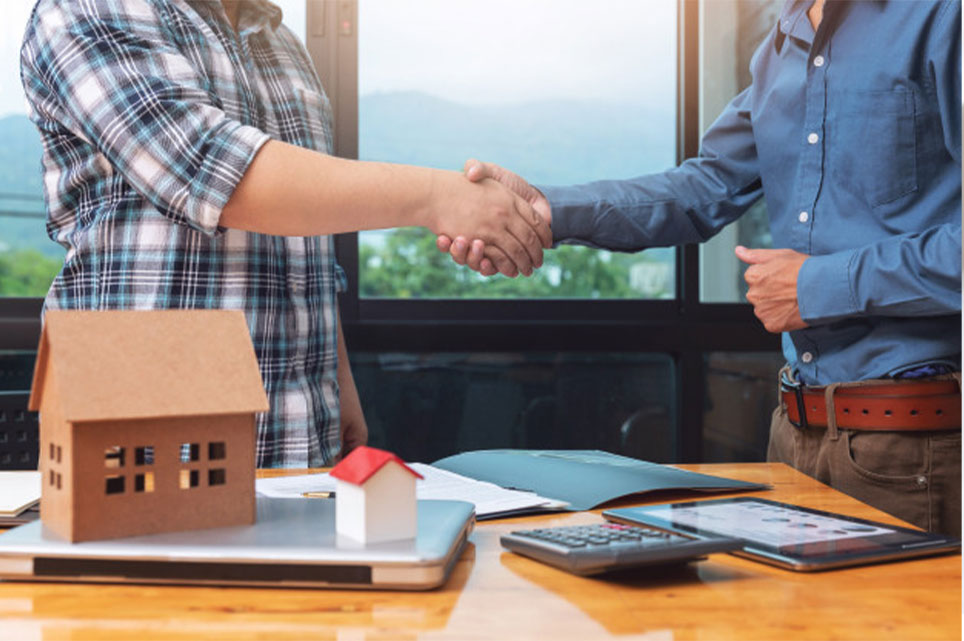 Our Removalists Melbourne Eastern Suburbs Services:
House Removals
Office Relocations
Storage Options Available Up To 12 Months For Your Peace Of Mind.
Backloading Services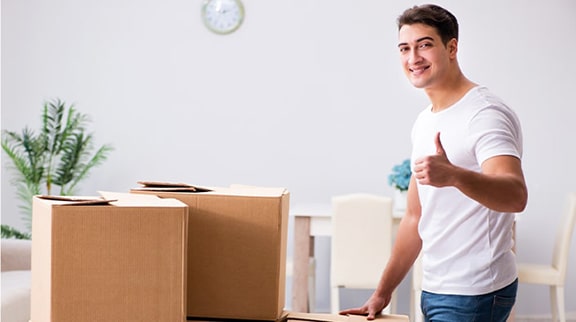 Fully Insured House Removal Services
Careful Hands Movers providing insurance for your belongings. If any damage while moving, we will pay you for that. So we are moving with utmost care of all the items of house or offices. Our experts are taking care of all the belongings because we provide insurance to help both sides and customers be happy with this service.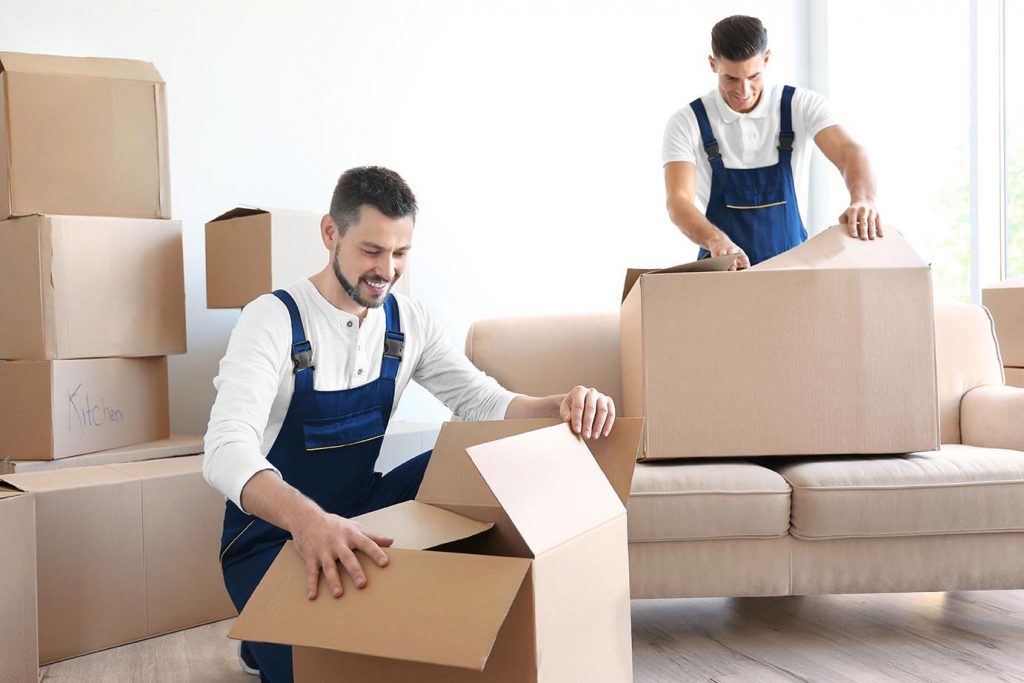 Backloading Removals Services
We offer backloading services also, which is a type of removal service. It's like picking up all the items and then transporting them to your destination. Careful Hands Movers company provides house removals, office relocations, storage options available up to 12 months for peace of mind, and backloading services.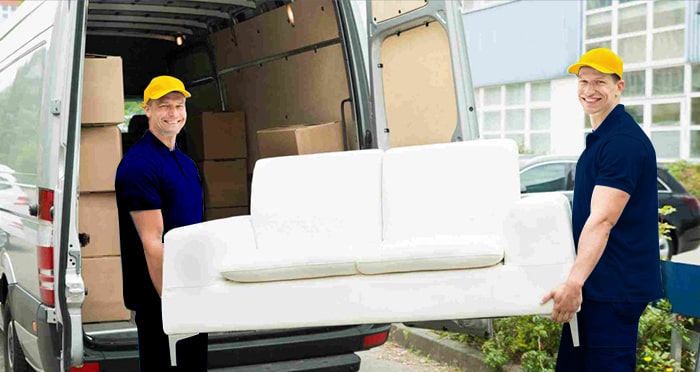 Careful Hands Movers Benefits
We are a professional removalists company that is happy to provide relocation services.
We have experience with furniture removals and packing services as well.
Accessible storage services units.
Taking utmost care of customer's belongings.
At Careful Hands Movers Removalists Company, we focus on making our customers feel at ease while moving to make the relocation process comfortable and easy for them.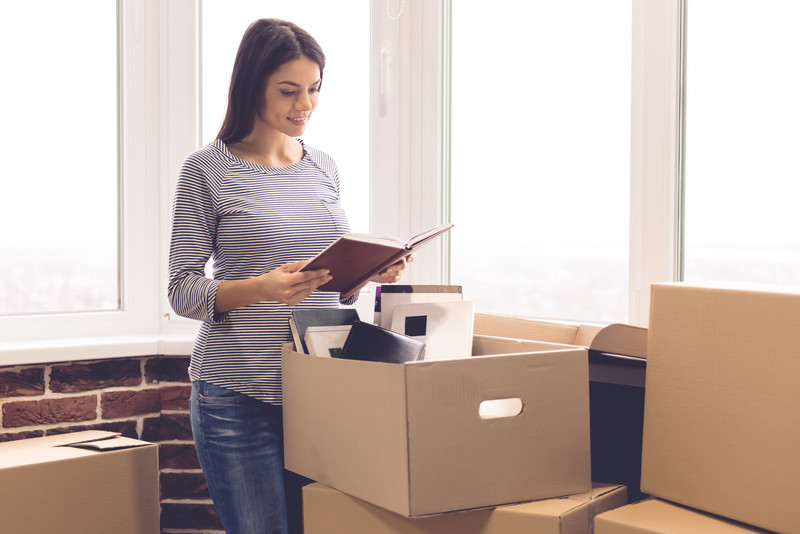 Office Relocation Provider
Careful Hands Movers are not just working for house removals. We are also working on commercial relocations. Our best staff will help you to move your office from one to another location. The Careful Hands Movers Removalist Company comprises experienced professionals dedicated to providing quality relocation service in Melbourne Eastern Suburbs for commercial clients.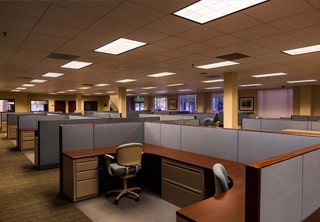 Contact Careful Hands Movers Today
Please contact us today or call us on this 1300 724 553 number for your Melbourne Eastern Suburbs moving services. We will provide you with the best Removalists Melbourne Eastern Suburbs. Careful Hands Movers is just one call away from serving you. We are also providing Free Quote services for our valuable customers.
Professional Furniture Moving Services
Are you looking to move furniture to a new home or office? Do you have a tight budget, but want to find moving companies servicing Melbourne?
Well, look no further; we are a Melbourne removal company that understands your need. We provide a high-quality, value-for-money moving experience, combined with exceptional customer service. We are the furniture removals company you are looking for. Our team cares about your furniture and will ensure it doesn't get damaged in transit.
As the best movers in Melbourne, we understand that you have possessions accumulated over a lifetime, and they are valuable, one-of-a-kind, and incredibly sentimental. We hire reliable, loyal, and trustworthy removalists so that you know your items are in safe hands.
All of our removalist team members have been professionally trained and have years of experience, allowing our experts to move your furniture safely and carefully. We can also move bulky items such as a pool table or piano.
Why Choose Careful Hands Movers
Are you looking for efficient yet affordable Melbourne removalists for your upcoming local move? Do you want professional and trained removalists who you can trust with your valued, irreplaceable, and bulky items? Well, our professional removalist company is there for you. We have an experienced and friendly moving crew that helps people move all across Melbourne.

Fully Trained
We are an expert Melbourne based furniture removals company following a mature moving process

Fast Interstate Moves
With daily moves to other Australian states, we get you there on time. Get A Quote Now

Our Owned Trucks
All of our removalist trucks are clean, modern, and in great condition. Get A Quote Now

Free Moving Boxes
Get free moving boxes for any local moves and half-price boxes on interstate removals.

Competitive Rates
Our removalist rates are extremely competitive. Get A Quote Now

Free Shrink Wrapping
Get free shrink wrap on all moves.

Packing/Unpacking
As a full-service removalist business, we provide a packing and unpacking service to save you time.
Removalists Melbourne Eastern Suburbs and Surroundings
WHAT OUR CUSTOMERS SAY ABOUT US
Happily use this Service again
We were very impressed with how careful and efficient our packing team (Sam and Evan) and our moving team (Guby and Koby) were. They were friendly, courteous, and regularly communicated with us to make sure that we were happy with each stage of the packing and moving process. We will happily use this service again and cannot recommend them enough.

Professional, Friendly, Careful & Quick
Very impressed with Adam & Sam from Careful Hands. They were prompt, professional, friendly, careful & quick. They made our move incredibly smooth & we wouldn't hesitate to hire them again.

Job fast & Efficient at a Great Price
Very good service guys did the job fast and efficient at a great price , go with these guys and save some money at a professional level

Great Care to Wrap Our Furniture
They guys did a great job, I didn't have the easiest apartment to get things out of with a very slow lift and a number of doors to navigate but the guys just got on with it. They took great care to wrap all our furniture to protect it which was great. Would highly recommend. Thanks

Worked for 7 hours Without Break
Moving is very stressful, I'm glad I chose careful hands, very professional, my unit wasn't easy to get in and out but these guys were awesome and careful with my furniture, they were quick in moving all my stuff. Worked for 7 hours without a break, they were nice enough to take some of my Furniture upstairs without charging me extra Ii am very grateful. I will highly recommend these guys and we'll use them again in the future. Thank you